On Premise sales of the spirit totalled £221m over the last 12 months—a year-on-year increase of 2.9% that means it now accounts for 2.8% of all spirits sales. However, sales have dropped in the last quarter, with share leaking away to rivals like whiskey and rum. Here are five market insights to help protect share and target new drinkers to tequila. 
1. Young and engaged consumers
Tequila consumers are among the most valuable users of pubs and bars. CGA's On Premise User Survey shows nearly three quarters (70%) of them are aged 18 to 34—five percentage points more than in early 2022. Tequila drinkers also tend to be heavy visitors to outlets, with nearly two thirds (62%) drinking out at least weekly—more than twice the average among all consumers.  
2. High-tempo occasions
Tequila has always been associated with lively social occasions. It over-indexes as a choice on high tempo drinking occasions and after-work drinks by 25 and 16 percentage points respectively.  
3. Premiumisation
Tequila drinkers' affluence is reflected in their willingness to spend. Nearly two thirds (62%) of them say they are likely to pay extra for a better quality drink—20 percentage points more than the all-consumer average. 
4. Blanco v Reposado
CGA's On Premise Measurement service shows reposado holds a 45.6% share of tequila sales, but there's rising interest in Blanco brands, which has a 52.5% share. Blanco gained 2.4 percentage points of share over the last 12 months, while Reposado lost 2.0. Mezcal holds a 1.5% slice of the tequila category. 
5. Channels
Nearly half (48.4%) of all tequila sales over the last 12 months were earned in the free trade channel. However, it's increasingly popular in managed venues, where sales climbed by 6.4%. Food pubs are a particular strong growth area, with their share rising by 1.9 percentage points year-on-year to hit 15.6%.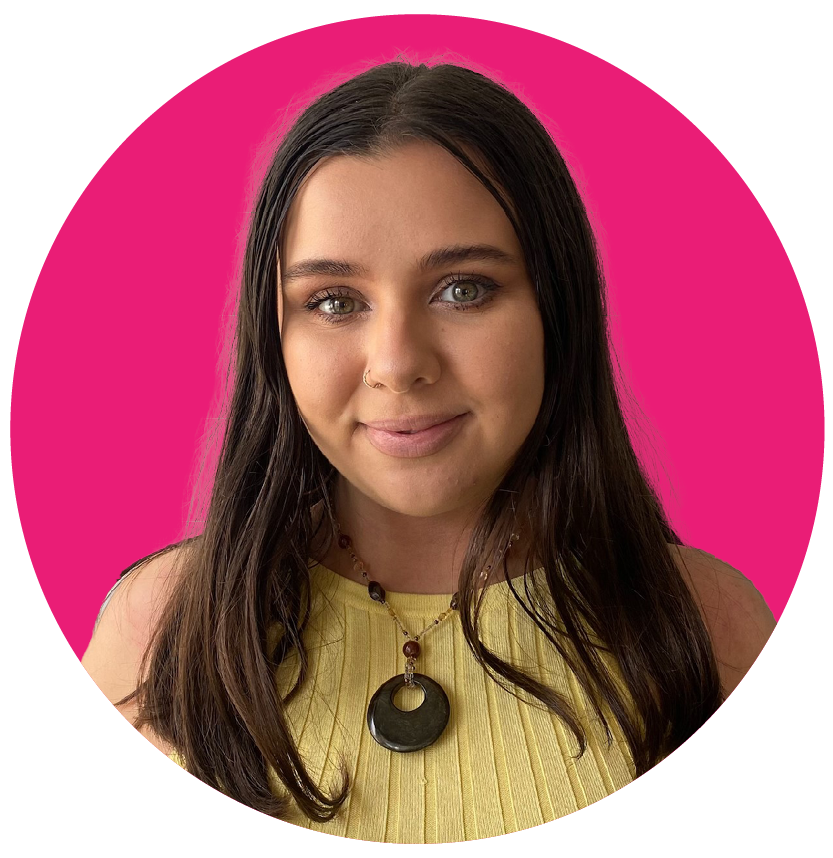 "Tequila sales may have plateaued lately, but this remains a category with huge potential and a valuable core of consumers," says Megan Davies, CGA by NIQ client manager. For suppliers and operators to win here, it's vital to track the shifting balances of occasions, channels and variety preferences and respond accordingly. Education surrounding the breadth of the category is key, especially for new drinkers, to ensure that consumers understand the nuances and variety that Tequila can offer further than the common shot. Tequila drinkers are ready to spend, and with the right activations, serves and pricing ladders there are some great opportunities in the months and years ahead.
CGA by NIQ's sales measurement tools and consumer research provide suppliers with in-depth intelligence in tequila and all other drinks categories to help craft targeted growth strategies. To learn more, email megan.davies@nielseniq.com.