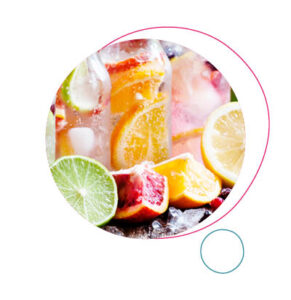 Shaftesbury has announced four major restaurant and bar openings for London's Covent Garden. US brand Slim Chickens is to launch a flagship West End restaurant in a 3,900 square feet unit with 120 covers at Cambridge Circus. Cocktail bar group Tequila Mockingbird will have a new flagship in a 3,500 square feet basement unit on William IV Street, and French burger brand The Patate is launching a first central London location, and third site in all, on Neal Street in Seven Dials. The openings follow the recent launch of plant-based restaurant Mildreds on St Martin's Lane.
London's Stansted Airport is hosting openings from several restaurant, bar and café brands in its departures area. They include Lebanese concept Comptoir Libanais, Bottega Prosecco Bar, Caffe Nero, Terracotta Italian Kitchen, Nikkei restaurant The Perch and Sunnyside Café. Several new retail outlets are opening too, and more names will be announced in due course. Caffe Nero has separately announced another new airport opening, in Belfast.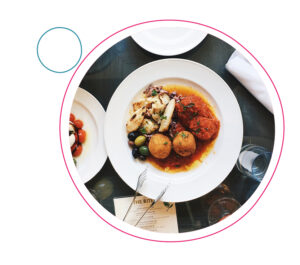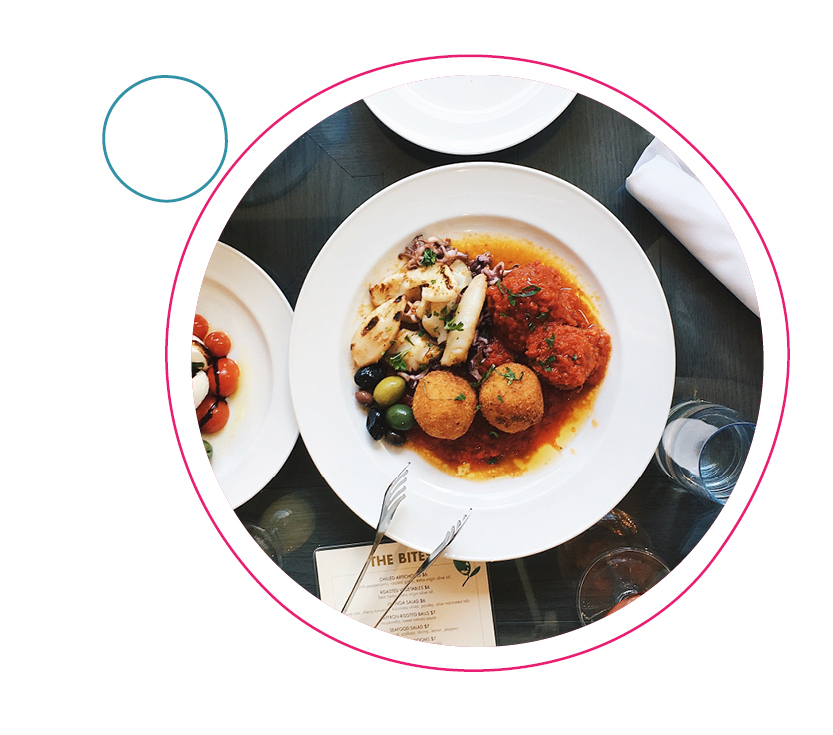 The Big Table Group is to open a branch of its Italian restaurant brand Amalfi on Argyll Street in London's Soho. It will replace a branch of the group's Bella Italia brand on the site.
Gordon Ramsay's Street Burger brand will open a new restaurant in Edinburgh in April—its first venture in Scotland. It has taken a 5,600 square feet site over two floors at Edinburgh's St James Quarter. Ramsay's group also has a Bread Street Kitchen in Edinburgh. The new Street Burger branch will be the brand's ninth location in all.
All-you-can-eat buffet brand Cosmo has just opened in Glasgow's St Enoch centre. It has 280 covers and is Cosmo's second site in Glasgow, and 21st in total, though several are still to reopen. More new openings are being lined up for towns and cities including Bournemouth, Cardiff. Liverpool, Newcastle, Northampton and Preston.
Aspirational Brands is opening a new flagship location on Upper St Martin's Lane in London's Seven Dials. St Martin's House is a modern British restaurant and bar over three floors with 5,000 square feet of space in total, with an additional outside dining area.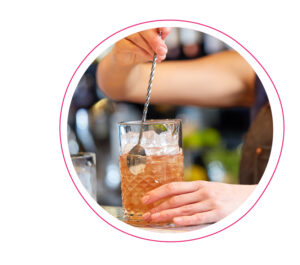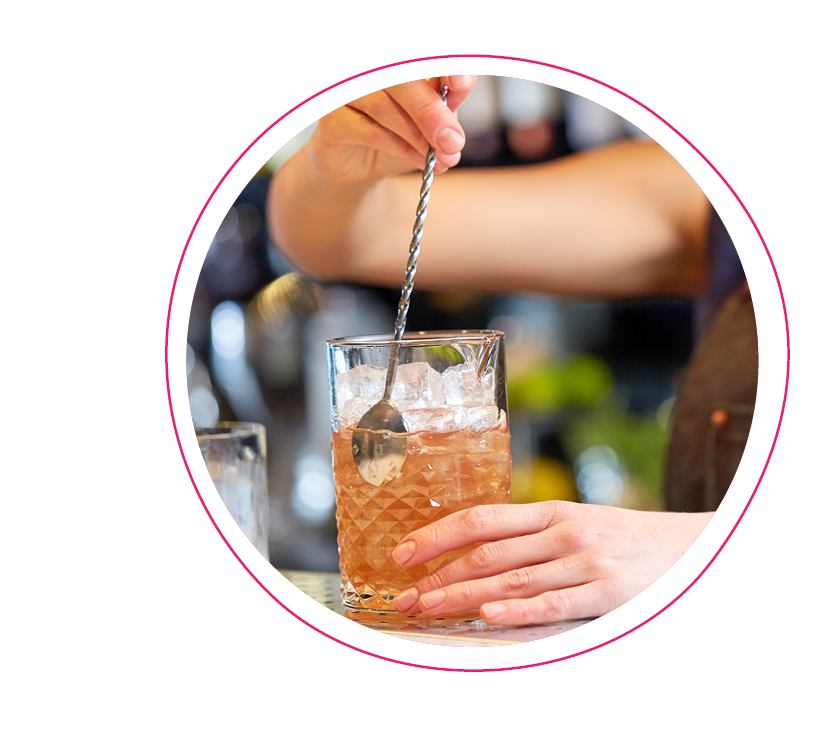 The Prospect Pubs & Bars group has just opened a sixth site—the Joiners Arms in Bloxham in Oxfordshire.
Thai brand Koh Thai is opening at the Broadwalk development in Port Solent, local media report. It will join branches of Koh Thai in Bournemouth, Lymington, Poole and Southsea. Also opening at Broadwalk is chicken and waffle brand Bird, which has three sites in London and one in Kent.
The JKS Restaurants group is opening two sites at the new Arcade Food Hall in London with chef Luke Farrell. They are a Thai concept called Plaza Khao Gaeng and an Indonesian street food style concept called Bebek! Bebek! They will both be open in April.
JD Wetherspoon has acquired a property on Market Square in Marlow, local media report.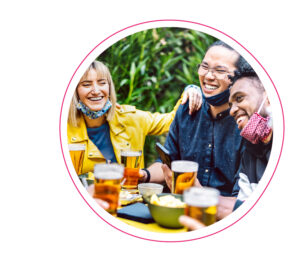 The RedCat Pub Company's Coaching Inn Group is opening its 25th site after acquiring the Wynnstay Hotel in Oswestry.
Blue's Smokehouse, a barbecue concept with restaurants in Bracknell and Newbury, is to open a third site in Southampton.
To read the last new openings round-up, click here.
CGA's On Premise outlet directory, sales targeting & location planning platform, RISE, is a complete & updated outlet database with advanced outlet targeting. Using multiple market-leading data sources & feeds, RISE enables strategic targeting of specific/competitor brands. For more information about RISE contact Andrew Dean, CGA client director here: andrew.dean@cgastrategy.com