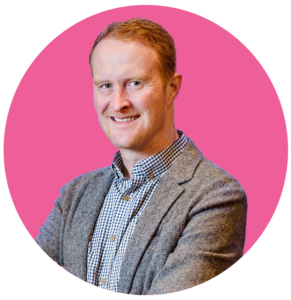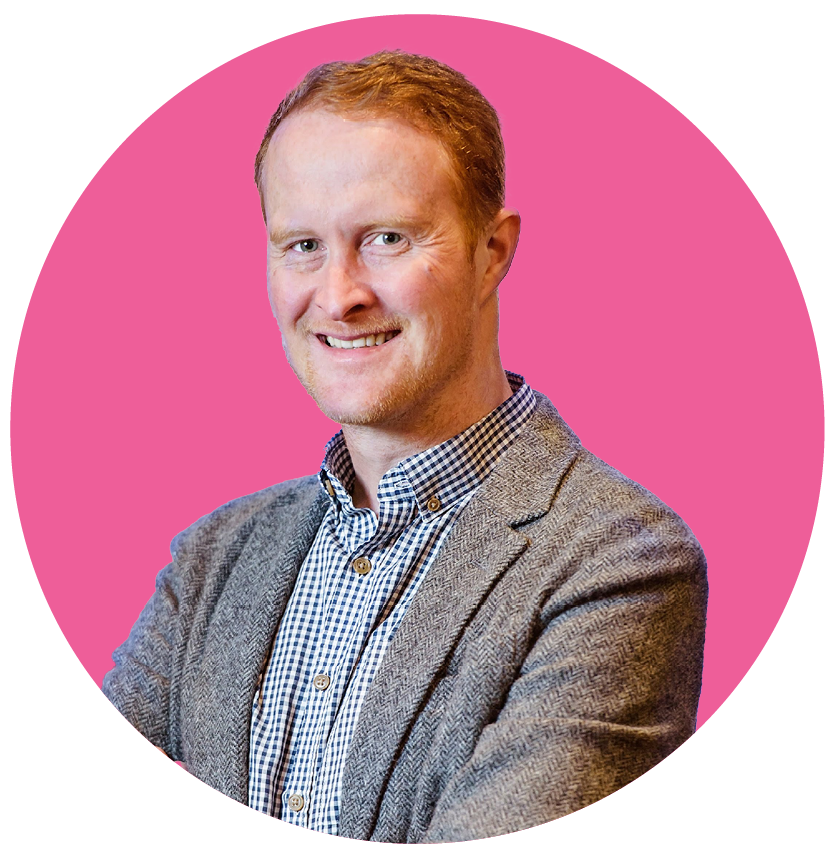 1 Site numbers have fallen but groups have been resilient 
The Hospitality Market Monitor from CGA and AlixPartners shows the heavy toll that COVID-19 took on hospitality outlets. Britain now has nearly 15,000 fewer licensed premises than it did at the start of the pandemic in March 2020. Smaller venues have been disproportionately affected, and the independent sector has lost 15% of its pre-COVID number of venues. Managed groups have generally been more resilient, with numbers down only 4%. 
2 Inflation is hitting costs and margins 
The sector has been besieged by inflation in key areas for many months now. The latest Foodservice Price Index from CGA and Prestige puts current food and drink price inflation at 23%, and it's been well above general inflation since mid-2022. This has forced venues to raise food and drink prices by 13% in the last 12 months, the Business Confidence Survey from CGA and Fourth shows. The survey also found that nearly all leaders remain worried about inflation in energy and wages—and nine in ten leaders are now concerned to some degree about rising interest rates too. 
3 Business confidence is climbing 
Despite these cost pressures, business confidence remains strong. More than three in five (62%) leaders told the latest Business Confidence Survey they were optimistic about prospects for their company over the next 12 months—a third successive quarter-on-quarter increase.  
4 Consumers are prioritising hospitality  
While consumers' spending has been compromised by the cost of living crisis, they remain eager to eat and drink out. Well over two in five (44%) told CGA's Pulse survey that they would prioritise the On Premise for their spending if their disposable income fell further—much more than the number who would prioritise things like clothing (34%), home improvements (29%) and international holidays (26%). 
5 Footfall has stayed high 
While some consumers have reduced the frequency of their visits to pubs, bars and restaurants, footfall remains good. In June, 91% said they were visiting at least monthly, and 43% at least weekly—and both numbers have stayed consistent over the last 12 months. 
6 Groups are in solid year-on-year growth 
The Coffer CGA Business Tracker, which measures leading groups' monthly sales, has recorded year-on-year growth in each of the last 11 months—albeit mostly at levels below the rate of inflation. The bar segment has had a tougher time though, with year-on-year sales down in every month of 2023 so far. 
7 Experience-led venues are flourishing 
One of the big trends of 2023 has been the emergence of experience-led and immersive venues that offer much more than food and drink. Concepts like Roxy Ballroom, Pins Social Club and Escape Live have flourished, alongside flexible community venues like the Prince of Peckham pub. Bigger pub and restaurants are responding by incorporating more events and experiential elements into their venues. 
8 Consumers want full value for money 
With their spending squeezed, consumers want to know they're getting full value for money. This puts operators under pressure to deliver, and while around 80% of guests have been satisfied by the quality of food, drinks and service in recent visits, fewer (55%) have been satisfied by the value for money they received. It's important to note that value doesn't necessarily mean cheap, and people remain willing to pay for high quality—but they need to know that their experience will be worth it. 
9 Technology take-up is increasing 
After widespread adoption of new digital solutions during COVID, hospitality is increasingly confident with technology. Half (49%) of business leaders say they are upping their investment in tech over the next 12 months, with staff retention and waste reduction the top two benefits. There's a sharp focus on digital consumer engagement as well—especially on social media, where half (49%) of consumers now pick up tips for places to eat or drink. 
10 The mindful consumer is here to stay 
More than a third (36%) of consumers told CGA's BrandTrack survey that environmental credentials are important when choosing where to visit, and people are closely attuned than ever to things like sourcing, seasonality, recycling and waste. There has also been more movement towards healthy eating and alcohol moderation—though it's important to remember that many people still want to treat themselves when they eat and drink out. 
CGA's unique suite of consumer-side and business-side research services provides suppliers and operators with unrivalled insights and a holistic view of the On Premise. To learn more about these and other CGA services, contact karl.chessell@nielseniq.com.