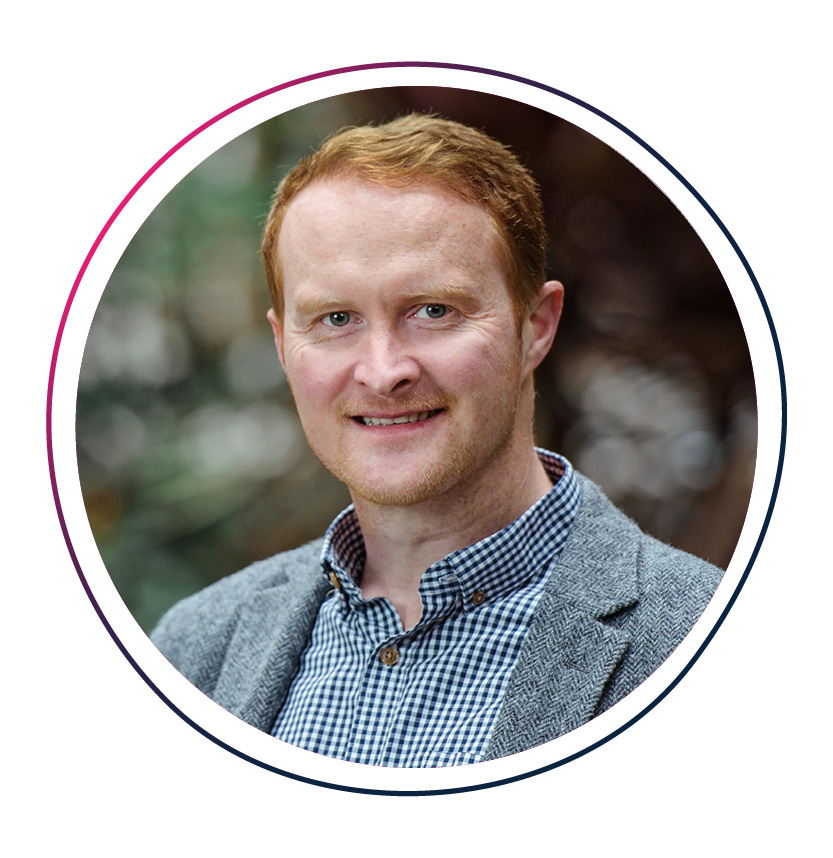 Karl Chessell, director of hospitality operators and food, EMEA, shared the latest CGA by NielsenIQ research on the big issues at last week's Casual Dining show, along with insights to help build strategies for success. Here are seven of his top messages.
1 Deliver value
With inflationary costs at the front of people's minds, delivering value for money is more important than ever. CGA's latest Consumer Pulse survey reveals that while four in five consumers have been satisfied with the quality of the food (82%), drinks (82%) and service (79%) on recent visits, only around half (54%) have been satisfied with the value for money. As costs rise fast, providing value can be hard—but it's important to remember that it's not about price. Two in five consumers say value for money is defined as good quality (40%) or worth its cost (39%)—more than twice the number who say it's connected to discount offers (16%) or a cheap option (14%).
2 Reward loyalty and customise
As people grow more careful about their spending, they will want rewards for their loyalty—and apps are an ideal platform for delivering them. A third (33%) of consumers expect tailored discounts and deals now, while nearly half think they would be nice to have. Personalisation, and targeting people with offers that are relevant to their habits and preferences, will be key here.
3 Maximise spend per visit
Some consumers are starting to reduce their visits to the On Premise, and the Consumer Pulse research suggests two in five (39%) are going out less frequently than they typically do. But for now at least, the value of sales is more resilient, and well over half (56%) of consumers agree they will make the most of their visits when they do go out. So while people are making fewer visits, they are spending more when they do so. This opens up opportunities for 'treat' occasions when premium menu choices and upgrades are possible.
4 Balance the old and the new
When spending is tight, consumers often lean towards tried-and-trusted menu options that they know they will enjoy. But there are opportunities to put new spins on old favourites. For example, CGA's Food Insights 2022 report shows high numbers are willing to try premium fish and chips (48%) and modern 'greasy spoon' style cafes (39%). And some consumers remain keen to try new things, especially in casual dining—and the Food Insights report highlights Lebanese, Moroccan and Korean food as some of the most appealing cuisines at the moment.
5 Keep evolving in cocktails
With people keen to treat themselves when they go out to drink, the huge growth in cocktail sales continues. CGA measured cocktail sales at £664m in the first quarter of 2022—8% higher than in the first quarter of 2020. Consumers are looking for cocktails right through their meal but there is a real opportunity around desserts with demand growing for cocktails at this stage of the eating experience. Competition is intense now, so innovation and creative marketing—especially via food-and-cocktail pairings and seasonal variations—will be needed to sustain the growth.
6 Look to the suburbs
The work-from-home culture that COVID-19 lockdowns created is here to stay—and that has major consequences for operators. It is reducing after-work drinking occasions, and has prompted some brands to target the suburbs for new openings as consumers look for the convenience of venues close to home. But cities have recovered their pre-COVID-19 vibrancy now, with sales back to 2019 levels in most big hubs, with the notable exception of London. With city centres and the suburbs strong, it is town centres that have found it hardest to achieve growth.
7 Leverage the omnichannel
Food delivery, another big COVID-19 trend, is also set to remain a big part of people's habits. Sales have dipped from the peaks of lockdowns, but CGA's Hospitality at Home Tracker is still indicating that sales are around double pre-pandemic levels. Mastering delivery and other channels like supermarket products and meal kits without compromising dine-in sales is one of operators' biggest challenges at the moment.
CGA's fusion of market measurement and consumer research helps suppliers and operators understand these and many more On Premise dynamics and gain sales and market share. To learn more, contact Karl Chessell, director, hospitality operators and food at CGA by NielsenIQ, at karl.chessell@cgastrategy.com.