If you would like to read this article in French please click here.
Cliquez ici pour accéder à l'article en français 
France's On Premise is building back strongly from lockdowns, new sales and consumer research from leading global consultancy CGA reveals.
CGA's exclusive Volume Pool data shows that beverage sales volumes in the three months to end-August 2021 were up by 25% year-on-year, and down by only 2% on the same period in 2019, when venues were trading as normal. Despite heavy restrictions earlier in the year, total sales for the first eight months of 2021 were only 10% down year-on-year.
CGA's OPUS research of around 5,000 consumers meanwhile shows that people are returning to France's On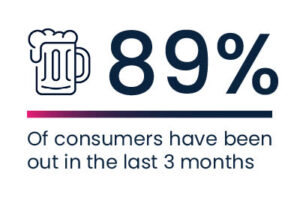 Premise with confidence. Nine in ten (89%) have been out in the last three months, and the number who are feeling confident about visiting has risen by 24 percentage points over the last six months. A split by region suggests consumers in Normandy and Nouvelle-Aquitaine are currently feeling most confident about eating and drinking out, while those in Brittany and Centre-Val de Loire are least confident.
The introduction of the 'pass sanitaire' for access to some public spaces has helped to reassure anxious consumers, with nearly half (48%) saying it has improved their confidence levels. Two in three (67%) On Premise users agree venues are taking sufficient precautions to prevent the spread of COVID-19, though a significant minority of 21% think venues should have tougher measures in place.
CGA's in-depth research offers many more insights into France's post-lockdown On Premise to help suppliers and operators plan their sales and promotional strategies over the rest of 2021 and beyond. It highlights important trends including  continued premiumisation of the spirits and softs categories, the importance of food-led occasions, and a particularly positive recovery for the night trade.
Graeme Loudon, CGA's managing director for EMEA, said: "COVID-19 has caused havoc for France's restaurants and bars, but they have rebounded well since the easing of restrictions over the summer  Consumers have badly missed their visits to the On Premise, and the steady release of pent-up demand, bolstered by rising confidence levels, gives us grounds for optimism for the market in 2022."
He added: "While some aspects of behaviour are returning to normal, COVID-19 and lockdowns have altered some of consumers' preferences in subtle but important ways, and some key changes are likely to be permanent. All suppliers and operators will need to keep up with evolving habits and attitudes and respond accordingly if they are to protect and grow market share in this new-look market."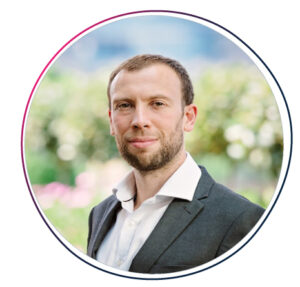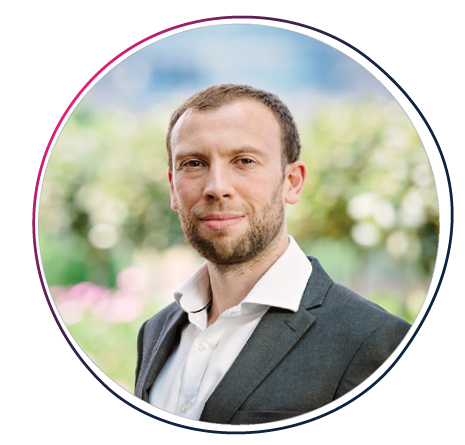 CGA's research measured beverage sales across France's On Premise and sampled over 5,000 nationally representative consumers. For more information about CGA's exclusive volumetric and consumer research, and how it can help operators and suppliers to optimise strategies in the new-look market, please contact graeme.loudon@cgastrategy.com.