CGA's On Premise Measurement service has recorded £957m of total whisk(e)y sales in the last 12 months—14% down from pre-COVID numbers. While total whisk(e)y has a 12% share of all spirits sales, it has been overtaken by rum in the last few years, and is now only Britain's fifth biggest spirit category.
Blended and malt whisky have lost around £76m of sales between them since the start of the pandemic, as consumers turn to other types of whiskey and different spirits. American whiskey remains the top sub-category with 41% of all sales, while Irish brands have seen solid growth and now have 11% share, thanks to strong marketing campaigns and flavoured line extensions. Other imports like Japanese whisky have also become fashionable alternatives to standard brands, though their sales remain small for now.
Scotch whisky has been hit by the slower post-COVID return to pubs and bars of older drinkers. CGA's On Premise User Survey reveals that more than a third (36%) of Scotch consumers are aged 55 or over—13 percentage points higher than the average total whisk(e)y drinker. They have also been affected by the cost of living crisis, and are more likely than average to have less money to spend now.
However, events like Burns Night and International Scotch Day can be a springboard to trial by consumers who wouldn't normally drink Scotch whisky. Scotland and higher quality pubs and hotels remain the heartlands for this category, but mixed serves and education about taste profiles can both help to attract younger adults and improve visibility in other venues. While more than a third of Scotch consumers say they take it neat (39%) or with ice (39%), few drink it with a standard mixer (23%), draught mixer (17%) or as a cocktail (4%)—though 18 to 34 year-olds over-index for all three mixes.
CGA's research also shows whisk(e)y drinkers are a valuable market for suppliers and operators. They are willing to spend an average of £5.58 for a spirit—a sharp increase of £1.10 since early 2019.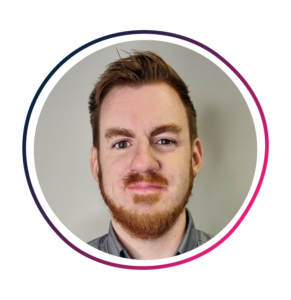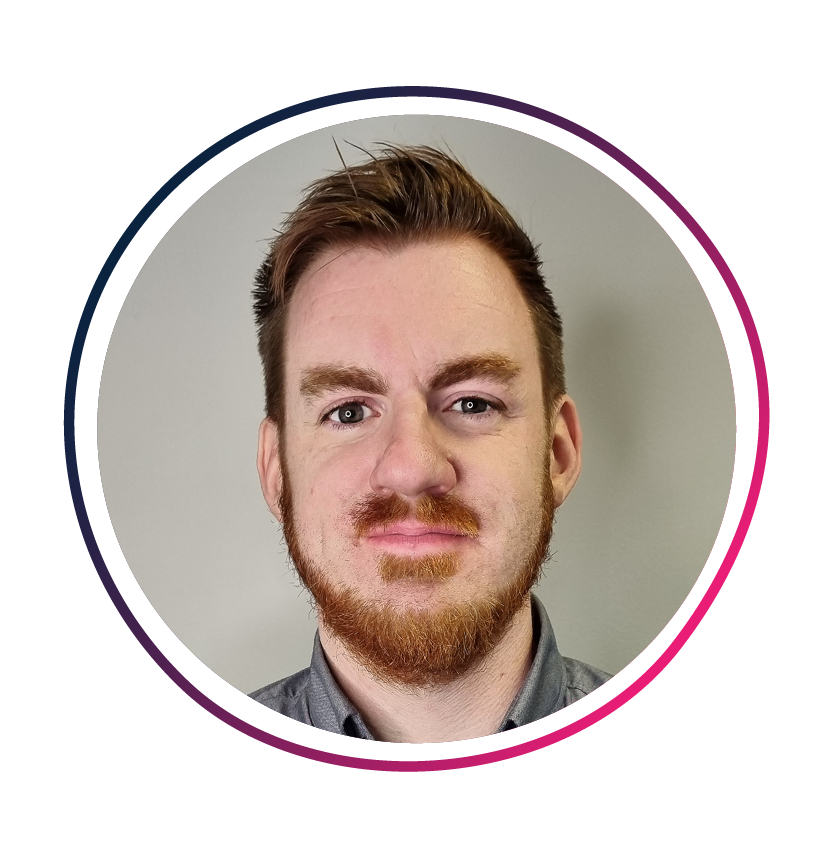 "It's been a tough few years for Scotch whisky sales in the On Premise, and older consumers' health concerns, soaring household costs and competition from other spirits have all dampened sales," says CGA client director Paul Bolton. "Nevertheless, there is major potential to revive sales among traditional Scotch whisky drinkers while engaging new ones. This can be a challenging category for younger adults, but mixed serves can be a great gateway to sales. With spending so tight, it will be crucial for suppliers and operators to understand consumers' preferences here, and to find the sweet spot of quality and value."
CGA by NielsenIQ's fusion of sales and consumer research can help suppliers grow share in whisk(e)y and other spirits categories in the On Premise. To learn more, email CGA client director Paul Bolton at paul.bolton@cgastrategy.com.