OPM is the only fully projected, extensively validated, measure of beverage alcohol performance in the American On Premise. Used to track share and trends by all the leading beverage suppliers, OPM is the most robust view of sales performance for bars and restaurants ever produced in the US. OPM has recently been enhanced to include performance tracking in 15 individual US states, a total of 19 DMAs, measurement across four sub-channels (casual dining, fine dining, bars, and nightclubs), and tracking of small, premium brands on an ongoing basis.
CGA's latest OPM research looks at the top US DMAs (designated market areas) for nightclubs where the most Spirits are consumed (in terms of volume), revealing the top three as Miami, Los Angeles, and New York. Nightclubs were hit particularly hard during COVID-19, but increasing sales suggests consumers are continuing to return to the channel and that engagement will continue to grow.
Across the total US On Premise, Whiskey is the most popular category. However, when it comes to nightclubs, CGA's research reveals that Vodka is the most popular category across this channel.
While last year saw Vodka and Tequila battle it out to be the top drinks category in nightclubs across the top DMAs (Miami, Los Angeles and New York), this year the growth in popularity of the Tequila category has seen it take the top spot. Previous research by CGA highlighted that Tequila has been capturing a greater share of the Spirits mega-category, with its growth outpacing Vodka.
Delving into the data reveals that in terms of subcategories, Blanco Tequila is the most popular within the Tequila category across the top three DMAs for nightclubs, with the highest increase seen in Los Angeles at +127% versus a year ago. Consumers have also been opting for more premium options within Tequila, with Super Premium Tequila the most popular category price tier across the top three DMAs for nightclubs, with New York showing growth in 9L volume at +56% versus a year ago.
However, across all Spirits categories, consumers' preferences have shifted to higher quality choices, with the Ultra Premium tier experiencing the highest volume growth across the US and the top three DMAs for nightclubs versus a year ago. Out of these DMAs, in New York the Ultra Premium tier saw the highest percentage change out of all tiers – with a +103% increase versus a year ago – highlighting that consumers are developing more of an appetite for premium drinks.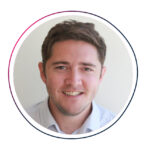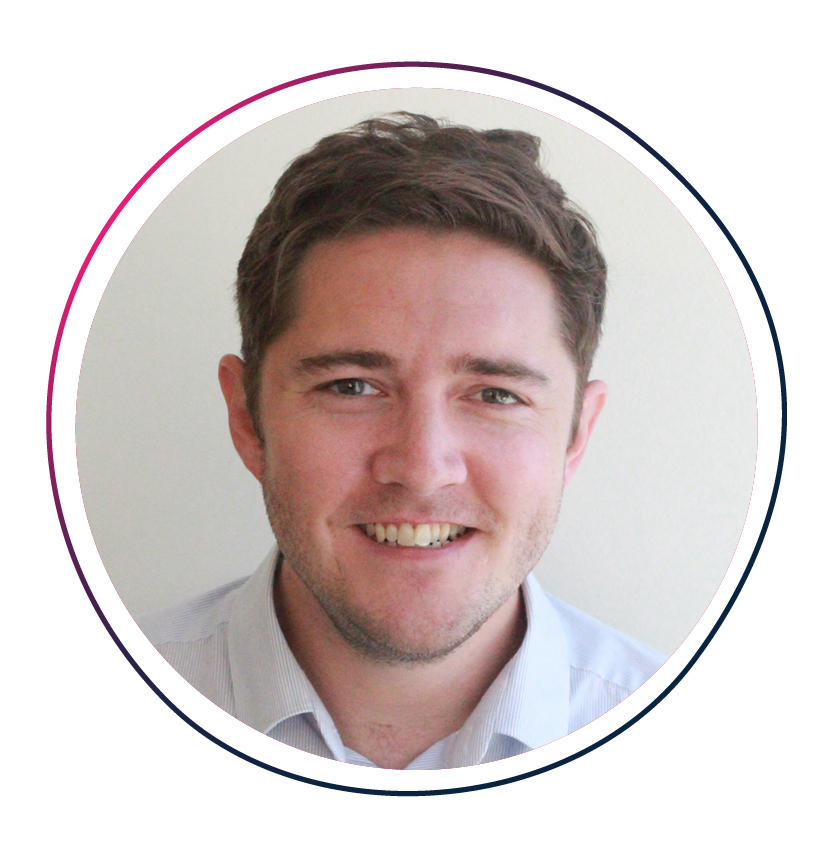 Matthew Crompton, regional director – North America, said: "CGA's previous research into late-night and high-tempo occasion highlighted the opportunity for Spirits suppliers, with our latest OPM research only reinforcing that not only are Spirits a key category within the nightclub channel, but that consumers are also increasingly interested in more premium options with the Spirits category – particularly within Tequila and Vodka. Our latest enhancements to our OPM solution ensure that our suppliers can better understand share and trends in key markets across the US, with these insights forming just a fraction of the data that OPM can deliver."
For further details on CGA's On Premise Measurement solutions, along with support in understanding trends at category, segment and brand level within the On Premise, contact Matthew Crompton at Matthew.Crompton@cgastrategy.com