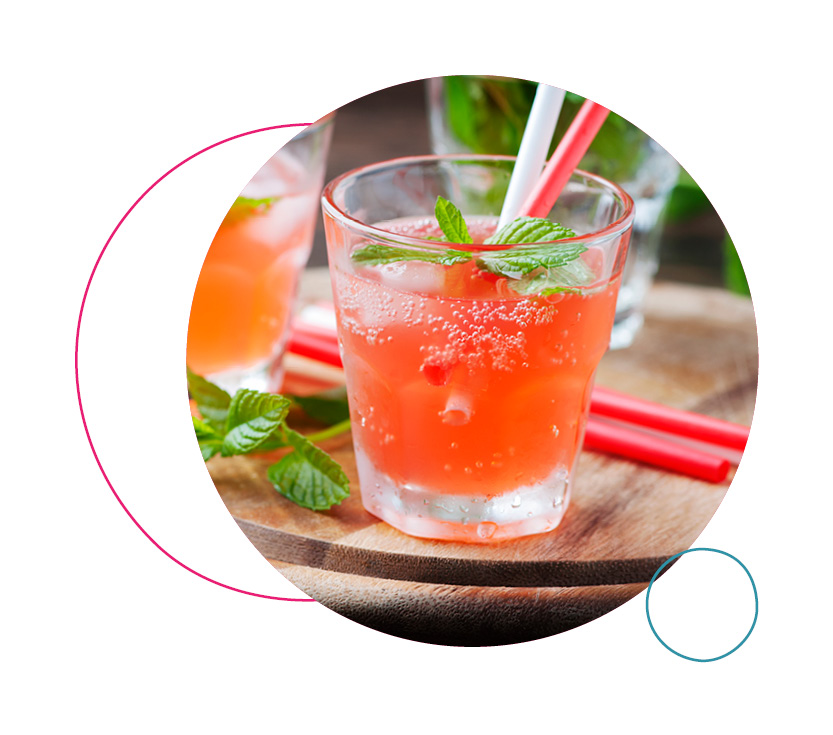 Sainsbury's has started a rollout of its new Restaurant Hub format with an opening at its superstore in Sydenham. It comprises four brands: Slim Chickens, Gourmet Burger Kitchen, Harry Ramsden's and Caffe Carluccio's. The Hub, which has developed with Boparan Restaurant Group, was first trialed at Sainsbury's in Selly Oak. It is offering takeaway food as well as eat-in facilities.
The Loungers group's Cosy Club brand has just opened on Cambridge Street in Harrogate.
The Real Greek will open its latest new restaurant at Gloucester Quays next week, local media report.
Franco Manca has opened on Church Road in Hove—a second site in the town for the brand.
Marugame Udon will open a new restaurant on Argyll Street near London's Oxford Circus next week. It follows recent launches in Spitalfields, the O2 and St Christopher's Place, and will take the brand to six locations in all. There are more sites to come in Waterloo and the Strand before the end of the year, as well as openings beyond London in Bromley and Reading.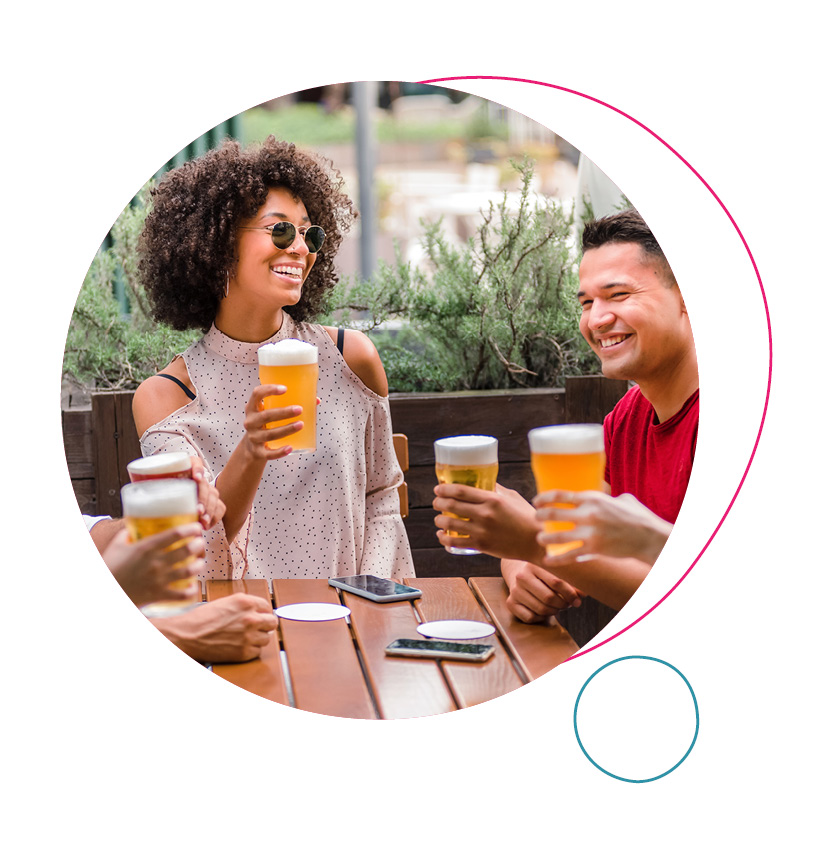 The Roxy Leisure group has submitted plans to open a Roxy Lanes venue on Queen Street in Cardiff. It would be its first location in Wales. The Roxy Lanes concept, which offers a variety of competitive socializing options, is also preparing an opening in Edinburgh.
Mitchells & Butlers' steakhouse brand Miller & Carter is to open in Middlewich in Cheshire. It will be a conversion of a Harvester restaurant there, and is scheduled to open in April.
The Black & White Hospitality group has just opened a branch of Marco's New York Italian at the Gables Hotel in Falfield in Gloucestershire.
Wagamama has submitted plans to open a restaurant in Norwich's Riverside. It would be in a unit previously occupied by Chiquito, and is a second location in the city for Wagamama.
Shaftesbury has announced the openings of three more East Asian concepts at Chinatown London: a debut Hong Kong inspired restaurant and café called The Eight; Kung Fu Noodle, a new Chinese noodle concept from restaurateur Alex Xu; and Korean grocery-led concept Seoul Plaza.
Nothing But Love, a Middle East restaurant group founded in Lebanon, is launching into the UK shortly with a Japanese omakase style venue called Mayha on Chiltern Street in Marylebone.
Popeyes has submitted plans to open a drive-through restaurant at the Boldon Leisure Park in Tyneside. It plans to open several more drive-throughs over the next 12 months as it continues a rapid rollout in the UK.
US-style restaurant and bar group Monterey Jack's is opening a tenth venue in Braehead—its tenth location in Scotland.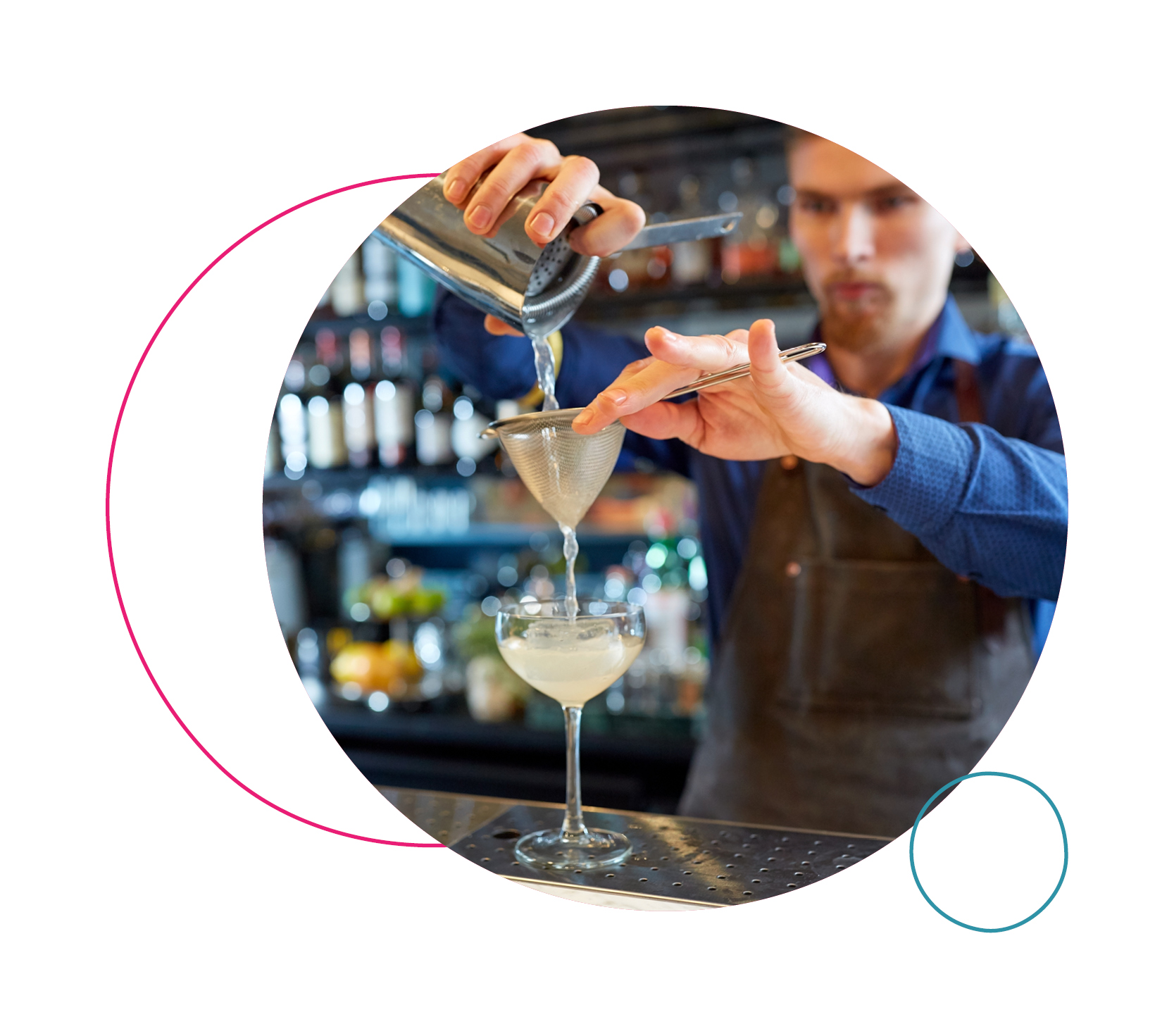 Chelsea's Lebanese restaurant Yamal Alsham is opening a second site at Imperial Wharf.
The St John restaurant group is opening a new site in Marylebone shortly. It will be a third restaurant for St John, alongside two spin-off bakeries.
Taco Bell opened a new restaurant at the St James retail and leisure park in Dover this week.
To read the previous new openings round-up, click here.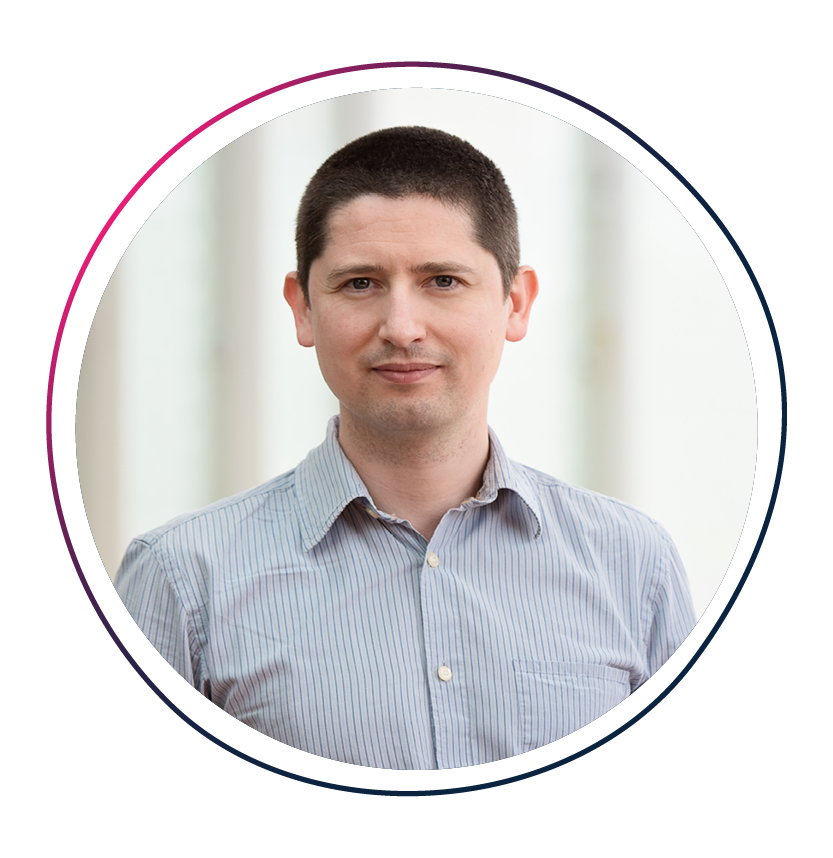 CGA's On Premise outlet directory, sales targeting & location planning platform, RISE, is a complete & updated outlet database with advanced outlet targeting. Using multiple market-leading data sources & feeds, RISE enables strategic targeting of specific/competitor brands. For more information about RISE contact Andrew Dean, CGA client director, here: andrew.dean@cgastrategy.com