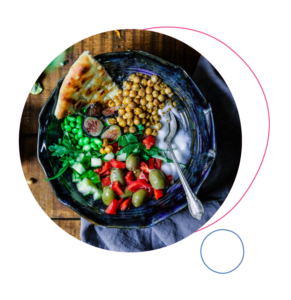 London chophouse concept Blacklock has submitted plans to open at Freetrade Exchange on Peter Street in Manchester. It will be a first restaurant for the group outside London, where it has five locations in Soho, the City, Covent Garden, Canary Wharf and Shoreditch.
Lebanese restaurant brand Comptoir Libanais has announced its first new restaurant opening in four years—at Ealing Broadway in west London. It is due to open in early October.
Caribbean restaurant and bar brand Turtle Bay has received permission to open in an old retail unit on St Vincent Street in Glasgow—its first restaurant in Scotland. Turtle Bay recently reached the milestone of 50 restaurants with an opening in Camden.
Loungers will reach the milestone of 200 Lounge sites when it opens the Verdetto Lounge in Buckingham next week.
Indian street food group Mowgli is opening a new restaurant at the Bond Street leisure and retail development in Chelmsford. The unit will have 3,150 square feet of indoor space, plus another 1,000 square feet outside. It is scheduled to open this winter.
Competitive socialising group Big Fang Collective will open a Japanese-style karaoke bar called Big Fang Karaoke on Parliament Street in Liverpool towards the end of September. It is collaborating with drinks brand Asahi on the concept. The Big Fang Collective also runs the Golf Fang and Ghetto Golf brands.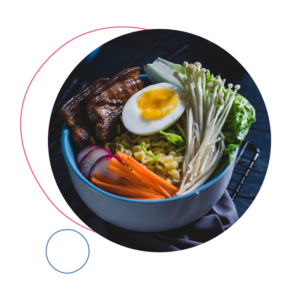 Japanese ramen restaurant group Bone Daddies has confirmed plans for a new opening on Cranbourn Street by London's Leicester Square station. The 80-cover, two-floor unit will open in October. It becomes the eighth location for the Bone Daddies brand after Bermondsey, Bond Street, Kensington, Old Street, Richmond, Soho and Victoria.
The Aqua Restaurant Group has opened Luci, its first Italian restaurant and bakery concept, on Long Acre in The Yards in Covent Garden. The all-day operation in a 9,000 square feet unit takes its inspiration from Milanese cafes.
Searcys is opening a new 76-cover champagne bar at the redeveloped Battersea Power Station in mid-October.
The Zaap Thai brand has submitted plans to open at the Riverwalk development in Durham. Zaap Thai currently has two restaurants in Leeds and one in Newcastle, Nottingham, Sheffield and York.
RIO Brazilian Steakhouse has set 16 September for the opening of its latest new restaurant in York, in a unit on Bridge Street that was previously occupied by Piccolino. It will be RIO's seventh location, after Jesmond, Middlesbrough, Newcastle, Durham, Warrington and Chester. More openings are coming in Sunderland, Sheffield and Nottingham.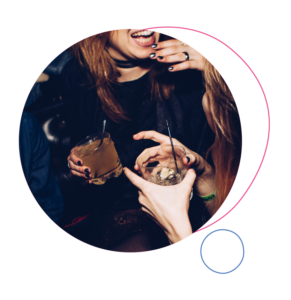 The Roxy Leisure group will open a Roxy Lanes bowling and games venue on School Lane in Liverpool in November. It will be a third site in the city for the group, which currently has 16 sites. Another new Roxy Lanes is opening in Cheltenham in late September.
North east burger brand Brack Burger is launching a fifth operation at the Stack development in Seaburn. The concept also runs in Gosforth, Jesmond, Ouseburn and Tynemouth.
Five Guys will open in Barton Mills near Mildenhall in Suffolk in October, local media report. Another new restaurant in the area, in Ipswich, will follow in late 2023 or early 2024.
My Delhi, an Indian restaurant concept in Newcastle and Sunderland, is expanding with a new site in Leicester. It has taken on a unit on Belvoir Street that was previously occupied by Zizzi.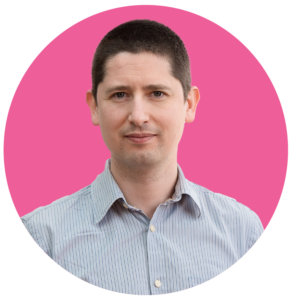 CGA's On Premise outlet directory, sales targeting & location planning platform, RISE, is a complete & updated outlet database with advanced outlet targeting. Using multiple market-leading data sources & feeds, RISE enables strategic targeting of specific/competitor brands. For more information about RISE contact Andy Dean, CGA client director, here: andy.dean@nielseniq.com
To read the previous new openings round-up, click here.