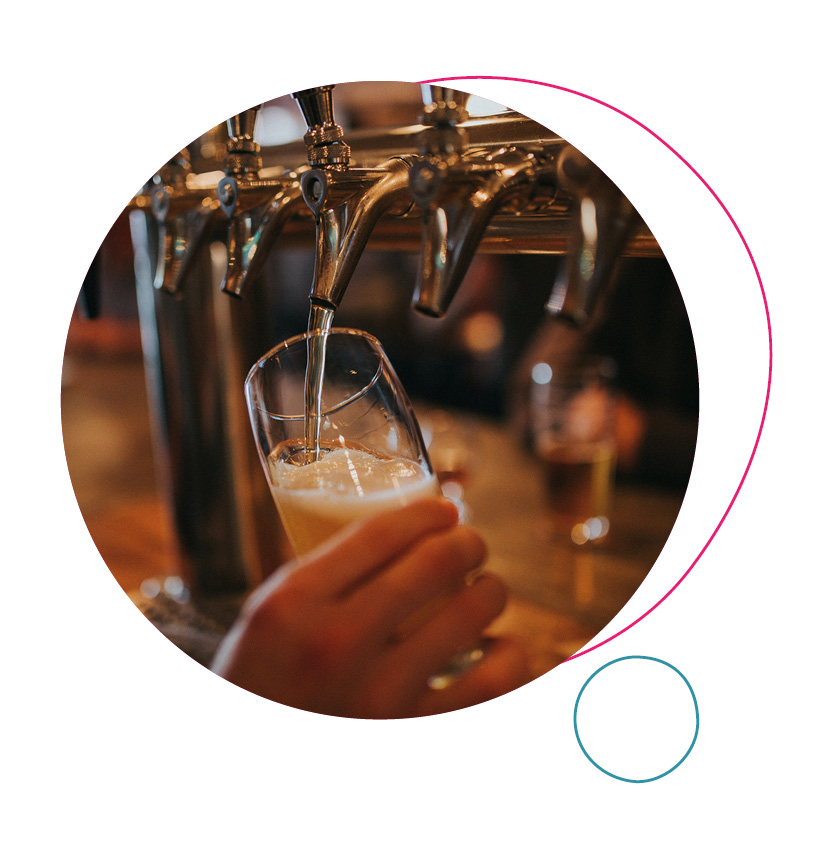 Steakhouse group Flat Iron opened this week on Ariel Way at Westfield London. It now has 11 restaurants around London.
Burger brand Fat Hippo will open its first site in London next week—a 3,000 square feet unit on Great Eastern Street in Shoreditch. Fat Hippo has ten other restaurants, plus three concessions in Lane 7 bowling venues, and several more openings are being lined up.
Tortilla will open in Cathedral Lanes in Coventry at the end of October, local media report. It will become Tortilla's 56th location. Tortilla has said it plans to ramp up new openings from 2023, to between 12 and 15 sites a year.
Californian-Hawaiian brand Poké House has launched its eighth UK restaurant, and its biggest so far, on Ludgate Hill at St Paul's in London. It has also lined up openings in Battersea Power Station, Mayfair, Borough Market at St John's Wood, and will launch in Cambridge early next year as it begins to expand beyond the capital.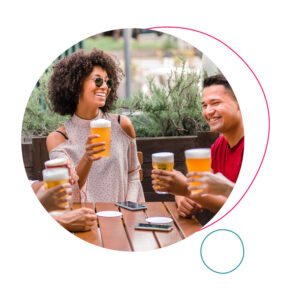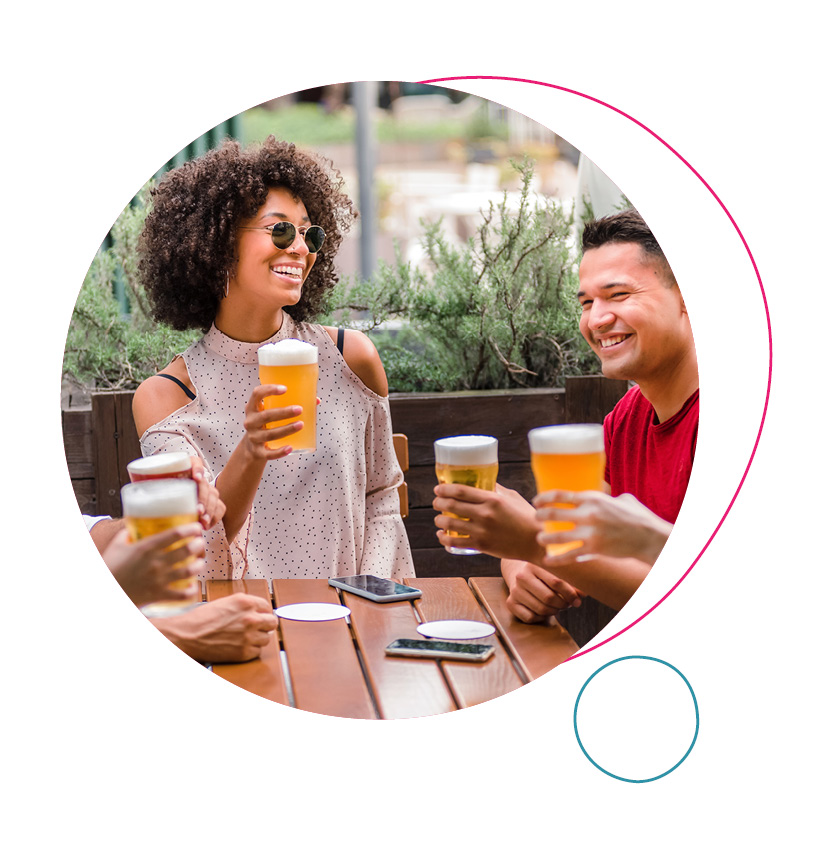 Island Poké has submitted plans to open on Burton Street in Bath, local media report. The brand currently has 18 sites in the UK, and more in Europe.
Rudy's, Mission Mars' Neapolitan pizza brand, has submitted plans to open at Royal Albert Dock in Liverpool. It would be a third site for Rudy's in Liverpool, after Castle Street and Bold Street. Rudy's has 12 sites in all, with more openings also due to follow in Didsbury and Canary Wharf.
Filipino brand Jollibee has just opened its 12th UK site, at the Lower Oasis restaurant area in Sheffield's Meadowhall.
Vegan Mexican restaurant group Club Mexicana is launching a third site on Commercial Street in Spitalfields. The 70-cover unit will join the brand's two other restaurants in Kingly Court and Seven Dials.
Desserts parlour brand Creams is opening at Tesco's Extra store in Streatham under a new partnership. It will have around 60 covers, and more Tesco openings are planned.
Indian food and craft beer brand The Cat's Pyjamas opened in Chapel Allerton in Leeds this week. It is a second site in the city, alongside Headingley. The Cat's Pyjamas previously had restaurants in Harrogate, Sheffield and York as well as Leeds, but the group went into administration in 2019.
Wine bar and retailer The Drop is preparing to open two new sites under franchise—on Earls Court Road in west London and Melbourne Grove in East Dulwich in south east London.
Lendlease has signed luxury cinema and food and drink brand Everyman as anchor leisure tenant for the Turing Building at International Quarter London. It is scheduled to open in 2024.
Artisanal pasta restaurant and workshop Officina 00 is opening a second site on Whitfield Street in Fitzrovia. The 1,800 square feet restaurant joins the original Officina 00 in Old Street. The deal for the new opening was secured by Shelley Sandzer.
Taiwanese dim sum restaurant brand Din Tai Fung opened a third London site this week, at Centre Point. The two other restaurants are in Covent Garden and within Selfridges on Oxford Street.
The Individual Restaurants group has opened a Piccolo by Piccolino restaurant at Manchester's Arndale centre. It is a rebranding of a branch of Gino D'Acampo's My Pizza and Prosecco bar. The Piccolo brand also has sites in Leeds and Hull, and is a spin-off from Individual Restaurants' Piccolino concept.
South Africa based seafood restaurant group Ocean Basket is opening a second UK site shortly, at Kingston-on-Thames. The brand's first UK restaurant is in Bromley.
Pan-Pacific Notting Hill restaurant Los Nochis has signed an agreement with British Land to open a second site at 100 Liverpool Street in Broadgate. It is due to open next autumn.
To read the previous new openings round-up, click here.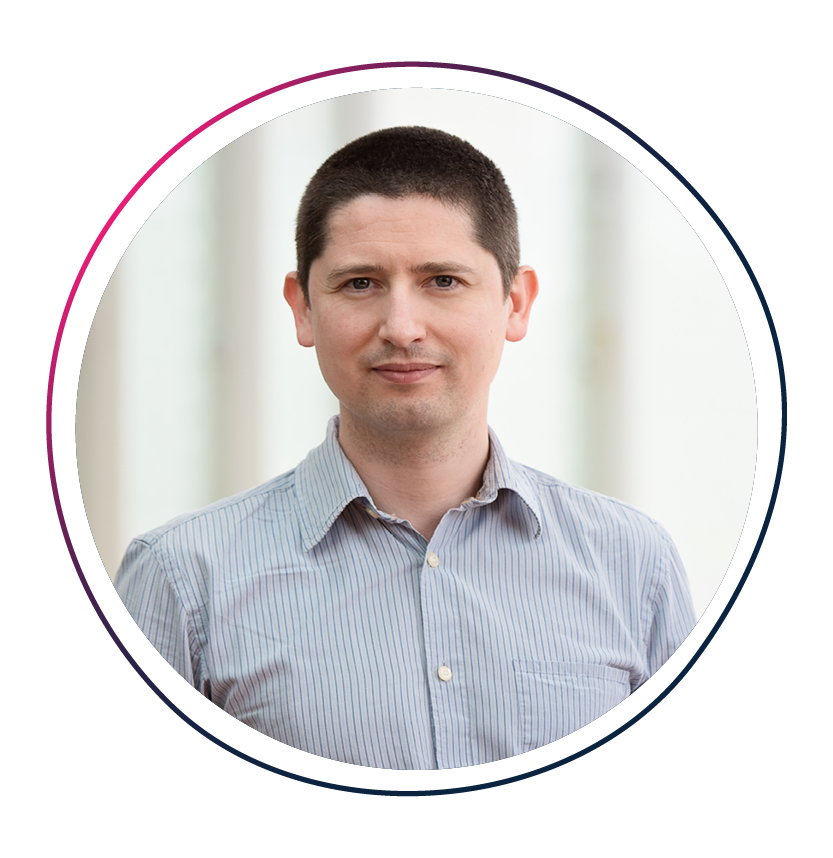 CGA's On Premise outlet directory, sales targeting & location planning platform, RISE, is a complete & updated outlet database with advanced outlet targeting. Using multiple market-leading data sources & feeds, RISE enables strategic targeting of specific/competitor brands. For more information about RISE contact Andrew Dean, CGA client director, here: andrew.dean@cgastrategy.com