Here's what we found on our way.
Kampus This neighbourhood space highlights the vibrant indie businesses that keep Manchester's established operators on their toes. It also shows how a rotating line-up of concepts, and a one-stop-shop formula can keep consumers coming back for more. Beeswing Wine hosted a short session at Kampus, led by Manager Jess, providing an overview of their brand ethos and the Kampus ethos.
Tahi Eatery This New Zealand venue at Circle Square is a great example of how a flexible, all-day approach to hospitality can win in city centres. From morning pastries and coffee to weekend brunches to late-night small plates and drinks, it squeezes the most out of every daypart. Founder Jonathan Perry makes sure that the food, drink, atmosphere, environment and team fuse to create memorable experiences.
Hello Oriental Food Hall Just-opened in the Oxford Road area, this pan-Asian hall is another all-day, all-in-one venue that shows the omnichannel approach to eating and drinking, with take-home food alongside eat-in.
Refuge With a dining room, bar, private spaces and garden, Refuge makes the most of its 10,000 square feet footprint. It's a mix of local ingredients and global twists that knows its local market inside out.
Bundobust Dan Hocking, head brewer at Manchester's popular craft beer and Indian food bar, gave Safari guests a taste of various micro-brews and explained how they all fit the brand's ethos—a masterclass in food-and drink pairings and a sign of how the craft beer trend continues to evolve.
Albert's Schloss Billed as a 'bier and pleasure palace', Albert's Schloss has taken the German beer hall concept and run with it. The party atmosphere and experiential aspects have proved hugely popular, and another Schloss opens in Liverpool soon.
BOX This Deansgate venue is a very modern take on the sports bar concept, with an array of competitive socialising elements. Parent group Arc Inspirations has two other Box bars in Leeds, with more openings to follow.
The Wash House This 'secret' cocktail bar was one of the most awe-inspiring venues on the Safari, with one-of-a-kind concoctions and superb service. Its pre-booking approach and quirky laundry theme has built a huge buzz in Manchester. Chris Melville, Founder and Mixologist, took the group through minute detail of each of the 15 cocktails he prepared for the tour talking passionately about his inspiration and the flavours and spirit profiles – such as Grapes of Wrath made from 5 different types of French Grape only – from Brandy to Wine sorbet and even Vinegar!
Ramona Another venue with excellent cocktails, this one complemented with Detroit-style pizza. There's a party atmosphere here that feels authentic rather than manufactured.
Ad Hoc Wine A premium wine and beer bar and retailer in the Northern Quarter, Ad Hoc is powered by Miles Burke's expert knowledge of the drinks he sells, including picks from little-known regions and micro producers. The skill and passion on show here is infectious.
NQ64 After seven hours on the road, the CGA Safari ended up with some gaming action at this retro arcade bar in the Northern Quarter. The concept has become a frontrunner in the competitive socialising space and is one of Manchester's biggest success stories, with nine bars across the UK now, and more to follow.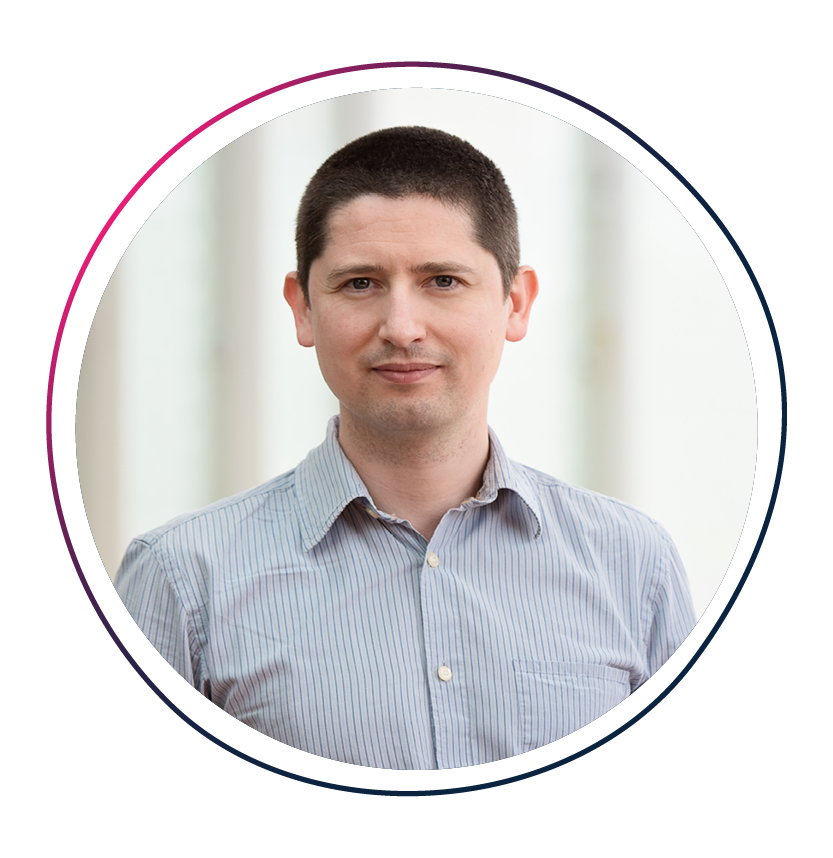 Andy Dean, client director at CGA by NielsenIQ, said: "Manchester has one of the UK's most exciting eating and drinking scenes, and it was a great thrill to lead a tour of its standout venues. From all-day experiences and competitive socialising to omnichannel approaches and new spins on classic formats, these 11 brilliant businesses show this is a hotbed of hospitality with so much to inspire everyone. It's obvious that restaurants and bars are revitalising city centres like Manchester, with a fantastic fusion of local knowledge and regional and national ambitions. We can't wait to see where our Safaris take us next."
Emma Halewood, group account director at OMNE, said: "The Safari in Manchester was fantastic—brilliantly organised, led by insight and offering real breadth. Having the opportunity to hear directly from hospitality operators was a real plus. It was really great to discover new and lesser known concepts across a wide range of cuisine types and formats, and the tour has given us plenty of food for thought to move forward with."
Jane Nicholls, Manchester Airport Group, said: "It was great to get out of the office and into Manchester to see some new venues and rediscover some old ones. Having the brand owners present their concept with such passion and understanding of their consumer was enlightening. Their commitment to their brand(s) through design, people and service was incredible.
"I would not hesitate to join CGA on the planned spring event – the planning and precision that went into the event was superb, creating a relaxed atmosphere, to be emersed in the Manchester Hospitality Industry."
To learn more about attending future CGA Safari Tours, register your interest here. Watch this space for your opportunity to join the next one!