The impacts of COVID-19 have dramatically altered the landscape of pubs, bars, restaurants, hotels, and many other segments that make up the total On Premise universe. CGA's Outlet Index is the definitive database of licensed venues. It allows suppliers, operators, and distributors alike to efficiently target specific pockets of the channel, quantifying the number of specific segment types in a designated area and provide an update on openings and closures across the market.
There are over 5,000 licensed venues (outlets that can sell alcohol in their establishments) that reside in New Zealand, made of up of Restaurants (54%), Sport/Social Clubs (22%), Bars/Pubs/Clubs (13%), Hotels (7%) and more. Casual Dining accounts for the largest proportion of Restaurant venues, with over half of all outlet types located within Auckland, Canterbury or Wellington.
Within these cities, there are specific nuances, with Casual Dining even more prevalent in Auckland – accounting for half of all outlets, while in comparison Canterbury has a higher proportion of Café Bars/Bar Restaurants. Understanding these channel dynamics only scratches the surface of Outlet Index's capabilities, as combining this dataset with CGA's OPUS (On Premise User Survey) consumer research data also provides analysis of size of the prize for specific segments.
The latest OPUS research in New Zealand reveals that consumers typically favour channels such as Casual Dining Restaurants, Cafes, and Pubs with a Food Focus where they can enjoy a meal without the price concerns that are linked to more formal dining experiences – with value for money being front of mind for consumers across both food and drink led occasions.
These outlet types all see variations when it comes to category consumption. New Zealand consumers typically opt for Wine or Beer in Casual Dining venues; with Cocktails typically being more popular in the late-night occasion. However, food-led outlets are well placed to capitalise on the Cocktail opportunity. Over 3 in 5 consumers choose to drink cocktails with food some or all of the time. The challenge for operators will be developing cocktail menus that align with food offerings. This is where drinks suppliers can play a significant role and work to enhance cocktail serves and features that align with food-led occasions.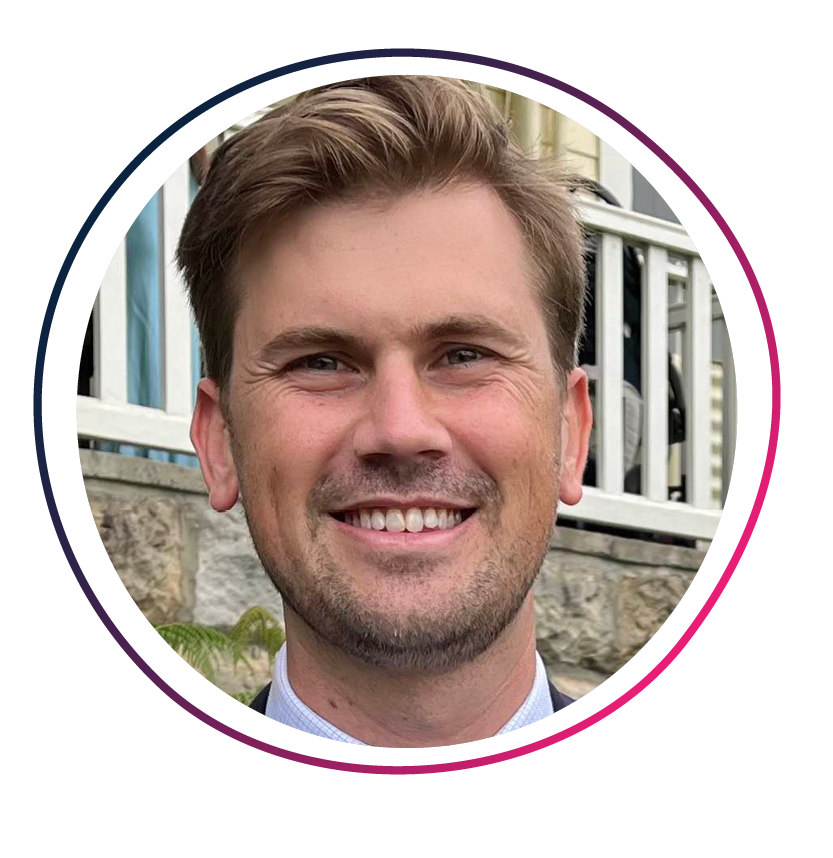 James Phillips, Director of Client Solutions: Asia Pacific, said: "Outlet Index is the essential database to deliver your field sales strategy. It maps market outlets by segment, feeds directly into CRM systems, and can also be customized to match other internal segmentation profiles given the complexity of the On Premise Channel. With quarterly updates being made with this data set, CGA by NielsenIQ will now be able to accurately depict the ongoing changes that take place in the On Premise Channel and identify what this means for the hospitality industry."
Outlet Index is a robust outlet universe database, covering and segmenting all On Premise outlets available within the market to the CGA global market segmentation. For more information on CGA by NielsenIQ's solutions within this space, get in touch with James Phillips at james.phillips@cgastrategy.com