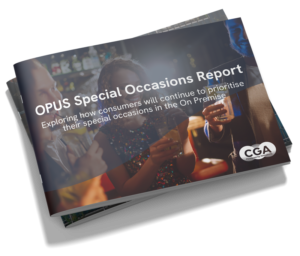 CGA's 'OPUS Special Occasions Report' reveals consumers remain keen to celebrate birthdays and other landmarks in pubs, bars and restaurants, sometimes at the expense of more casual visits. With special occasions accounting for 11% of visits but 23% of total drinks spend, they clearly make a vital contribution to income amid challenging trading conditions.
CGA's exclusive new report provides a wealth of insights into consumers' behaviour on special occasions, helping businesses to attract guests and maximise spend. Findings include:
1 Enthusiasm for trade-ups
As consumers celebrate, there is less focus on cost and more interest in premium drinks choices. Price is an under-indexing factor on special occasions, while other factors like recommendations over-index.
When it comes to capturing consumers during these occasions, it's key to understand the need states that are influencing their purchasing decisions – with the top factors of "to enjoy", "to celebrate", and "for a treat" supporting the potential for suppliers and operators to drive higher spend, trade-up and trial.
2 Brand loyalty
Throughout this occasion type, consumers are looking to enjoy their favourite drinks, with 'the availability of my favourite brand' (+1.7pp) the top over-indexing driver to purchase, reinforcing that buying decisions made during special occasions are not driven by price. This represents a key opportunity to trade consumers up from entry level priced house options, with stocking and availability an important factor for suppliers to consider.
3 Interest in sparkling wine and cocktails
It is no surprise to find that sparkling wine (+6pp vs the average occasion), still wine (+5pp) and cocktails (+2pp) all over-index on special occasions, taking share from more casual choices like lager (-6pp). The wine segment has struggled for sales since the start of the pandemic, but these occasions are a great opportunity to reinvigorate the category.
4 The value of food
Consumers celebrating special occasions go to a variety of venues, with 13% and 14% visiting bars and pubs respectively. However, restaurants and food-led pubs over-index, with visits to casual dining +18 percentage points higher vs average and formal dining restaurants +14pp higher—a reminder of the value of working alongside food to drive drinks sales on special occasions.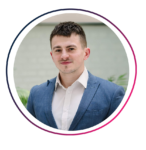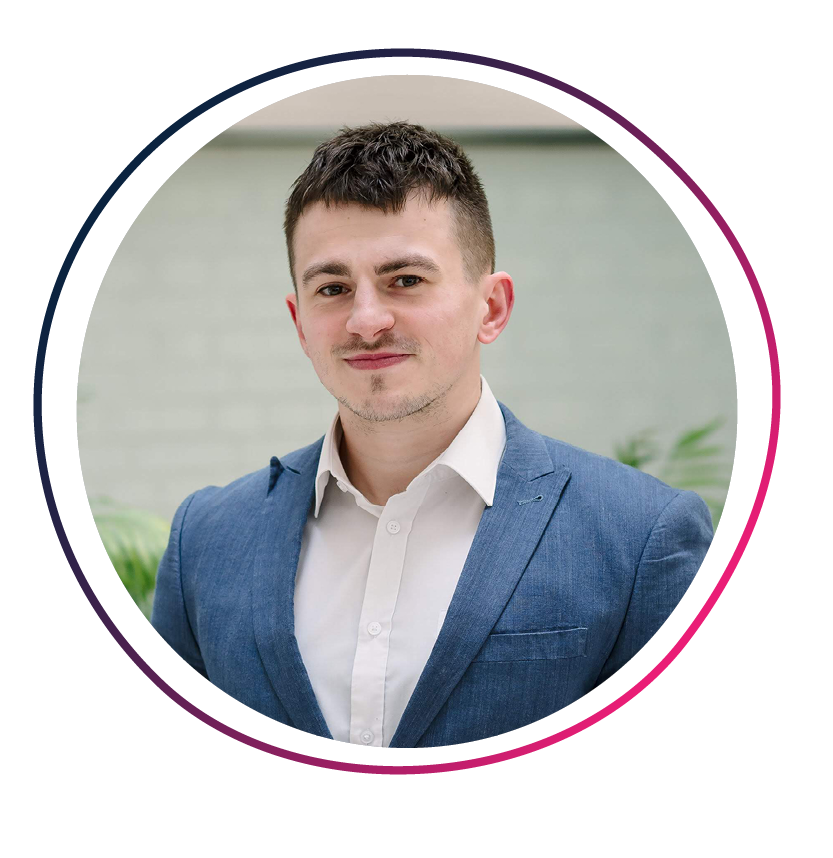 Mark Jackson, Client Director – GB Drinks said, "While consumers may be starting to cut back on discretionary spending due to cost of living concerns, CGA's research has highlighted that the On Premise remains an important priority. Celebrations in particular are intrinsically linked to the On Premise for consumers, with special occasions attracting higher spend as consumers look to trade up and engage with different categories than they typically would during casual visits.
Our new OPUS Special Occasions Report ensures drinks suppliers understand how to engage with the need states of consumers during On Premise celebrations, and how to influence drink choice and trial. For suppliers and operators alike, appealing to consumers on this occasion should be a key priority, as it will help mitigate against the impact of the cost of living crisis, and the potential squeeze on visits during other occasions."
CGA's unrivalled OPUS consumer research helps drinks suppliers track On Premise trends, support operators with channel strategies and unlock new sales opportunities across all drinks categories and channels.
CGA's 'OPUS Special Occasions Report' delivers many more insights into this crucial aspect of the On Premise, including demographic profiles of consumers, the share, spend and frequency of visits by demographic and channels, and the most popular drinks choices and influencing factors. To learn more about unlocking the value of Special Occasions in the On Premise, click here or email Mark Jackson, CGA client director at mark.jackson@cgastrategy.com.