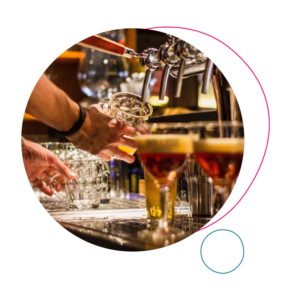 Jamie Oliver's restaurant group is opening a new concept focused on seasonal British food. The first venue for the as yet unnamed brand will be in the Theatre Royal in London's Covent Garden. 
Steakhouse group Flat Iron has applied for a licence to open on Deansgate in Manchester, local media report. It would be a first opening outside London, where Flat Iron currently has 12 restaurants. 
Arc Inspirations says it will open its latest BOX bar in Brindleyplace in Birmingham in June. It will be the biggest BOX Bar venue so far date, with 10,000 square feet of space over two floors with room for 575 people. Arc currently has 18 venues with more forthcoming openings including BOX in Nottingham and a branch of its Manahatta brand in Newcastle. 
Denmark-based Japanese restaurant brand Sticks 'n' Sushi is opening in Shoreditch in the summer. It will be adjacent to the One Hundred Shoreditch hotel there, with around 200 covers. Sticks 'n' Sushi currently has eight restaurants in London and one in Oxford and Cambridge. 
Korean healthy eating brand Grounded Kitchen opened at the Eden shopping centre in High Wycombe this week. It is a 12th site for the brand, and the first with full table service. Grounded Kitchen has plans to open dozens of UK sites under franchise.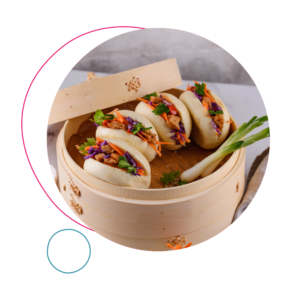 The Blacklock chophouse concept has set 15 May for the opening of its latest new restaurant in the North Dock at London's Canary Wharf. It will be Blacklock's fifth location and its biggest yet. It also operates in the City, Covent Garden, Shoreditch and Soho. 
Baohaus, a Taiwanese steam bun concept developed by US chef and TV personality Eddie Huang, is opening in the UK. It will take up a three month residency at Neighbourhood in Islington and Brighton's Shelter Hall under a partnership with Sessions, the incubator for hospitality concepts, and will have delivery operations as well. 
Indian street food restaurant brand Mowgli has applied for permission to open in Lincoln, local media report. It plans to convert an old retail unit on the high street there. Mowgli has also just submitted plans to launch a restaurant in Knutsford in Cheshire.   
Barbecue and smokehouse operator Hickory's will open its latest new restaurant in Huddersfield in June—a second location in Yorkshire. 
A new plant-based restaurant called Holy Carrot is opening on Portobello Road. The 2,000 square feet unit over two floors will open in the autumn. Holy Carrot is currently operating in Knightsbridge. The deal for the unit was secured by Shelley Sandzer. 
The team behind The Black Cow steakhouse in Camden have just opened a new American-style diner with Middle Eastern influences called Epicurus in the nearby North Yard.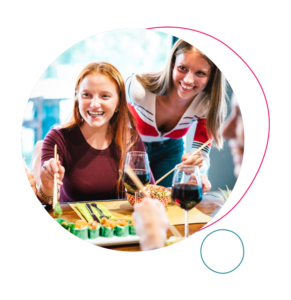 Miss Millie's Fried Chicken opens in Westpark near Wellington in Somerset shortly—its first launch under a franchise partnership for petrol forecourts with the Motor Fuel Group. 
Hot chocolate brand café Knoops has just opened on Cross Street in Manchester—its tenth location and first in the north of England. Two more openings are coming soon in Bath and St Albans. 
Japanese brand Kokoro has been granted approval to open in an old retail unit on Broadgate in Coventry. The brand has around 70 locations in the UK. 
London sushi bar group Kiyoto Sushi is opening a fifth site on Uxbridge Road in Hatch End, local media report. Its other locations are in Borehamwood, Cockfosters, Mill Hill and West Hampstead.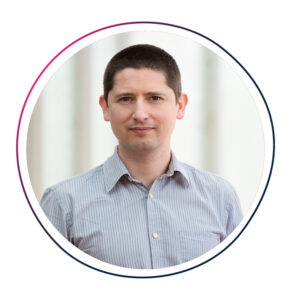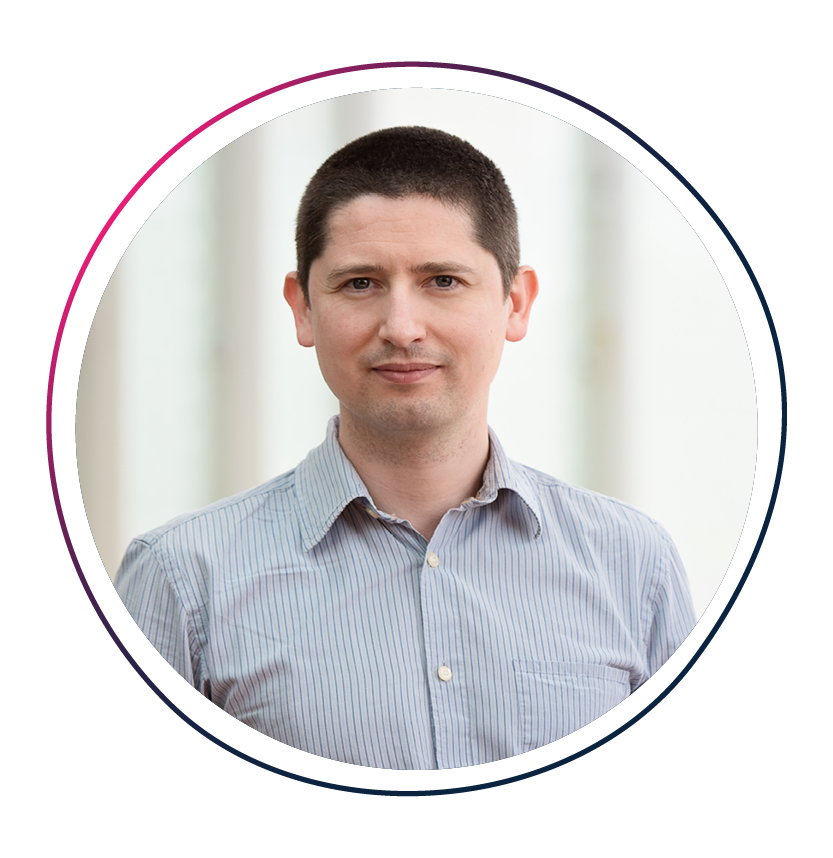 CGA's On Premise outlet directory, sales targeting & location planning platform, RISE, is a complete & updated outlet database with advanced outlet targeting. Using multiple market-leading data sources & feeds, RISE enables strategic targeting of specific/competitor brands. For more information about RISE contact Andrew Dean, CGA client director, here: andrew.dean@cgastrategy.com
To read the previous new openings round-up, click here.