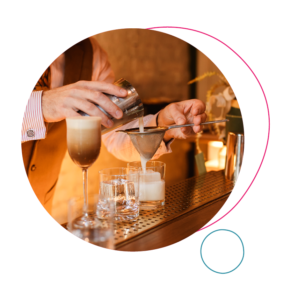 The Boom Battle Bar competitive socialising and bar concept will open in Southend in September, local media report. It will be in the Victoria shopping centre, in a unit previously run as a buffet restaurant. Boom Battle Bar currently operates nearly 30 sites in the UK. 
The New World Trading Company's The Botanist bar and restaurant brand will open at the Milburngate development in Durham. The two-floor venue will have 140 covers inside plus a large terrace. 
Roxy Leisure will open its latest new Ball Room venue at Humberstone Gate in Leicester in June, local media report. It will have competitive socialising elements including bowling, curling, pool, ping pong and shuffleboard. The group currently has 15 locations in Birmingham Bristol, Cardiff, Edinburgh, Leeds, Liverpool, Manchester, Nottingham and Sheffield. 
Café and bakery group Gail's is opening a 6,000 square feet unit in the Ashley Centre in Epsom in the summer. It will be a three-floor venue at the East Square entrance to the centre. 
Farmer J has announced a new opening at Orchard Place in Victoria. It has taken a 3,000 square feet unit at the development. Farmer J currently has eight restaurants around London. 
Mission Mars' pizza restaurant concept Rudy's has confirmed an opening in Harborne in Birmingham in July. It will be a third restaurant for the brand in Birmingham.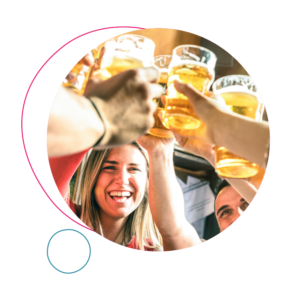 Kirkstall Brewery is opening in Horsforth. It has taken over a unit that was previously occupied by Arc Inspirations' Banyan bar brand, and will reopen the venue later in the year.  
Popeyes says it will open its first drive-through restaurant at the Parkgate centre in Rotherham on 15 May. Several more drive-throughs are planned for retail and leisure developments. 
Thai brand Giggling Squid will open at St David's shopping centre in Cardiff in June, local media report—its first restaurant in Wales. A second Cardiff site is following at Cardiff Bay in 2024. 
Asian street food style restaurant brand Chi is opening at the food court of the Derbion shopping centre in Derby shortly. It will be a fifth location for Chi, after Basingstoke, Cambridge, Norwich and Watford. 
The Red Oak Taverns group has just acquired The Crown pub in Bredbury, near Stockport.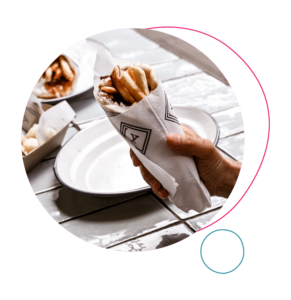 The Doner & Gyros brand has just opened on Church Street in Rugby—a third location after Reading and Norbury. More new openings are in the pipeline, including in Bury and Taunton. 
Burger King has submitted plans to open a drive-through restaurant at the Stane leisure development in Stanway in Essex. Burger King has also just secured permission to open in Bridgend in Wales. 
Chef Tomos Parry is opening a restaurant called Mountain at the former Byron Burger unit on Beak Street in Soho. Parry also has restaurants called Brat in Shoreditch and Climpson's Arch in Hackney.  
The Sushi Shop brand is opening on Northcote Road in Clapham under a new franchise partnership. 
Margate-based Palms Pizzeria opens a second site at the Floc Brewery in Canterbury this weekend, with a third to follow in Ramsgate in the summer.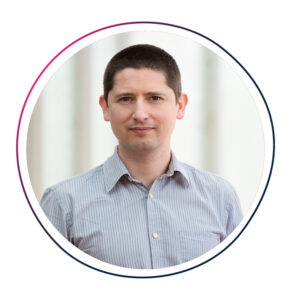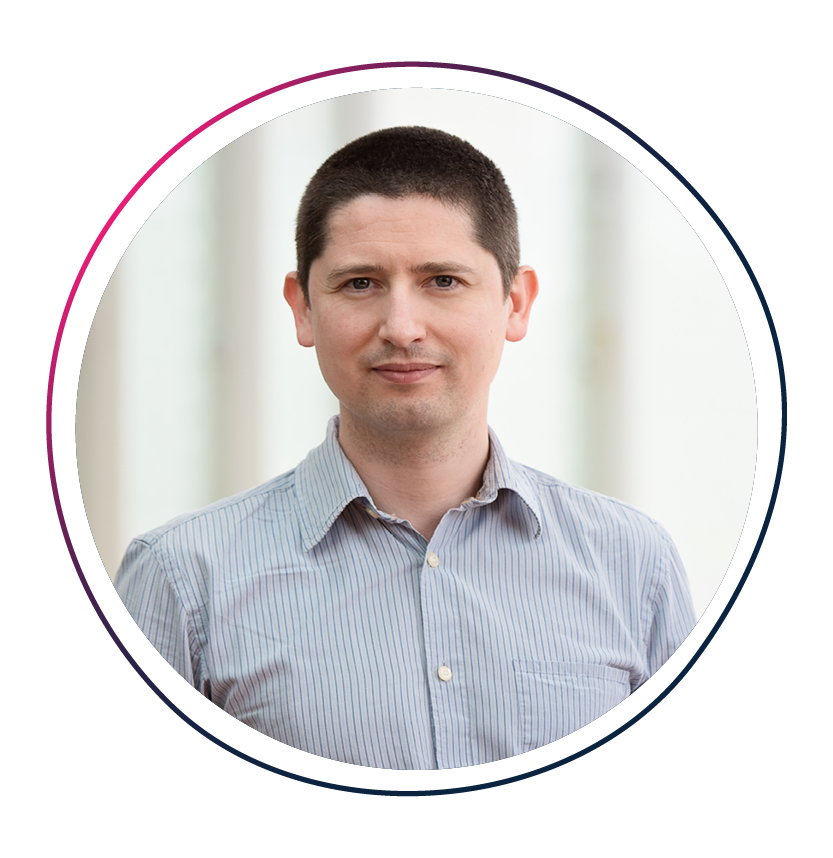 CGA's On Premise outlet directory, sales targeting & location planning platform, RISE, is a complete & updated outlet database with advanced outlet targeting. Using multiple market-leading data sources & feeds, RISE enables strategic targeting of specific/competitor brands. For more information about RISE contact Andrew Dean, CGA client director, here: andrew.dean@cgastrategy.com
To read the previous new openings round-up, click here.