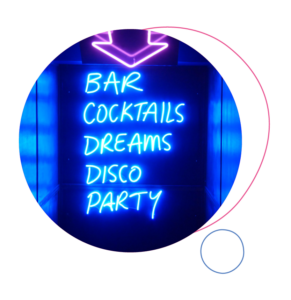 The Breakfast Club has just opened its first restaurant in a travel hub—in the North Terminal at Gatwick Airport. The Breakfast Club now has 14 cafes in London and south east England, plus four bars and pubs. Greggs has also just opened its first London airport site at Gatwick. 
Bowling, bar and restaurant group Lane7 has confirmed its first London opening—in Victoria in November. It will have a food offer from burger operator Patty & Bun. Lane7 currently has 13 sites around the UK, with more openings scheduled in York, Cardiff, Belfast and Dublin. 
The Roxy Leisure group has filed a licensing and planning application to open in Stonebow House in York. It wants to launch a venue for its Roxy Ball Room concept, which has various competitive socialising elements plus a bar and restaurant. The concept has already opened in Birmingham, Leeds, Leicester, Liverpool, Manchester, Nottingham and Sheffield. The group's next opening is in Cheltenham. 
Mission Mars' Neapolitan pizza brand Rudy's has submitted a licensing application for a new restaurant on Tottenham Court Road in London. Rudy's operates two other London sites in Shoreditch and Soho, and is planning more launches in the capital. 
Work has started on the fit-out of a new Wagamama restaurant at Sixfields in Northampton, in a unit that was previously run by Firejacks. 
Red Engine's competitive socialising concept Flight Club has set 6 October for the opening of its latest venue on George Street in Glasgow. It will be an 11th location for the brand.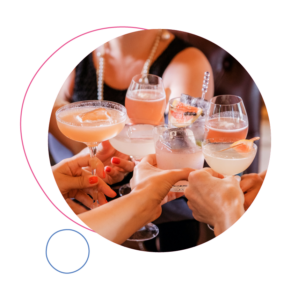 Loungers has just opened the third location for its Brightside brand. The roadside diner-style venue has launched on the A303 near Honiton in Devon. The other two Brightside locations are near Exeter and Saltash. 
The Yummy Pubs group has acquired the lease on a restaurant unit in Hammersmith that was previously occupied by Villagio. It will reopen as a new British seafood restaurant concept called Faber. The deal for the site was arranged by Christie & Co. 
US fried chicken brand Popeyes is opening on Piccadilly Gardens in Manchester later this year, local media report. It will be Popeyes' 15th UK opening this year and its 32nd in total. 
The 7Bone Burger brand is to launch a new restaurant on Duke Street in Brighton, in a unit that was previously leased by Bangers 'n' Burgerz. 7Bone currently has ten restaurants. 
The Escapism Bars group has announced a new opening in Manchester. The Mean Eyed Cat and Tiki Hideaway bar concepts will be co-located on Oldham Street in the Northern Quarter. Escapism Bars currently has seven sites in Leeds and Liverpool.  
Pan-Asian group Banana Tree has just opened a new restaurant in Reigate in Surrey, in a unit previously occupied by Café Rouge. Banana Tree now has 13 locations in London and south east England. 
The San Carlo Italian restaurant group has set 17 August for the opening of its new site at Alderley Edge. The 164-cover restaurant has taken over the unit from Gino d'Acampo's group.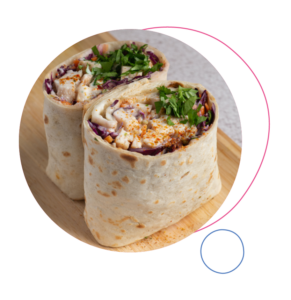 Mexican fast casual brand Chipotle opened at the O2 centre in London this week. It is a fourth opening this year, after Guildford, Westfield White City and Twickenham, and Chipotle now has 17 UK locations. 
The Plan Burrito brand will open a seventh unit on Timber Hill in Norwich shortly. Plan Burrito also has sites in Loughborough, London, Whitburn, Hitchin, Guildford and Leamington Spa. 
Plans have been submitted for a new food hall at a former hotel and nightclub in Birkenhead on the Wirral, local media report. The proposals for the Dock Road Food Hall include space for mobile food operators, a large bar and an outdoor event space. 
The Wild Tavern Italian restaurant in Chelsea is opening a second location on Westbourne Grove in Notting Hill in September.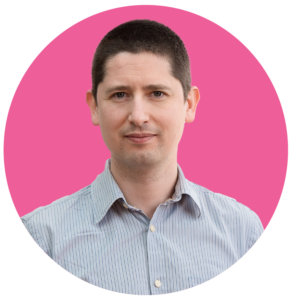 CGA's On Premise outlet directory, sales targeting & location planning platform, RISE, is a complete & updated outlet database with advanced outlet targeting. Using multiple market-leading data sources & feeds, RISE enables strategic targeting of specific/competitor brands. For more information about RISE contact Andy Dean, CGA client director, here: andy.dean@nielseniq.com
To read the previous new openings round-up, click here.