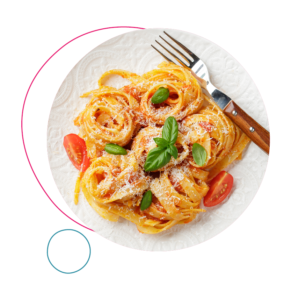 The Various Eateries group says it is on track to open three new branches of its Coppa Club brand in Cardiff, Farnham and Guildford this year. It currently has 15 sites and is also planning a second opening for its Noci pasta restaurant concept at Battersea Power Station.
US-based brand Eggslut will shortly open on Victory Parade in Stratford. It will be a fourth UK site, after Notting Hill, Fitzrovia and Shoreditch. Eggslut also has 12 restaurants in the US and Far East.
Leon has just opened two new London restaurants—by Earls Court station and on Hanover Square. It will shortly launch in Bath—its first location in south west England.
Loungers will open at the Abbeywood retail park in Filton near Bristol towards the end of March, local media report. It has taken a unit that was previously occupied by Frankie & Benny's. Loungers has also acquired an old Prezzo unit in Thornbury for a June opening and has signed to open at the Animate leisure and cinema development in Preston.
Retro gaming bar NQ64 has announced an opening on Old Street in Shoreditch in May. It will be a 9,000 square feet site with capacity for 450 and a full food offer and is NQ64's biggest venue yet.
Bristol's board game and café concept Chance & Counters is opening a second site in the city in April, local media report. It has taken a 3,500 square feet unit on Gloucester Road, joining the original location on Christmas Steps. Chance & Counters also has sites in Birmingham and Cardiff, and hopes to open in other cities in due course.
Midlands-based fried chicken brand Wingers opens a new restaurant in Worcester next week. It will be a fifth location, after Hednesford, Lichfield, Wolverhampton and Aldridge.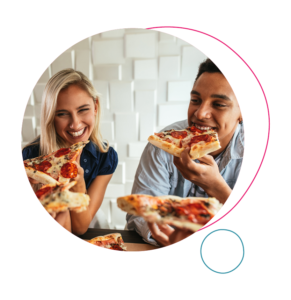 Birmingham-based Indian street food group Karak Chaii is opening in Southall shortly. It follows a recent opening In Leamington Spa, and takes Karak Chaii to 15 locations in total, with at least 50 more openings planned in the UK and overseas over the next few years.
Yard Sale Pizza launches its tenth restaurant on West Green Parade in Tottenham next week.
WingLab, a fried chicken concept on Tottenham High Road, is opening a second site at Hawley Wharf in Camden shortly.
Sam Harrison's restaurant group is opening Sam's Kitchen in Hammersmith in April, close to its Sam's Riverside venue. There are also branches of Sam's Larder in Brentford, Chiswick and Hammersmith.
Red Oak Taverns has acquired the Six Bells pub in Madeley near Telford—its third acquisition in recent months.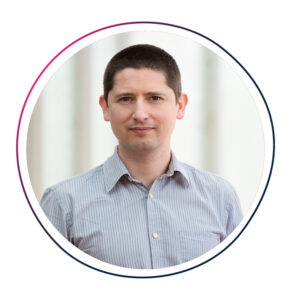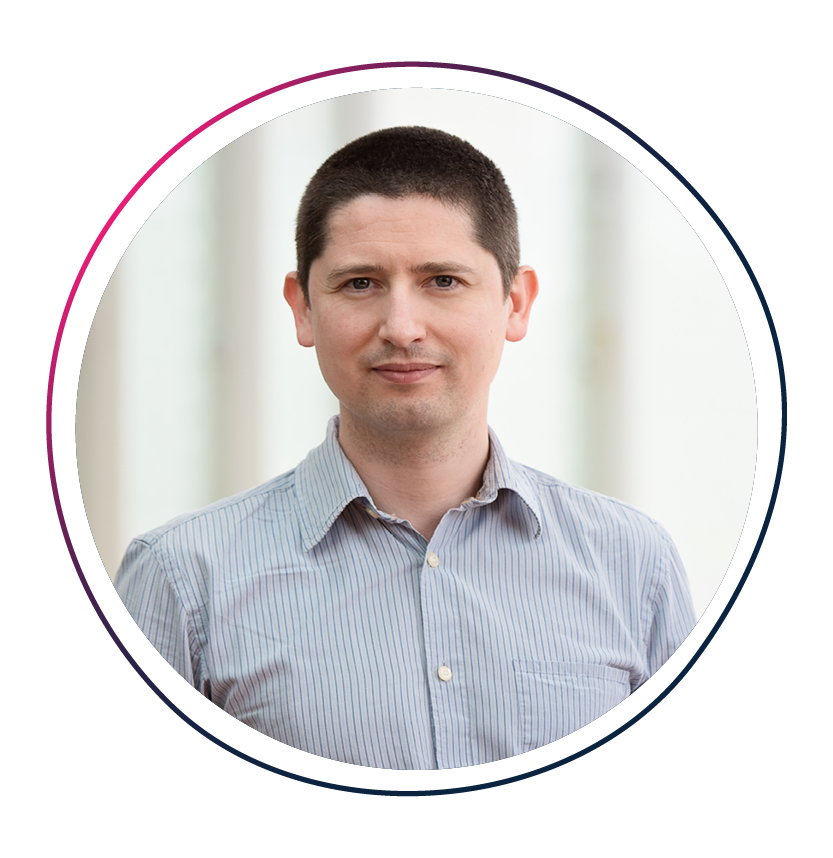 CGA's On Premise outlet directory, sales targeting & location planning platform, RISE, is a complete & updated outlet database with advanced outlet targeting. Using multiple market-leading data sources & feeds, RISE enables strategic targeting of specific/competitor brands. For more information about RISE contact Andrew Dean, CGA client director, here: andrew.dean@cgastrategy.com
To read the previous new openings round-up, click here.