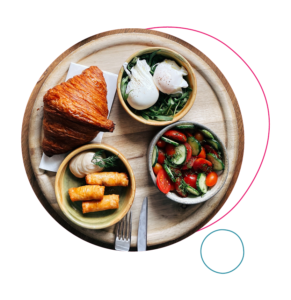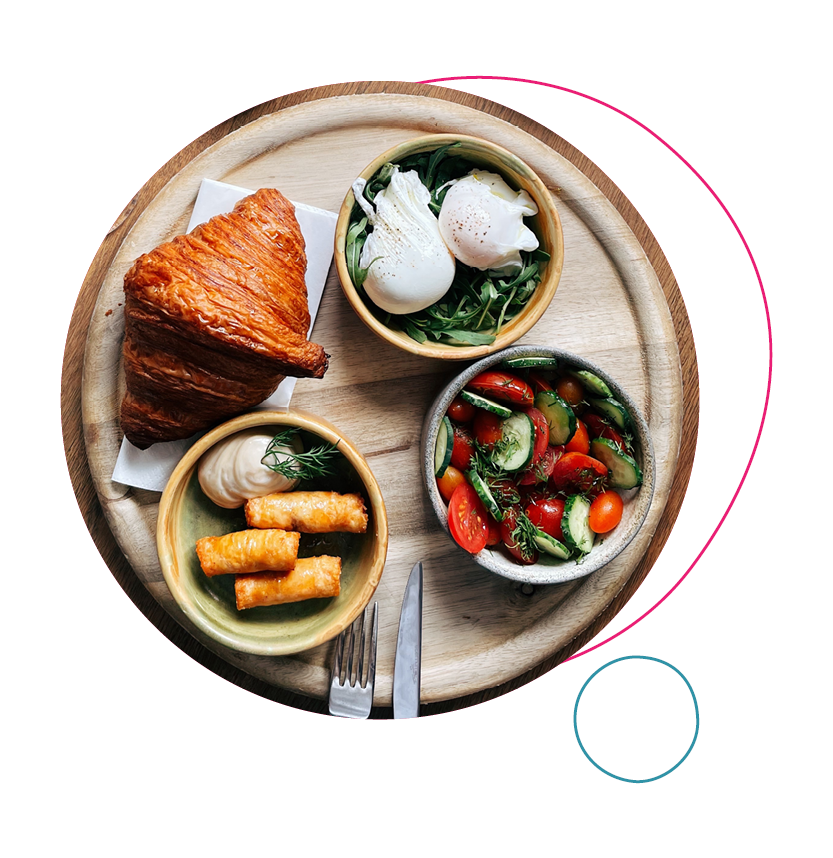 Loungers has just opened the Caballero Lounge in The Springs in Leeds. It becomes the group's 181st Lounge and 217th site overall.
The team behind the Other Side Fried chicken brand are opening a new restaurant and bar called Ploussard in Battersea Rise soon.
The Boparan Restaurant Group is opening its latest Restaurant Hub concept in the Sevenoaks branch of Sainsbury's, local media report. It will be home to brands including Caffe Carluccio's, Ed's Easy Diner, Gourmet Burger Kitchen, Harry Ramsden's and Slim Chickens.
Burger and loaded fries brand Slap & Pickle has just opened at the Black Sheep brewery's taproom and kitchen in Leeds. Slap & Pickle has six other restaurants, in London, Manchester, Sheffield and Hebden Bridge.
Leon has opened at the Roadchef service station in Newport—its first location in Wales.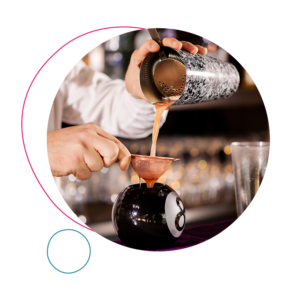 The Manchester and Liverpool-based GSG hospitality group is opening a new restaurant called Nord in the Plaza on Old Hall Street in Liverpool in mid-March. GSG's other venues in the city include Duke Street Food and Drink Market, Bold Street Coffee and Salt Dog Slims.
Gaming and bar brand Platform will open a new 4,800 square feet site at the Canary Wharf shopping centre in late March. It is a second site after Shoreditch, with more openings to follow over the next few years.
Manchester-based Italian restaurant group San Carlo is opening a new restaurant on London Road in Alderley Edge shortly.
Scottish restaurant and bar group Buzzworks is opening a major new operation at the Greenock Cruise Ship visitor centre in Inverclyde. It will have a bar, restaurant and open-air roof terrace. Buzzworks currently operates 13 bars and restaurants around Scotland.
Japanese restaurant group Taro has opened on the high street in Walthamstow this week. It is its sixth London location in all, after Balham, Finchley, Kennington, Pimlico and Soho.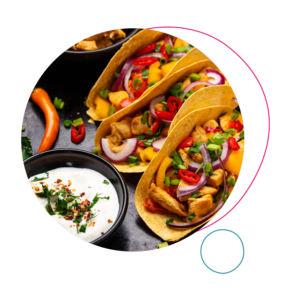 Glasgow's Mexican restaurant and taqueria El Jefe's is opening a second site in the Giffnock suburb of the city.
The Hungry Cow, a burger restaurant in Holywell, is opening a second site in Mold this weekend.
South London coffee concept Perks & White is opening at St James' Market by Piccadilly Circus next week. It is the brand's first location in central London and third site overall.
Pret has just opened a new 4,500 square feet site at the Merrion centre in Leeds, under a Yorkshire franchise arrangement.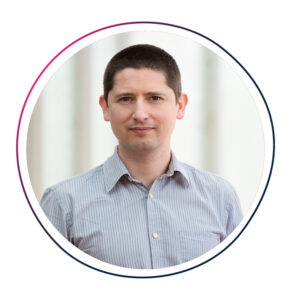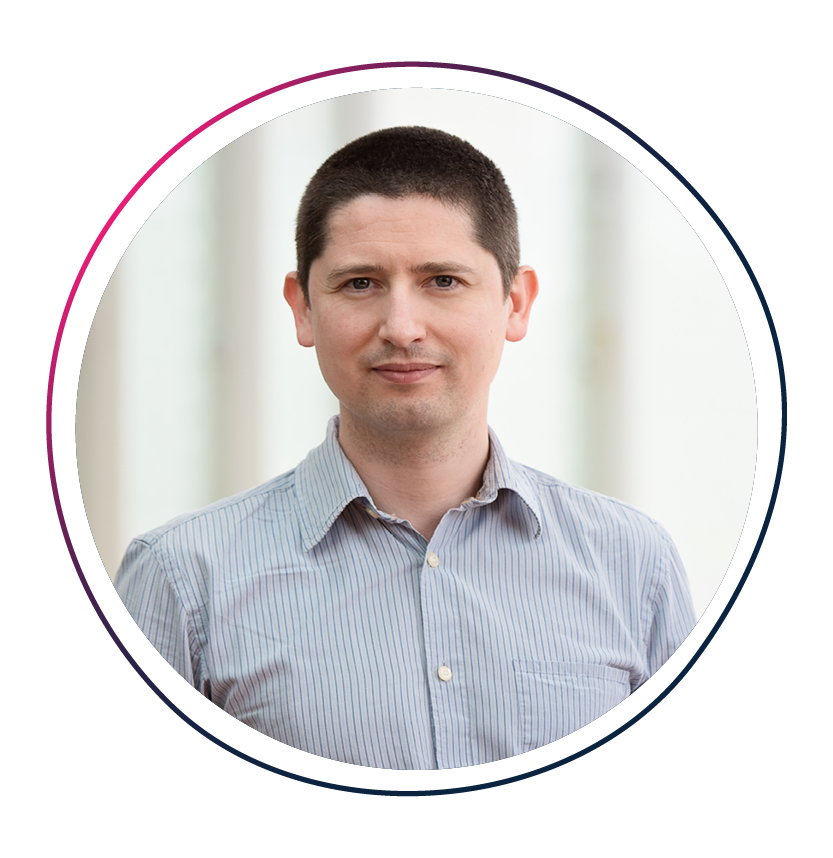 CGA's On Premise outlet directory, sales targeting & location planning platform, RISE, is a complete & updated outlet database with advanced outlet targeting. Using multiple market-leading data sources & feeds, RISE enables strategic targeting of specific/competitor brands. For more information about RISE contact Andrew Dean, CGA client director, here: andrew.dean@cgastrategy.com
To read the previous new openings round-up, click here.