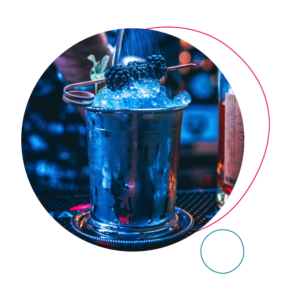 Caribbean group Turtle Bay will open a new restaurant on Hammersmith Road in west London next week. It will be Turtle Bay's largest venue in London so far, with around 500 covers, and its first in the western side of the capital. Turtle Bay now has nearly 50 sites in the UK.
Whitbread's Bar + Block steakhouse brand opens in Birmingham—its second restaurant in the city and 21st in total. The unit is in the Exchange Square development and has 170 covers, with 50 more on a terrace, and an adjacent Premier Inn hotel.
The Fulham Shore group's The Real Greek brand opens its latest new restaurant at the Silverburn centre in Glasgow next week. It is a 160-cover unit and becomes The Real Greek's 27th location.
The New World Trading Company's bar and restaurant brand The Botanist has secured a licence for a new opening in Brighton, in an old retail unit at the Churchill Square shopping centre.
Mowgli has applied for permission to open in Knutsford, local media report. It wants to refurbish an old bank building on King Street in the town that has been empty for two years.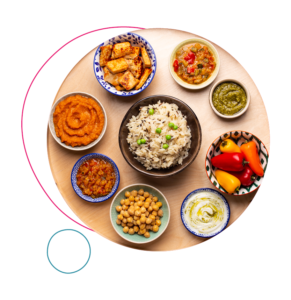 El Mexicana is to open at Gloucester Quays. It has taken a 600 square feet unit there. El Mexicana currently has nine locations in England.
Indian tapas and craft beer concept Tap and Tandoor has opened up at the Westquay development in Southampton. It is in a restaurant unit that was previously occupied by CAU. Southampton is a third site for the brand, after Peterborough and Solihull.
The Brewhouse & Kitchen brand will open on Duke Street in Chelmsford next week. The 180-cover site will have a microbrewery and events and becomes the 24th Brewhouse & Kitchen.
Nando's opened at the Odyssey development in Belfast this week—its ninth site in Northern Ireland.
Five Guys is opening a new restaurant at Brayford Pool in Lincoln, according to local media.
The Mojo Bars group will open its latest new bar and restaurant on Gallowgate Street in Newcastle in early April, local media report. It will be the seventh Mojo Bar, with more launches lined up in Liverpool and Edinburgh.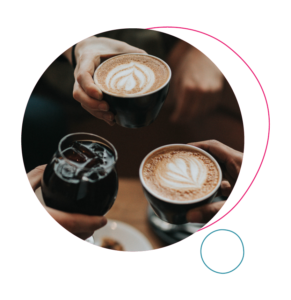 The Black Sheep Coffee brand has signed to open at the Queensgate development in Peterborough. It has taken a 1,800 square feet kiosk unit and is due to launch in June.
The Scotland-based Monterey Jack's brand has just opened a new restaurant at the M&D's Scotland Theme Park in Motherwell. With 250 covers it is the largest Monterey Jack's restaurant to date. The brand now has ten locations around Scotland.
Liverpool's Bean coffee brand is moving to a new 4,400 square feet unit with a capacity of 150 people at Liverpool ONE. It is a second upsize in a year for Bean, which started out at Liverpool ONE as a pop-up.
Burger King has just opened a new restaurant at the Caledonia Park designer outlet village in Gretna.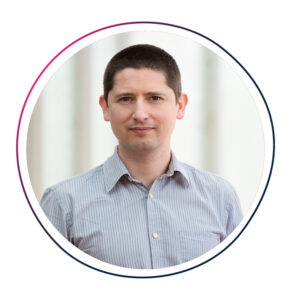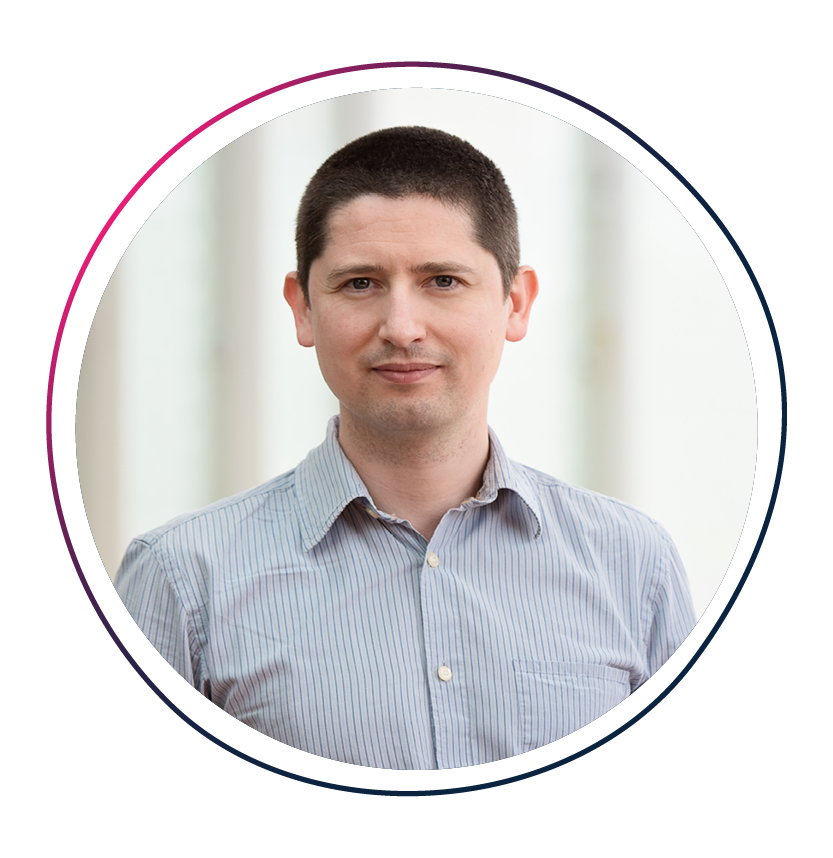 CGA's On Premise outlet directory, sales targeting & location planning platform, RISE, is a complete & updated outlet database with advanced outlet targeting. Using multiple market-leading data sources & feeds, RISE enables strategic targeting of specific/competitor brands. For more information about RISE contact Andrew Dean, CGA client director, here: andrew.dean@cgastrategy.com
To read the previous new openings round-up, click here.