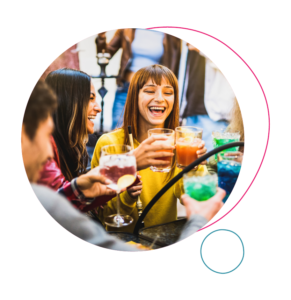 US fried chicken brand Popeyes has confirmed seven more openings in the next few months. It opened in Cambridge this week, with a Reading site following next week and Cardiff in March. The four other confirmed locations are Barrhead, Plymouth, Richmond and Rotherham, which will get Popeyes' first drive-through site. The brand says it is on track to open 20 new sites in the UK this year.
Steakhouse group Flat Iron has secured permission to open a new restaurant on Market Street in Cambridge, local media report. It is refurbishing an old bank building there.
Shake Shack is opening a new restaurant in Camden. The three-floor site is in an old retail unit on the high street, close to Regent's Canal. It will be Shake Shack's 13th restaurant in the UK.
Karen's Diner, the restaurant concept that has built a big following on TikTok for providing tongue-in-cheek rude service, opened at Friars Walk in Newport this week. It is a fifth UK location after Barnet, Birmingham, Manchester and Sheffield. The brand also has sites in Australia, New Zealand and the US.
Italian brand San Carlo is opening at Alderley Edge in Cheshire, after taking on a restaurant that was previously occupied by Gino D'Acampo's group. It will open in late March after a refurbishment.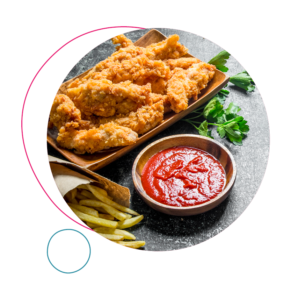 Nando's is opening at the Northgate Yard development in Bridgwater in the early summer.
The White Brasserie Company is opening in Henley after taking on the Black Swan pub on the town's high street. The group currently has 19 pubs in south east England.
Tortilla opens in Crescent Arcade in Greenwich next week—its 84th location in the UK.
The Coco di Mama on-the-go Italian brand opened at the Oracle centre in Reading last week. While it has delivery kitchens around the country, it is Coco di Mama's first location outside London.
Mitchells & Butlers has opened a branch of its competitive socialising concept Arrowsmiths in Watford. It has launched in M&B's O'Neill's pub in the town. The Arrowsmiths brand was first launched in Solihull late last year.
The Hinckley branch of Sainsbury's is the latest to get a new Restaurant Hub in partnership with Boparan Restaurant Group, local media report. It will house restaurant brands including Caffe Carluccio's, Harry Ramsden's and Ed's Easy Diner.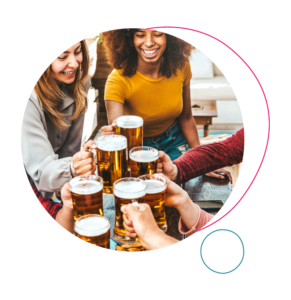 The Breakfast Group of restaurants and bars is opening a new underground cocktail bar called Lucy Wong soon, on Rathbone Place in London.
The Six by Nico restaurant group will open a new bakery and patisserie concept on Byres Road in Glasgow this week. It is called Valaria and will open from 8am to 8pm every day.
Pieminister opened late last week on Westgate in Bath—its 16th UK location and first under franchise.
Double Zero, a pizza restaurant in Chorlton, is opening a second site on Fountain Street in central Manchester.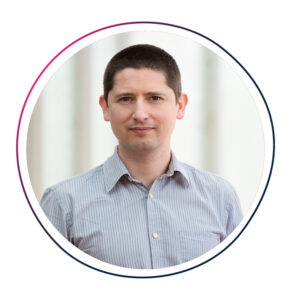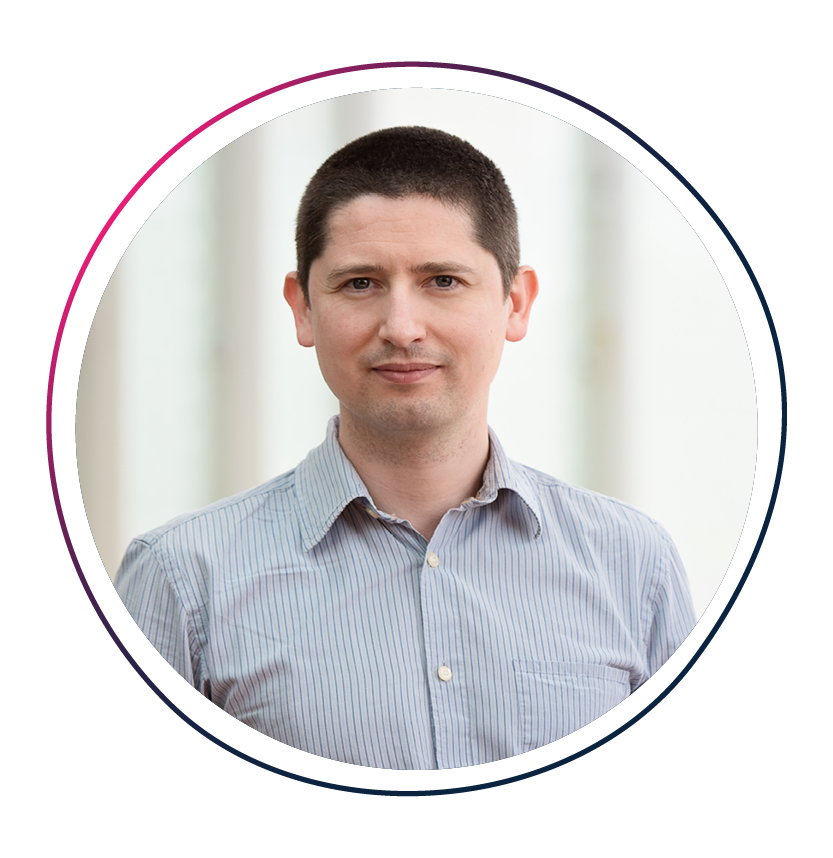 CGA's On Premise outlet directory, sales targeting & location planning platform, RISE, is a complete & updated outlet database with advanced outlet targeting. Using multiple market-leading data sources & feeds, RISE enables strategic targeting of specific/competitor brands. For more information about RISE contact Andrew Dean, CGA client director, here: andrew.dean@cgastrategy.com
To read the previous new openings round-up, click here.