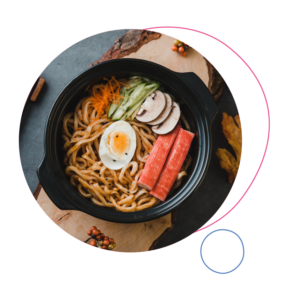 US brand Chick-fil-A has announced plans to open five new restaurants in the UK. The locations haven't yet been confirmed, but the first is scheduled to open in early 2025. Chick-fil-A made a short-lived move into the UK in 2019.  
Wagamama has set 16 October for the opening of its latest new restaurant at Sixfields in Northampton. Local media have also reported that Wagamama has submitted plans to open a restaurant on Queen Street in Sutton Coldfield in the west Midlands. 
Slim Chickens will open shortly at the designer outlet in Swindon, local media report.  
Manchester-based north American-style restaurant group Brewski will open its delayed new venue in Chester in early October, local media report. It has taken on a three-floor, 7,000 square feet site in the city centre. Brewski currently has two sites in Manchester and one in Sheffield. 
Vietnamese street food restaurant brand HOP has just opened at the Orient food court in the Trafford Centre in Manchester. It is the group's fourth location and first outside of London.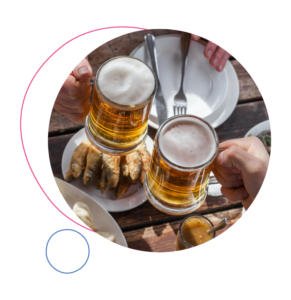 US whiskey producer Buffalo Trace Distillery is launching a venue on Long Acre in London in early December. It will be an experience-led venue with tastings and a shop. 
The Heartwood Collection, formerly known as Brasserie Bar Co, has acquired two new pubs: the Plough & Harrow in Long Ditton and the Crown in Lichfield. They will reopen in November and January respectively. 
BrewDog has confirmed opening plans for the next few months including pubs in Waterloo station in late October and Gatwick airport in December. Other locations in the pipeline include Edinburgh Waverley station and Lincoln. 
Artisanal Swedish bakery brand Fabrique has opened a café within the home and lifestyle tenant Designers Guild on the Sloane Stanley Estate. The concession's menu will include pizza, pastries, Swedish buns and coffee. Fabrique has five more locations around London. 
The Middle East-inspired The Good Egg restaurants group is opening a third site in London in early October—at Camden Stables off Chalk Farm Road. The group's other two restaurants are in Margate and Stoke Newington, where it also operates a deli.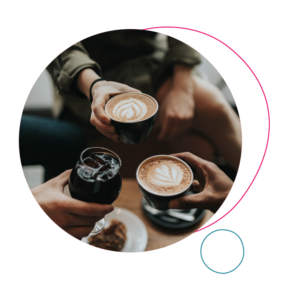 Black Sheep Coffee has opened a kiosk at the Queensgate development in Peterborough—its first site in eastern England. 
Midlands-based restaurant, bar and coffeeshop group Bear will open its sixth site in Ashbourne on 5 October, local media report. Another opening is in the pipeline in Hockley. 
The Tao Group Hospitality has just opened its Italian restaurant concept Lavo at the BoTree hotel in Marylebone. Tao also runs brands including Hakkasan and Yauatcha in London, and has branches of Lavo in New York, Los Angeles, Las Vegas, San Diego and Singapore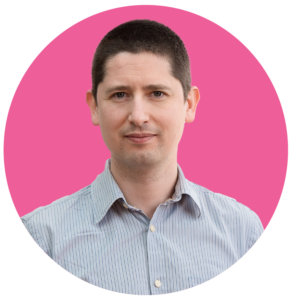 CGA's On Premise outlet directory, sales targeting & location planning platform, RISE, is a complete & updated outlet database with advanced outlet targeting. Using multiple market-leading data sources & feeds, RISE enables strategic targeting of specific/competitor brands. For more information about RISE contact Andy Dean, CGA client director, here: andy.dean@nielseniq.com
To read the previous new openings round-up, click here.