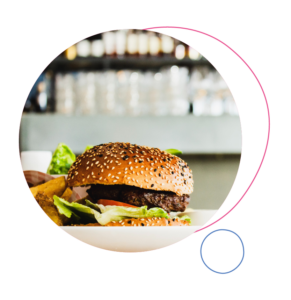 Maven Leisure, the business founded in 2021 by the owners of the ETM Group, will open a new sports pub and restaurant called Northwood at Angel Central in London. It has taken a 3,600 square feet unit with 176 covers on Angel Central's first floor, adjacent to crazy golf venue Birdies. It will join ETM's estate of 15 venues and is the group's first in north London. The opening is scheduled for September. 
Hickory's Smokehouse has submitted plans to open in Coed-y-Glyn near Wrexham. It wants to refurbish the Squire Yorke pub run by Greene King, which acquired Hickory's Smokehouse last year.  
The Six by Nico restaurant group is to launch on High Street in Cardiff in mid-August—its first location in Wales. It will occupy a unit that was previously run by Zizzi. 
Californian burrito and taco brand Tortilla will open on Arthur Square in Belfast next week—its first location in Northern Ireland. 
Chinese noodle brand Chopstix is about to open two new sites within Haven's holiday parks—at Prestatyn in north Wales, and Haggerston Castle in Northumberland. Chopstix and Haven launched their first site at a park in Ayrshire last year. Chopstix is also about to open at the M40 service station near Beaconsfield, local media report. Papa John's has also just opened two new sites with Haven, in Skegness and Blackpool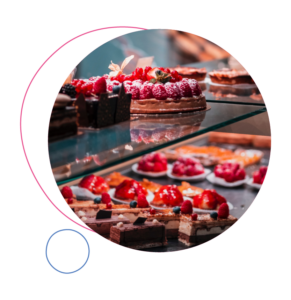 Gail's has secured an opening in Radlett, local media report. It is taking on a unit that was previously run by Costa. 
Five Guys opened its latest new restaurant at the Croft Retail & Leisure park in Bromborough on the Wirral this week. 
Middle Eastern group Honey & Co is to launch a fourth site in central London in September—a café, deli and bakery on Store Street called Honey & Co Daily. Honey & Co's other venues are on Lamb's Conduit Street, Great Portland Street and Warren Street. 
US brand Wendy's opens its latest new restaurant—and its first drive-through operation in the UK—at the Northern Gateway development in Colchester next week. 
Fried chicken brand WNGZ has just opened on Mile End Road. It is its fifth site, after Camden, Clapton, Poplar and Stratford. 
Fast-growing Italian ice cream concept Badiani opens this week in Balham. Openings in Windsor and Westfield White City will follow by the end of the month. Badiani currently has 11 sites in the UK. 
The Pubs Limited group is opening in Gorsedd in north Wales, following the acquisition of the Druid Inn from Thwaites. It will be a fifth location, after sites in Chester, Farndon, Nantwich and Whitchurch.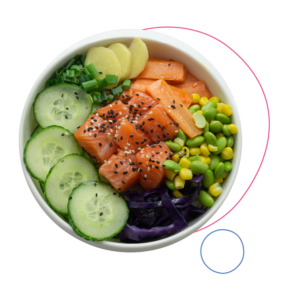 Hawaiian brand Island Poke is preparing to launch on West Street in Brighton in August. 
South east-based burger group Brim has just opened in Watford. It is a seventh location, with more openings to follow later this yar.  
Edinburgh's Indian restaurant Tantra is to open in Glasgow. The location and opening date are yet to be confirmed. 
The Black Sheep Coffee brand has acquired a new site in Winchester.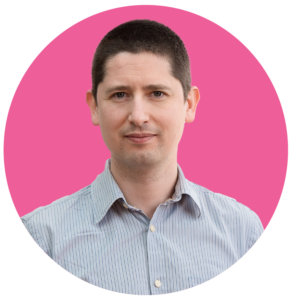 CGA's On Premise outlet directory, sales targeting & location planning platform, RISE, is a complete & updated outlet database with advanced outlet targeting. Using multiple market-leading data sources & feeds, RISE enables strategic targeting of specific/competitor brands. For more information about RISE contact Andy Dean, CGA client director, here: andy.dean@nielseniq.com
To read the previous new openings round-up, click here.