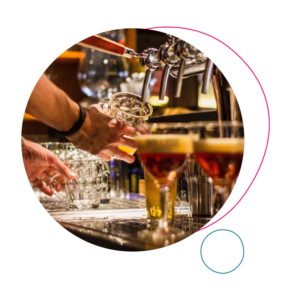 Korean corn dog brand Bunsik has announced a new opening in Piccadilly Gardens in Manchester in the summer. The 2,000 square feet unit will be Bunsik's fourth site and first outside London, where it has operations in Camden, Embankment and Leicester Square.
The Lina Stores group is opening a new neighbourhood style restaurant on Pavement in Clapham in June. The group currently has five locations around London.
Stack, the north east based container-based food and drink concept, will open a new venue in Carlisle in early 2024. It will have ten street food outlets, five bars and an event space. Stack has also lined up openings in Bishop Auckland, Durham and Lincoln, plus a new location for its Newcastle venue, to go alongside its operation in Seaburn.
Greggs has just opened at Cardiff airport—its first airport site in partnership with the SSP Group.
The Lucky Number Seven group is opening an all-day neighbourhood restaurant and bar called Patron Saint in Bruntsfield in Edinburgh—a third site for the group after the Cocktail Mafia and the Raging Bull.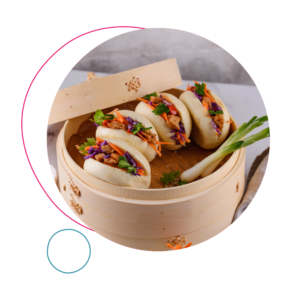 The St Austell Brewery is opening a pub in the South Hams by the Kingsbridge estuary in Devon after acquiring the Crabshell Inn.
The Chaiiwala brand is opening in Harrow shortly, local media report. It has also lined up a new site in Brighton.
Slim Chickens has just opened a new restaurant on Victoria Square in Belfast under its rapid rollout with the Boparan Restaurant Group—its second venue in the city.
A new Mediterranean restaurant concept called Olea Social has opened in the Yards development on Upper St Martin's Lane in London. It is a 7,000 square feet unit for a concept that has been developed by the team behind the HAZ group of restaurants in the City.
The Gail's coffee, bakery and café brand is opening in Didsbury soon, local media report. It continues a roll-out across the north west that has seen Gail's open in Wilmslow and Altrincham this year.
A Qatar-based café brand called TeaTime is moving into the UK with an opening on Granby Street in Leicester this summer, local media report. TeaTime has around 100 locations in the Middle East.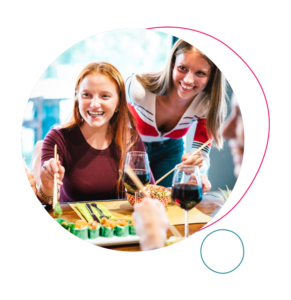 Mexican burrito franchise brand Plan Burrito is about to open in Hitchin in Hertfordshire. It will be a fourth site, after Loughborough, Whitburn in Scotland and Holborn in London.
Up to 30 new restaurants, bars and shops are to open at Manchester airport as part of an upgrade to Terminal 2. Brands are yet to be announced, but they will include a champagne bar and a brasserie.
The Alchemist bar and restaurant brand has just opened its first site outside the UK—on Potsdamer Platz in Berlin. It has taken on a 5,900 square feet unit with just over 250 covers.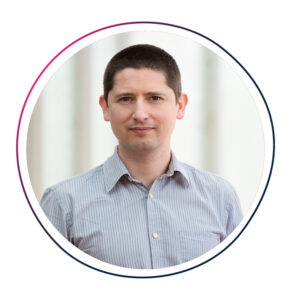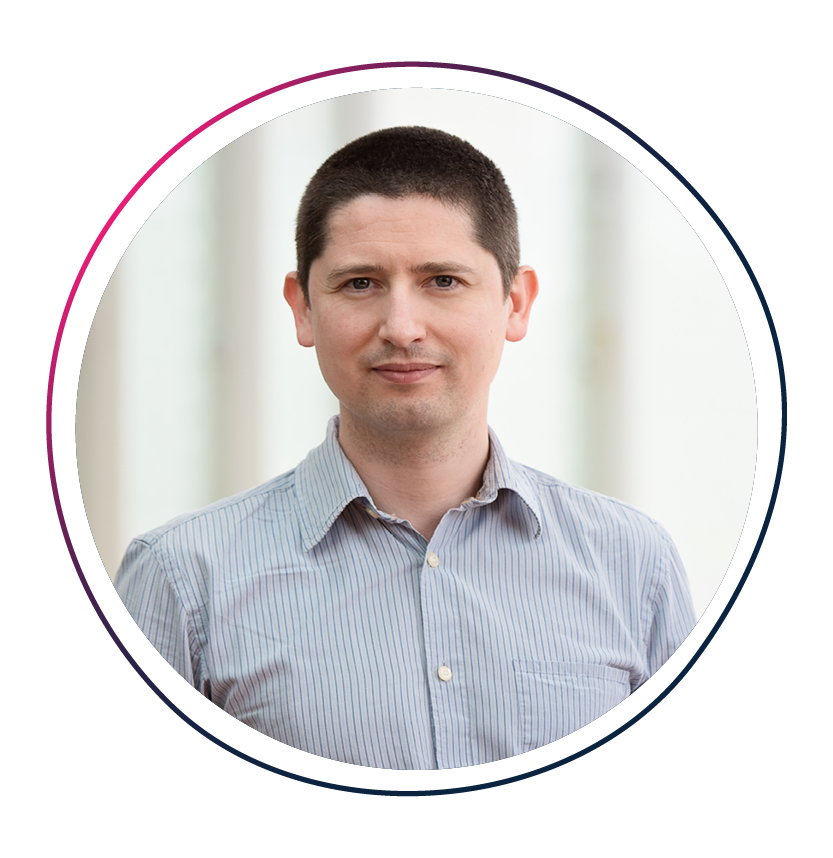 CGA's On Premise outlet directory, sales targeting & location planning platform, RISE, is a complete & updated outlet database with advanced outlet targeting. Using multiple market-leading data sources & feeds, RISE enables strategic targeting of specific/competitor brands. For more information about RISE contact Andrew Dean, CGA client director, here: andrew.dean@cgastrategy.com
To read the previous new openings round-up, click here.