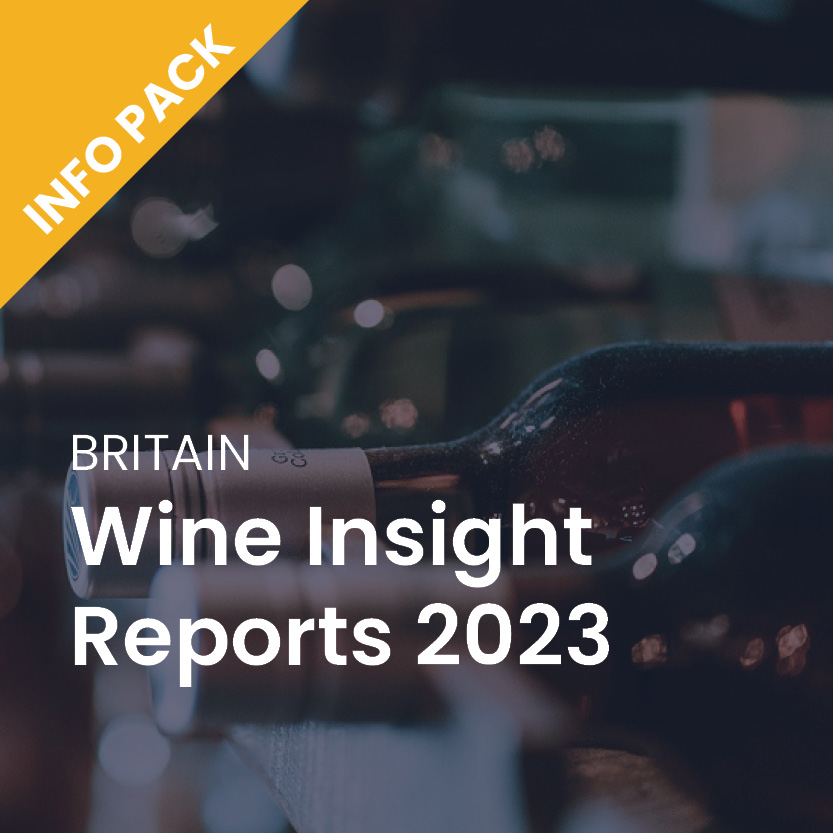 The Wine Insight Reports fuse CGA's unrivalled sales, consumer and outlet data to deliver outstanding analysis of this complex and dynamic drinks category. They spotlight the big trends and issues to follow in 2023 and flag ways for businesses to craft winning strategies in response.
With CGA's Drinks Recovery Tracker pointing to improving wine category  performance in the wake of several tough years, and London Wine Week approaching, now is the perfect time to achieve a deeper understanding of consumers' preferences and hot topics. These reports, released on a quarterly basis throughout the year from the end of this month, focus on four key areas:
Report #1: The Impact of the Cost of Living Crisis. This report uses CGA's latest Consumer Pulse insights to show how soaring bills are changing people's behaviour in the On Premise. It has the inside track on changes in wine types, styles, occasions and channels and help businesses plan investment strategies and brand positioning.
Report #2: A Deep Dive Into Fizz. Sales in sparkling wine categories have been robust in recent years—but how can suppliers and operators sustain the momentum? This in-depth look at the segment measures shifts in consumers' occasions and venues and explains the most effective drivers to purchase. It's essential reading for strategic long-term planning in this buoyant category.
Report #3: A Deep Dive Into Rosé. Rosé has been another popular segment since the end of COVID-19 lockdowns, and this report sets out what businesses need to do to keep current drinkers loyal and attract new fans. Analysis of the latest consumer sentiment and key influences on decision-making reveals how to secure trial and trade-ups.
Report #4: The Growing Importance of Ethics and Sustainability. CGA's research consistently shows how ethical and environmental considerations have become a vital element of choices in the On Premise. Exclusive consumer insights pinpoint the demographics and expectations of these conscious consumers and indicate how brands can best position themselves.
The four reports are packed with actionable learnings and recommendations that can be quickly applied to wine strategies. Each comes with a full PowerPoint deck of findings that can be used in strategy and sales meetings, plus headline infographic executive summaries.
CGA client director Mark Newton says, "Wine is looking to bounce back after a tough few years, and this research provides a great foundation for successful strategies and market share gains. It's a category where choices of styles, venues and occasions evolve quickly, so it's more important than ever to track consumers' needs and motivations. These reports are a really cost-effective way to access best-in-class data and analysis and achieve the insights all suppliers, manufacturers and operators need."
The Wine Insight Reports will be available individually at £1,075 each, or as a complete set of four for £3,900 excluding VAT. To learn more, click here and contact Mark Newton at mark.newton@nielseniq.com.