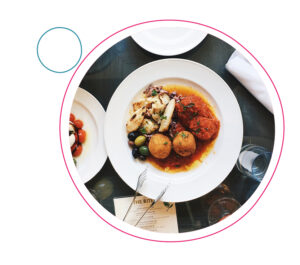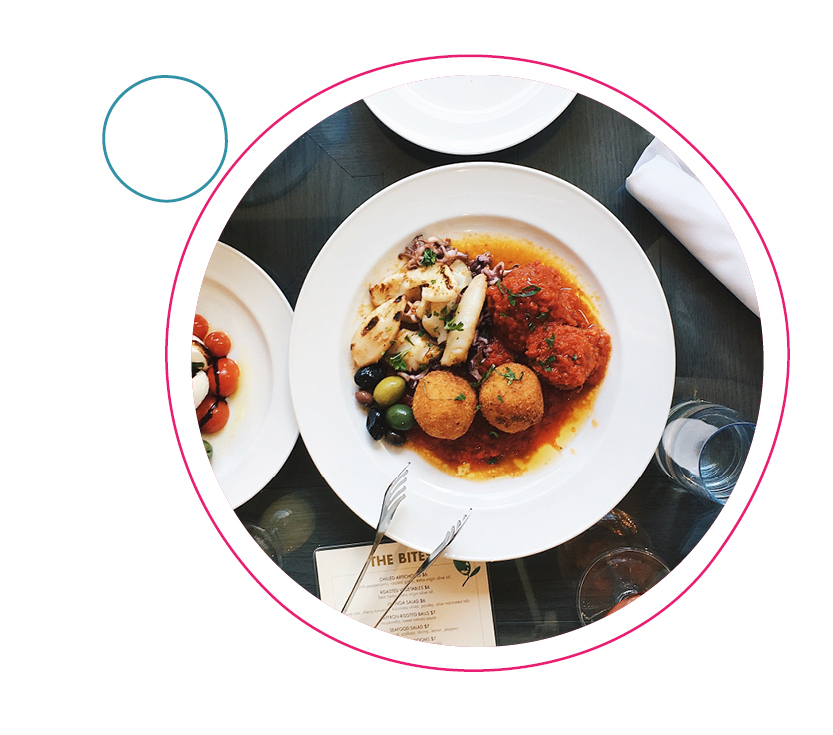 Italian pasta restaurant brand Miscusi is opening a second site on Upper Street in Islington. It continues a UK rollout of the brand under Marcel Khan, who previously worked for businesses including Nando's and Five Guys. Miscusi has 13 restaurants in Italy, and launched into the UK in Covent Garden.
US brand Slim Chickens opens its latest new UK restaurant at Cambridge Circus in London next week. The 3,800 square feet site becomes Slim Chickens' 18th UK location as it continues a rapid rollout from Boparan Restaurant Group.
Cocktail bar brand Be At One is to open in Lincoln, local media report. It is taking on an old retail unit on the high street in the city.
US fast food brand Popeyes is continuing a UK rollout with a new opening on the high street in Chelmsford. It is a second site here after a launch in Westfield Stratford, with many more openings in the pipeline.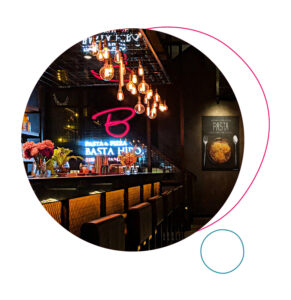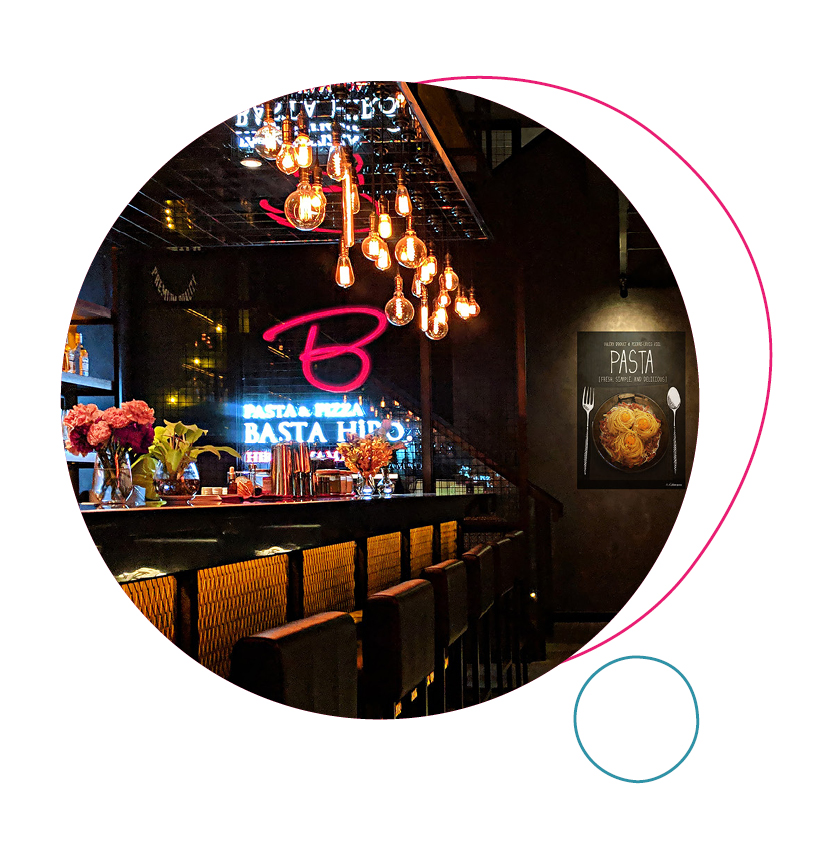 The Roxy Leisure group has confirmed a bowling centre opening on Union Street in Bristol. It has converted an old gym into a 350-capacity venue with bowling lanes and other gaming and leisure activities, plus a food and drink offer. It will become Roxy's 11th location when it opens in May.
Thai brand Giggling Squid has set 2 May for the opening of its latest new restaurant in Maidstone, local media report. It is taking on a unit that was previously occupied by Ask Italian.
Fulham Shore says five new Franco Manca restaurants are currently in development—in Canterbury, Edinburgh, Kingston upon Thames and both King Street and Didsbury in Manchester.
Happy Face Pizza has opened a third restaurant in Brent Cross. It joins the first two sites in Kings Cross and Victoria. It is a 1,200 square feet unit.
Itsu has just opened in Victoria Place Woking. It has taken a 3,300 square feet unit at 1 Mercia Walk there.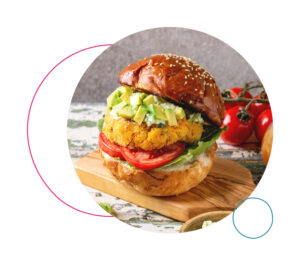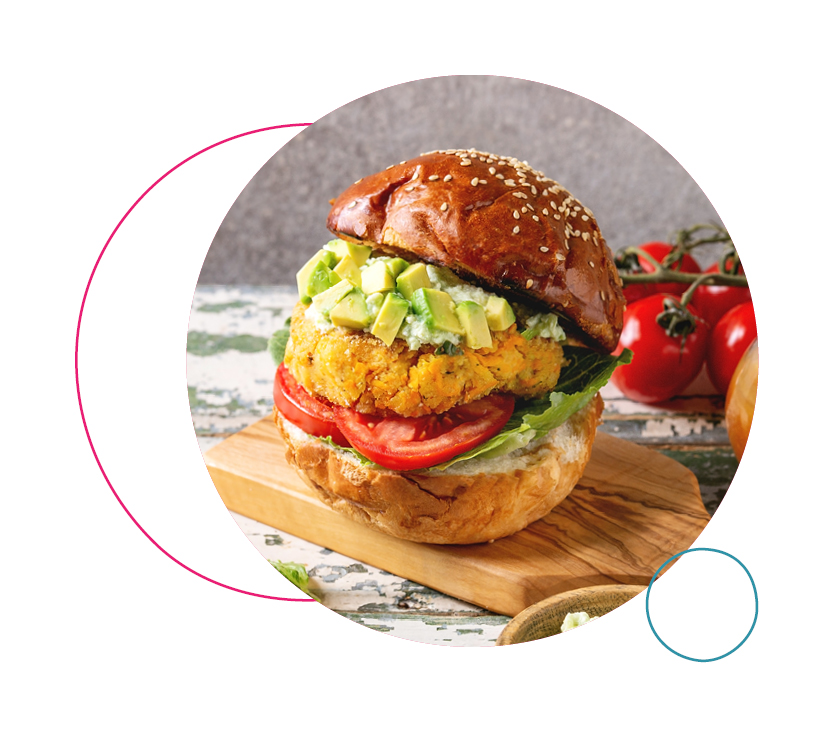 Plant-based burger concept The Vurger Co is opening as part of the Transmission House development in Manchester's Northern Quarter later this month, local media report. The Vurger Co currently has two restaurants in London, in Canary Wharf and Shoreditch, and one in Brighton.
KERB unveiled a new line-up for its Cucumber Alley project adjacent to the Seven Dials Market in London this week. It has transformed the space into a grab and go hub that features seven independent operators: Soft Serve Society, Boolay Crepes, Deeknek, Wheelcake Island, Ong Ong's, Oshpaz and Curry On NaanStop.
Shaftesbury has announced the signing of Kung Fu Noodle, a live hand-pulled noodle concept in Chinatown London. The brand has taken a two-floor, 1,800 square feet unit on the corner of Shaftesbury Avenue and Wardour Street and will open shortly.
Worcester burger restaurant Hanbao opened a new site in the Digbeth area of Birmingham this week.
Yorkshire-based burger and chicken restaurant group Frankster's is to open a new site in the Radford area of Nottingham in May. It will be its tenth site in total, with more launches lined up in Leicester, Halifax and Manchester.
The Sticky Sisters restaurant group is opening a fourth site in Hinckley. It has taken over a unit that was previously occupied by Burger King, and will operate other delivery brands from the site too. Sticky Sisters' other restaurants are in Farnborough, Harlow and Leeds.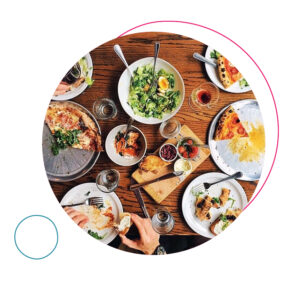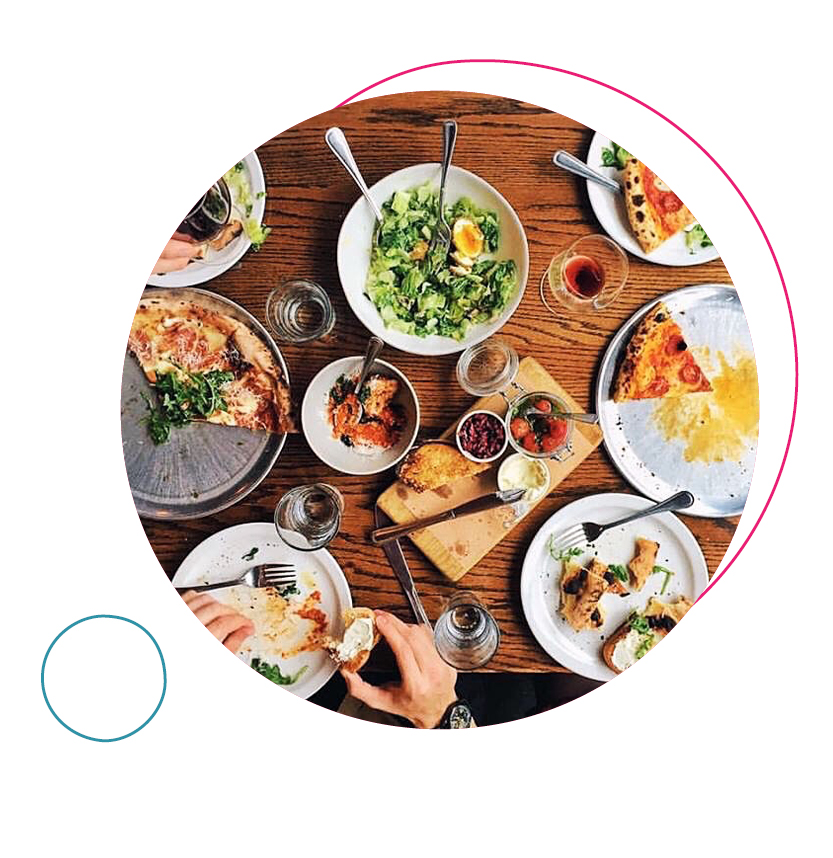 Flat Earth Pizza, formerly a pop-up operation, is opening a first permanent restaurant on Cambridge Heath Road in Bethnal Green in the next few weeks. The concept offers meat-free pizzas.
Pan-Asian noodle brand Chopstix has reached 70 restaurants in the UK with an opening on Sauchiehall Street in Glasgow. It is also a second site in the city for the business.
To read the last new openings round-up, click here.
CGA's On Premise outlet directory, sales targeting & location planning platform, RISE, is a complete & updated outlet database with advanced outlet targeting. Using multiple market-leading data sources & feeds, RISE enables strategic targeting of specific/competitor brands. For more information about RISE contact Andrew Dean, CGA client director here: andrew.dean@cgastrategy.com