CGA's Drinks Recovery Tracker has shown that Spirits sales have run well ahead of other big categories like Beer and Wine ever since the end of lockdown last year—and flavoured options have delivered some of the most eye-catching numbers.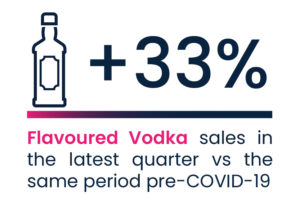 For example, the value of flavoured Vodka sales in the latest quarter is 33% higher than in the same period before COVID-19 in 2019, and it has stolen 1.1 percentage points of share of the total Vodka market. Flavoured Rum sales have more than doubled, and taken 2 percentage points of share from dark, white, and golden varieties. While the sales of flavoured Gin have dropped 15%, it has outperformed the category as a whole, and stolen 2.6 percentage points of the total Gin market.
Flavoured Spirits have been powered by the return of late-night and high-tempo visits to pubs and bars, the release of pent-up demand and the ongoing surge in sales of Cocktails. CGA's On Premise Measurement research has shown that Cocktails made up 10% of all drinks sales in summer 2021, compared to just 6% in 2019, and Flavoured Spirits have been increasingly popular components of them. It is making them much more visible in outlets, and Flavoured Vodka and Rum have seen their distribution levels rise by around 50% and 80% respectively since 2019.
The category has also benefited from strong consumer demand for new flavours. Younger drinkers in particular have been looking for accessible alternatives to harsher tastes of some standard Spirits— just as they may have previously done in categories like Flavoured Cider and RTDs.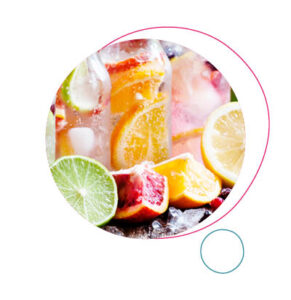 CGA's Mixed Drinks Report emphasises the importance of flavour in drinking habits, with around half (48%) of all Cocktail consumers saying it is an important factor in their choice. Fruity flavours have the greatest appeal, with strawberry, raspberry, and passion fruit the top three selections, but other flavours like cherry, mango, vanilla, and apple have all seen strong growth. Flavour is also key in Spirits and Mixers, with a third (34%) of consumers considering it important here.
The demand for flavour is driving innovation, as brands have responded with new line extensions, bold branding and creative combinations and serves. It's a dynamic part of the market, and there is plenty of headroom for growth in 2022. But with competition intensifying, suppliers will need to stay on top of fast-changing trends in drinkers' behaviours and preferences to grow market share and build loyalty.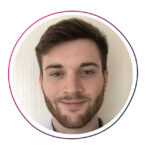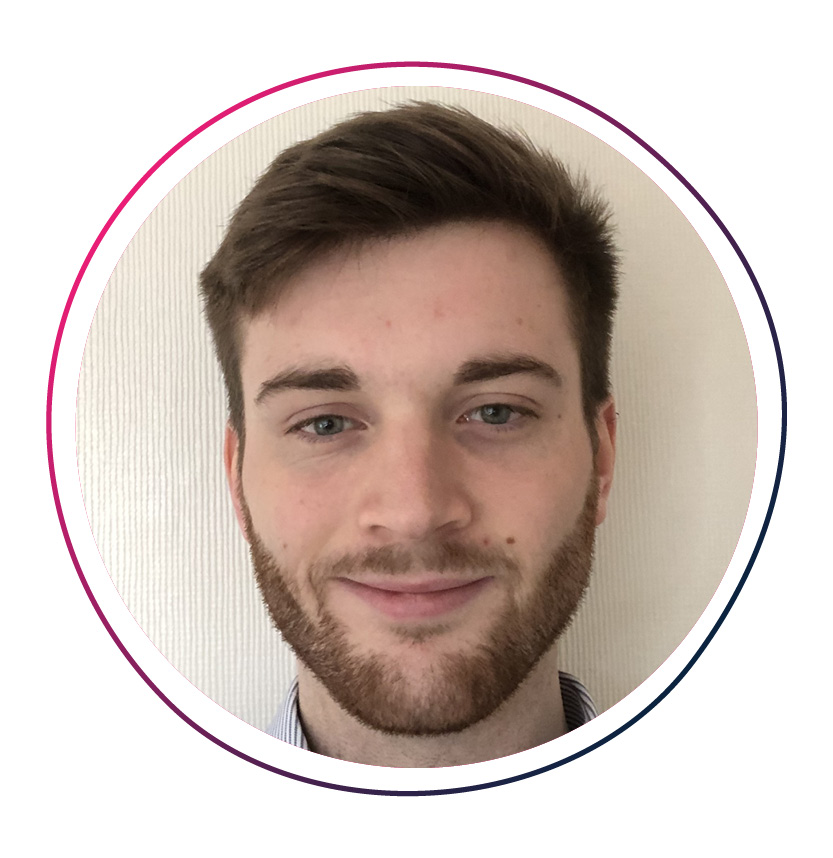 CGA's in-depth consumer research and sales data provides a 360-degree view of flavoured spirits, cocktails and many more market segments. To learn how it can identify opportunities and support winning strategies across the On Premise, contact CGA client manager Matthew Meek at matthew.meek@cgastrategy.com.