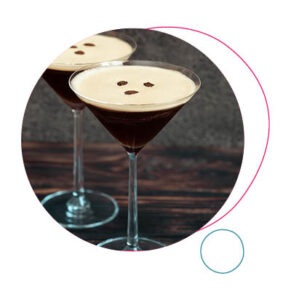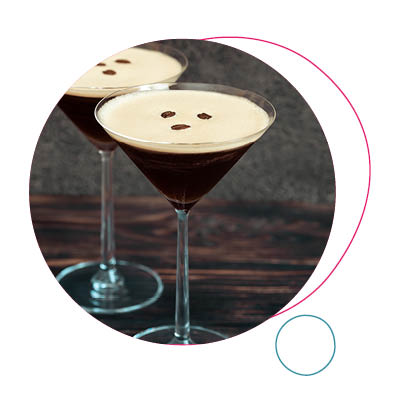 The Alchemist has announced it is to open a second bar and restaurant in Edinburgh. The 7,050 square feet venue is scheduled to open on George Street early next year. The Alchemist's other Edinburgh location is in the St James Quarter development.
Loungers has submitted plans to open new Lounges in two seaside towns, according to local media: Southport and Llandudno. It wants to convert a bookshop building in Southport and a former Marks & Spencer's store in Llandudno. The group has also just secured a site in Cwmbran.
The Dirty Bones group opened a hip hop and speakeasy-style bar called Roxanne on Whitby Street in London this week, close to its restaurant in Shoreditch.
JD Wetherspoon is opening a new pub at Birmingham New Street station in November. It will be called The London and North Western.
Robinson's is opening a fourth Yorkshire site after acquiring the Woodman Inn in the village of Thunder Bridge near Huddersfield. It means Robinson's now has 25 managed pubs in total.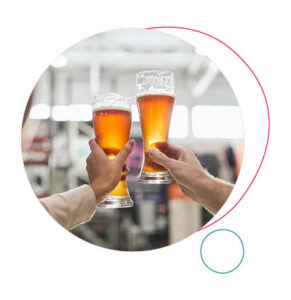 Tomahawk Steakhouse opens its 11th restaurant in Saltburn this weekend. There are more new openings to come later in the year in Chester, Harrogate, Morpeth, Nottingham and Sunderland.
Storia, an Italian restaurant concept set up by former Prezzo CEO Jonathan Kaye, has opened a third location in Maidenhead. The first two Storia openings were in Tring and Radlett.
LabTech has signed five new brands for openings at Camden Market Hawley Wharf. They are American pizza concept True Romance; canal-side café and bar Americano; cookie dough specialist café Naked Dough; Nigerian food concept Jollof Mama; and The 3 Locks Brewing Company, from the founder of the 56 Isles brewery and due to open later in the summer.
Lucky Cat, the Asian restaurant concept from the Gordon Ramsay Restaurants group, is to open shortly on Kingsland High Road in Shoreditch. It has taken on a site previously occupied by Bird. The original Lucky Cat restaurant is located in Mayfair.
A new immersive theatre, restaurant and bar concept called Labyrinth is opening at the Sidings at London's Waterloo station. A restaurant element called Rosarium is due to launch in the autumn, with an Alice in Wonderland-themed bar called Underland following in the winter.
Retro arcade game bar group NQ64 is launching a ninth site on Pilgrim Street in Newcastle in August. It has taken on a 3,500 square feet site, joining locations in Liverpool, Birmingham, Edinburgh, Cardiff, Glasgow, London and Manchester, where it has two bars.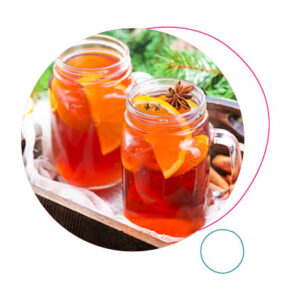 Birdies, the crazy golf, restaurant and cocktail bar concept based in Battersea, will open a second location at the Angel Shopping Centre in Islington in mid-July. The team behind Birdies also operate the Roof East operation.
Café group Beam has confirmed a new opening on Muswell Hill Broadway towards the end of the year. It will be a fourth location for the brand, after Crouch End, Highbury and Notting Hill.
Asian quick service restaurant group Chopstix has just opened in Newcastle-under-Lyme. It is the first site to be opened under a franchise partnership with Sparta Foods.
To read the previous new openings round-up, click here.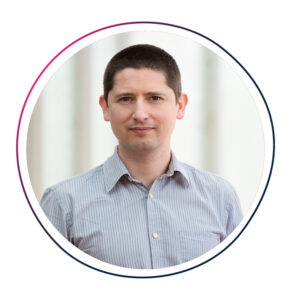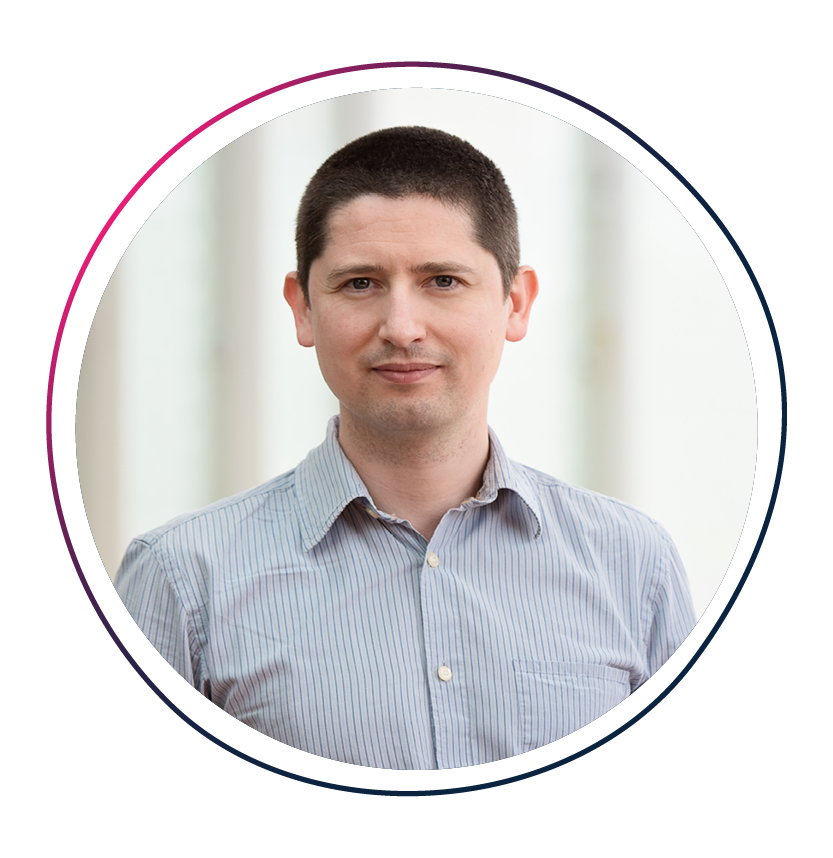 CGA's On Premise outlet directory, sales targeting & location planning platform, RISE, is a complete & updated outlet database with advanced outlet targeting. Using multiple market-leading data sources & feeds, RISE enables strategic targeting of specific/competitor brands. For more information about RISE contact Andrew Dean, CGA client director here: andrew.dean@cgastrategy.com