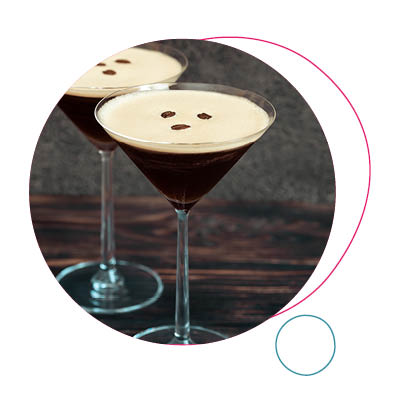 Indian street food restaurant and craft beer bar Bundobust has had its application for an opening in York approved, local media report. It will open on Piccadilly in the city. Bundobust currently has two sites in Manchester and one in Leeds and Liverpool.
Zizzi will open in Newbury in Berkshire in October, local media report. It has taken on a site on Market Place that was previously occupied by Strada, but that has been vacant for more than four years.
Shake Shack has submitted plans to create a new restaurant on Argyll Street in Soho. An opening date has yet to be confirmed.
Brew York opened a taproom in the Osbaldwick area of York this week—its fourth bar in the city.
Wagamama will open a new restaurant in Southend in mid-August. It is in a former Bella Italia unit in the town centre. Local media report that two other brands—chicken brand Dynamite Wings and US-style 12th Street Burgers—will soon be opening nearby too. Wagamama is also preparing a new opening at the Etruria Mills development in Stoke in early August.
Italian restaurant group Gusto says it will open on Oxford's High Street, in a unit that was previously occupied by a hotel and Beefeater restaurant. The 10,000 square feet restaurant will become Gusto's 14th location in all, and its most southerly site to date.
Rodizio brand Fazenda has applied for permission to open in Bishopsgate—its first restaurant in London and sixth site overall. It is due to launch next year. Fazenda's other five restaurants are in Birmingham, Edinburgh, Leeds, Liverpool and Manchester.
Turtle Bay has set out plans to open new restaurants at Salford Quays in August, and in Romford and Birmingham's Brindleyplace in September. It announced the openings as it reported its latest financial results.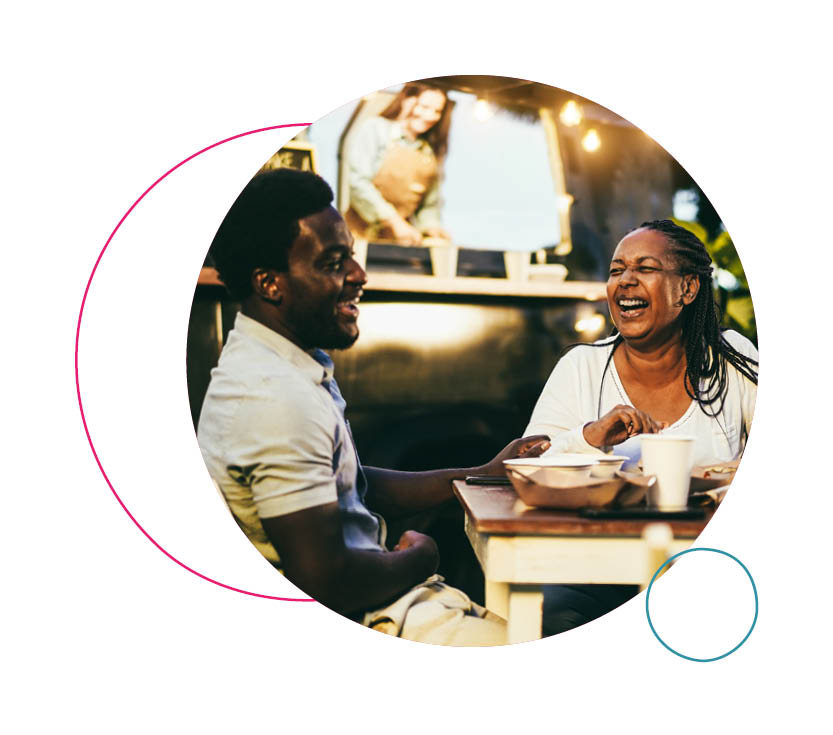 The Australian-themed Daisy Green group is opening a new barge café and restaurant by the Thames at Richmond. The group already runs a barge in Paddington, along with ten bricks-and-mortar sites.
GAIA, an upmarket Greek taverna concept with restaurants in Dubai and Monte-Carlo, is to launch at One Berkeley Street in London's Mayfair. The 9,500 square feet multi-level venue will open next year.
US-based fried chicken brand Popeyes has submitted plans to create a drive-through restaurant at the Sixfields development in Northampton, local media report—continuing a rapid rollout in the UK.
Tortilla has set 12 August for the opening of its latest new site at Exchange Square in Lincoln. It will be Tortilla's 52nd location.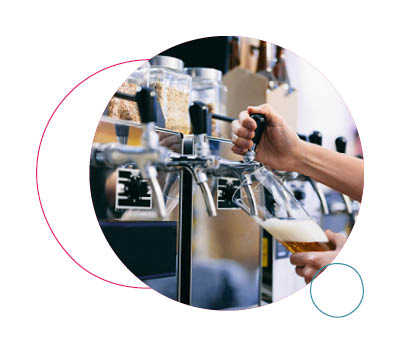 Oystercatcher, a seafood restaurant in Chorlton, is opening a second site on Stanley Square in Sale.
An India-based brand called Yoko Sizzlers has just opened its first London restaurant in Stanmore. It operates 11 restaurants in India and four more in the Middle East.
Mr Souvlaki, a Greek restaurant concept with sites in Banbury and Leamington Spa, will open a third venue on Clarence Street in Cheltenham towards the end of the Summer, local media report.
To read the previous new openings round-up, click here.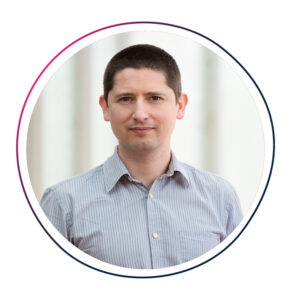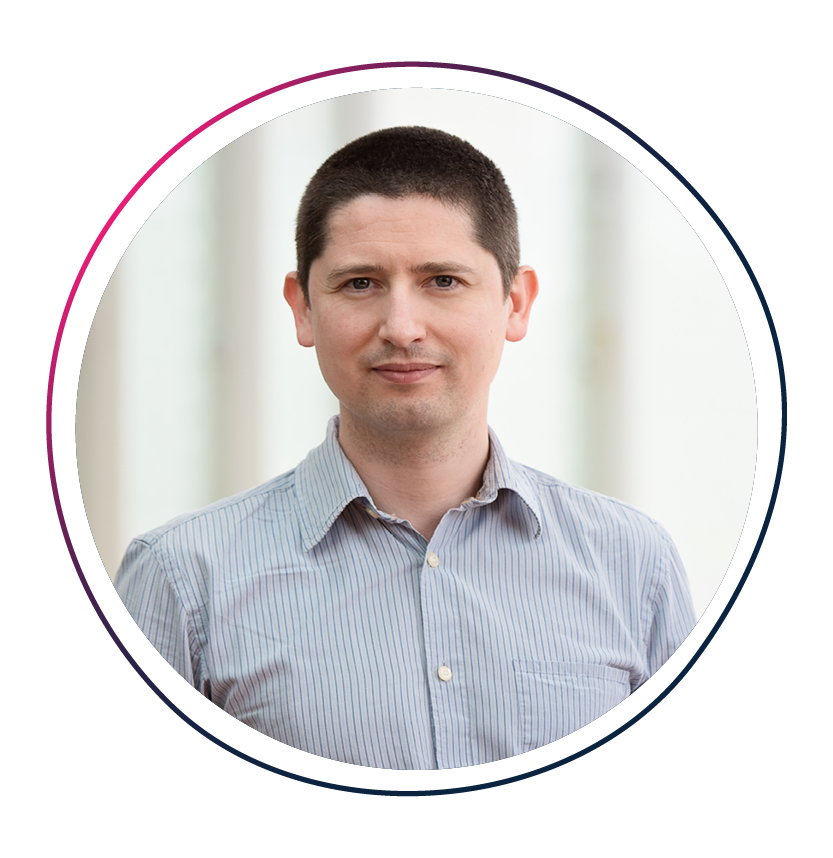 CGA's On Premise outlet directory, sales targeting & location planning platform, RISE, is a complete & updated outlet database with advanced outlet targeting. Using multiple market-leading data sources & feeds, RISE enables strategic targeting of specific/competitor brands. For more information about RISE contact Andrew Dean, CGA client director here: andrew.dean@cgastrategy.com