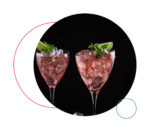 Revolution Bars Group is opening two new venues before the end of June, to take its total number of venues to 69. A new site in Exeter will have a capacity of 720, while a venue in Preston will have space for 600. It is a return to Preston for Revolution, which closed a bar there in 2014.
Hawksmoor has set out plans to open a new restaurant in Dublin in Ireland in the spring. It has applied for permission to convert an old bank building on College Green in the city, with space for a bar and private dining as well as the main restaurant.
Thai brand Giggling Squid has just opened a new restaurant in Alderley Edge—its first location in the north west of England.
Loungers has just opened a new venue on the Isle of Wight. The Correo Lounge has launched in a unit previously occupied by Prezzo. It is the 167th Lounge for the group.
Indian street food style brand Mowgli is to open a new restaurant in Beverley. It has taken over a unit that was previously occupied by Solita, and will launch next Spring.
Pan-Asian noodle bar brand Chopstix is opening at Haven Park Holidays' Craig Tara park in Ayrshire shortly. More joint openings are planned over the rest of the year.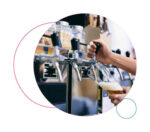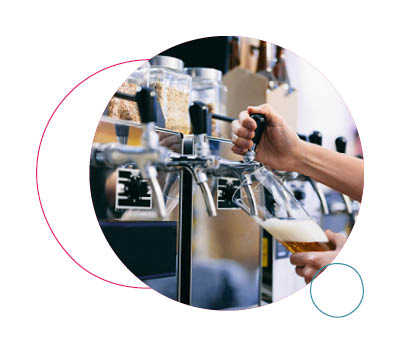 US fried chicken brand Popeyes is opening a new restaurant at the Metrocentre in Gateshead shortly. This week it opened a second site in the UK, in Chelmsford in Essex.
London-based burger brand Chuck has signed to open a unit at the Gloucester Food Dock development. Chuck has two London sites at King's Cross and Brick Lane.
Upmarket kebab concept Le Bab will open a fifth restaurant on Coldharbour Lane in Brixton next week. The 20-cover site joins Le Bab's other locations in Soho, Covent Garden, Dalston and Shoreditch.
African-inspired restaurant brand Afrikana is opening in Bristol in the next few weeks. It will be an eighth site for the brand, after Aldridge, Birmingham, Blackburn, Cardiff, Dalston, Derby and Leicester. More new openings have been lined up in locations including Nottingham, Bradford, Ilford, Milton Keynes and Ealing.
The Veggie Master restaurant and takeaway group has just opened on Lenton Boulevard in Nottingham. It is the 13th location for the brand after launching its first site in 2016.
Burger brand Fat Hippo has set 17 June for the opening of its latest new restaurant on Bennetts Hill in Birmingham. More new branches will follow in Shoreditch and Glasgow this year.
Pizza brand Homeslice opens its first vegan-only site on Monday—a 135-cover restaurant on Old Street in Shoreditch. Homeslice has four other London locations, in Covent Garden, Marylebone, the City and White City.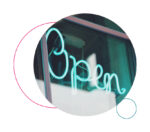 Pizza Hut has submitted plans to open a new restaurant and delivery and takeaway site on Hillington Road South in the Cardonald area of Glasgow.
Chocolate-focused cafe brand Knoops has just opened its first central London site on New Row in Covent Garden. It is planning to open up to 100 sites in the UK over the next five years, having already launched in Chelsea, Kensington and Richmond in London, and in Brighton, Oxford and Rye.
McDonald's has submitted an application to open a drive-through restaurant at the Haverill Business Park in Suffolk, local media report.
Taco Bell has secured permission to open in Hornchurch in Essex, local media report.
To read the previous new openings round-up, click here.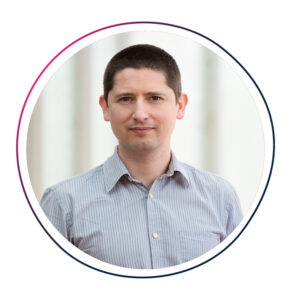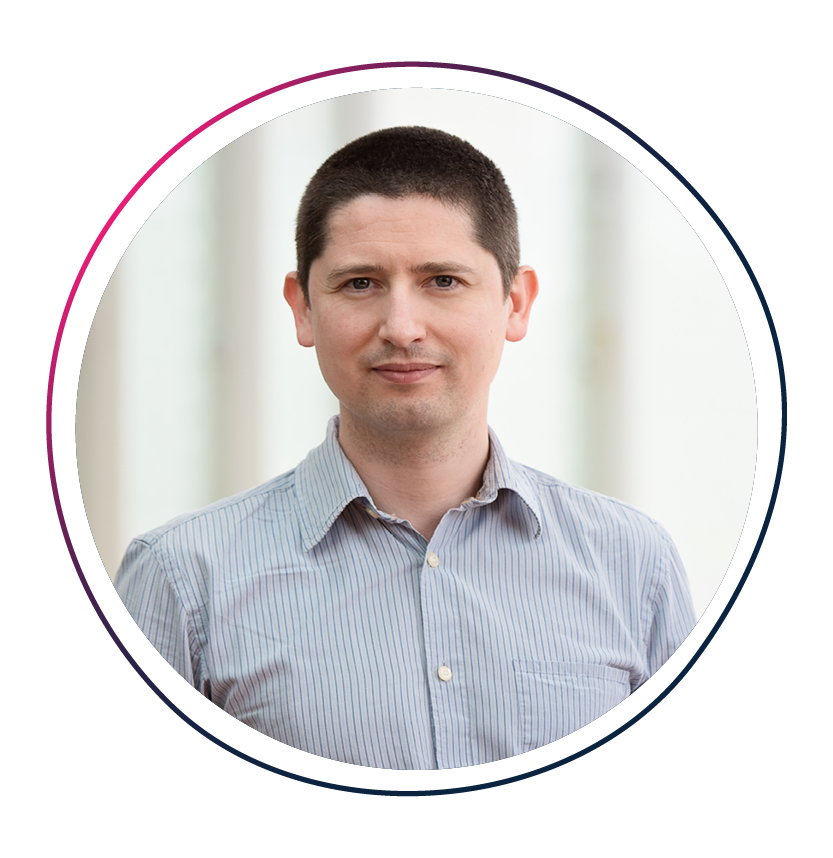 CGA's On Premise outlet directory, sales targeting & location planning platform, RISE, is a complete & updated outlet database with advanced outlet targeting. Using multiple market-leading data sources & feeds, RISE enables strategic targeting of specific/competitor brands. For more information about RISE contact Andrew Dean, CGA client director here: andrew.dean@cgastrategy.com