Click here to view this blog in Spanish/Ver este blog en español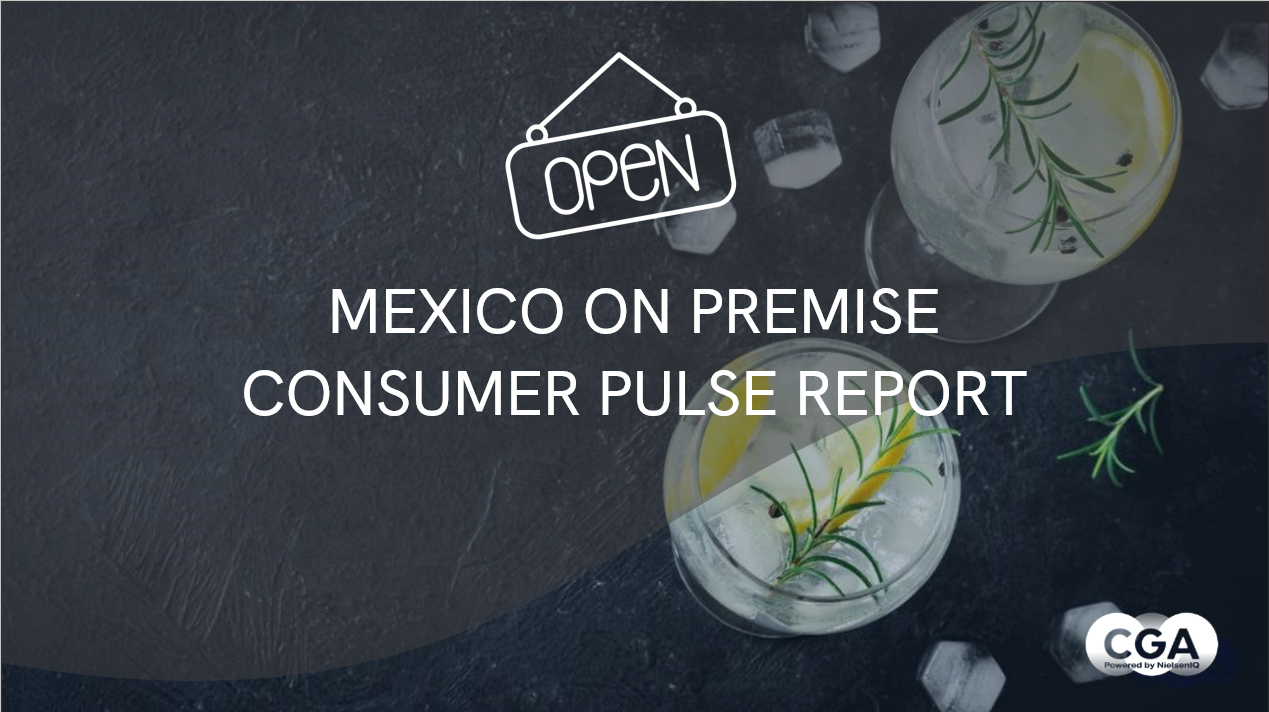 Visitation to bars, cafes and restaurants remains positive, with 54% of consumers in Mexico visiting the On Premise more often than they typically would during this period. This has mainly been driven by consumers visiting to treat themselves (42%), and to explore new venues (41%) – highlighting that consumers see the On Premise as a fundamental part of their lives. Increased visitation is also being driven by consumers becoming less concerned about COVID-19 and feeling safer in visiting hospitality venues now, while an increased number of events to attend has also driven higher foot traffic.
81% of consumers in Mexico are excited to visit bars and restaurants in the future, with the channel acting as a key driver for trial and experimentation with 7 in 10 consumers having first tried their favorite drink in On Premise venues.
Grito de Dolores (Mexico's Independence Day) saw over half (54%) of Mexico's consumers visit the On Premise to celebrate – with restaurants ranking as the most popular channel to frequent, followed by bars. Visits with friends and family were the most typical occasion, with most consumers going out in the late evening to celebrate.
Over the month of October, Tequila saw an uptick in consumption (6 percentage points higher versus September 2022), with the spirit proving one of the more popular drink options for consumers celebrating Grito de Dolores – along with the On Premise staple of Beer which topped the list of categories consumed over Mexico's Independence Day.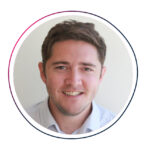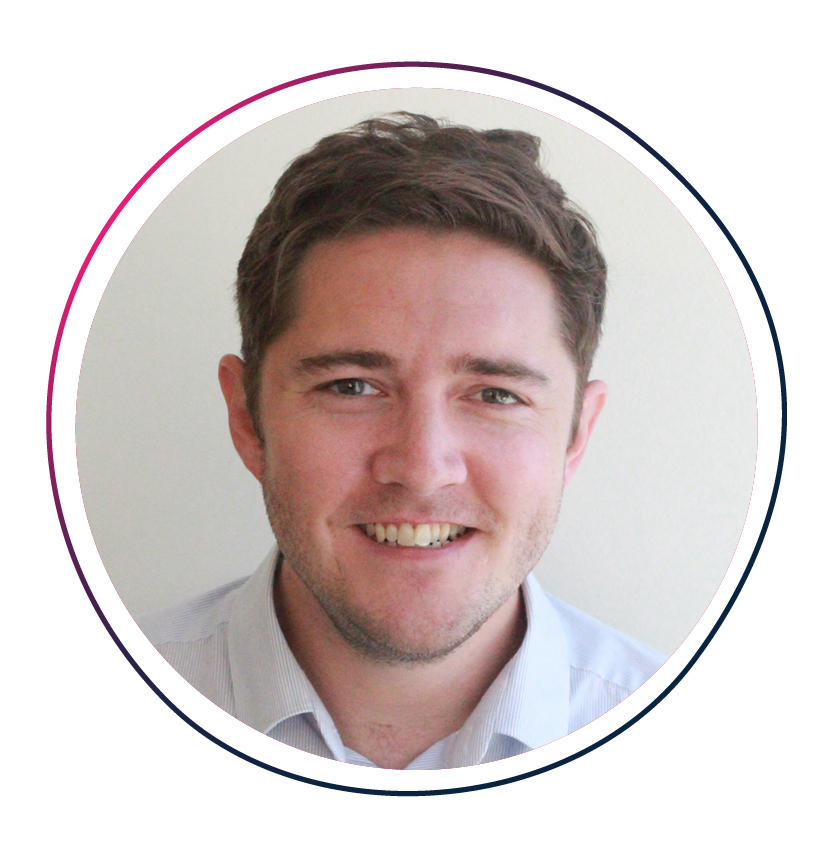 Matthew Crompton, regional director – North America, said: "Ahead of the Day of the Dead festivities in a few weeks, it's promising to see that consumers in Mexico are prioritising bars and restaurants to celebrate events such as their Independence Day. Our OPUS solution in Mexico provides even greater insights for drinks suppliers looking to understand key consumer segments and how their behaviors have shifted post-COVID-19. Understanding these behaviors will be key to growing share and building demand."
For more insights from CGA's Mexico On Premise Consumer Pulse report, click here: https://cgastrategy.com/mexico-on-premise-impact-report-consumer/
CGA's powerful research helps On Premise businesses understand the latest trends in consumer behaviour. It provides suppliers with the market intelligence and path-to-purchase intelligence needed to optimize strategies and support conversations with clients. Bespoke analysis, including valuable consumer segmentation research, is available.
To learn more about CGA's consumer research and market measurement capabilities in Mexico, please contact Matthew Crompton at matthew.crompton@cgastrategy.com