The monthly service, previously known as the Coffer CGA Business Tracker, is now supported by RSM UK, a leading audit, tax and consulting firm to mid-market businesses. RSM is a longstanding partner on the Tracker and will work alongside CGA by NIQ to deliver expert analysis of sales trends across the eating-out sector.
The CGA RSM Hospitality Business Tracker has provided authoritative monthly insights into trading since 2009, and now measures sales worth more than £10 bn a year from more than 90 businesses running well over 10,000 sites (see below for the full list). These operators contribute sales figures to the Tracker with guaranteed confidentiality, and in return receive in-depth data to help benchmark their performance and monitor trends. The Tracker is also widely used by the media, analysts and investors to assess sales.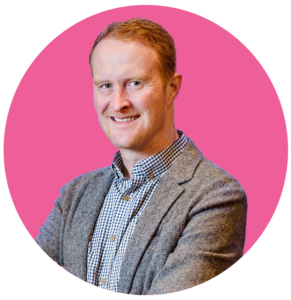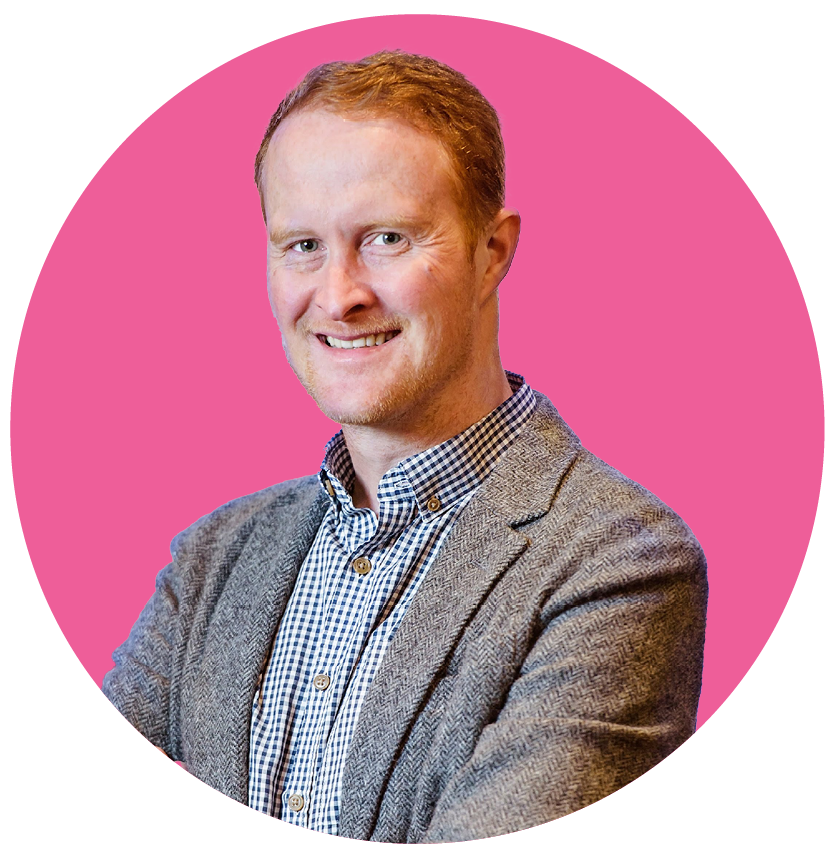 Karl Chessell, CGA's business unit director – hospitality operators and food, EMEA, said: "We are delighted that RSM UK is providing expert leadership of this powerful service. The CGA RSM Hospitality Business Tracker has been at the heart of our industry for nearly 15 years and has become the definitive source of sales insights. As hospitality grapples with a wide range of inflationary, labour and consumer issues, it is more important than ever to understand trends and benchmark performance. Together with RSM UK we look forward to supporting the dynamic hospitality sector for many years to come."

Paul Newman, head of leisure and hospitality at RSM UK, said: 'As leading advisers to the leisure and hospitality sector, we are delighted to extend our association with the Business Tracker. Since our initial involvement over 10 years ago, we have seen it evolve to become the leading barometer of the state of the market with data now analysed from nearly 100 of the most respected restaurant, pub, and bar brands in the UK. The Business Tracker's accurate and timely analysis is more relevant than ever in helping to inform the decisions of business leaders as they navigate a path through the current challenges and opportunities facing the sector.'
Participants in the CGA RSM Hospitality Business Tracker include: Adventure Bars, Adventure Leisure Ltd, All Star Lanes, Amber Taverns, Anglian Country Inns, Arc Inspirations, Azzurri Group (Ask Italian, Zizzi), Banana Tree Restaurants, Beds and Bars, Big Table Group (Bella Italia, Las Iguanas), Bill's Restaurants, Bone Daddies, Boxpark, Brasserie Bar Co, BrewDog, Buzzworks Holdings Group, Byron,  Coaching Inn Group Ltd, Comptoir Group Plc, Cote Restaurants, Darwin & Wallace, Dishoom, Dominion Hospitality, Five Guys, Fortnum & Mason, Fuller Smith & Turner, Gaucho Grill, Giggling Squid, Greene King (Chef & Brewer, Hungry Horse, Flaming Grill), Gusto Restaurants, Hall & Woodhouse, Hawthorn Leisure, Honest Burgers, HOP Vietnamese, Individual Restaurants, Island Poké, Junkyard Golf Club, Kibou, Laine Pub Co, Le Bistrot Pierre, Liberation, Lina Stores, Loungers, Marston's, McMullen & Sons Ltd, Mitchells & Butlers (Harvester, Toby, Miller & Carter, All Bar One), MJMK Restaurants, Mowgli, Nando's Restaurants, New World Trading Company, North Brewing Co, Oakman Inns, Parogon Pub Group, Peach Pubs, Pho, Pizza Express, Pizza Hut UK, Portobello Starboard Ltd, Prezzo, Punch Pub Co, Pure, Rekom UK, Restaurant Group (Frankie & Bennys, Chiquitos, Brunning & Price), Revolution Bars, Rick Stein Restaurants, Riley's, Rosa's Thai, Rola Wala, San Carlo, Shepherd Neame, Simmons Bars Group, Snug Bar, Southern Wind Group (Fazenda),  St Austell, Star Pubs & Bars, State of Play Hospitality, Stonegate Pub Co (Slug & Lettuce, Yates', Walkabout, Bermondsey Pub Company),TGI Fridays UK, The Alchemist, Tortilla,Tonkotsu, True North Brew Co, Upham Pub Co, Various Eateries (Strada, Coppa Club), Village Hotels, Wagamama, Wasabi,  Whitbread (Beefeater, Brewers Fayre, Table Table), Wingstop, YO! Sushi and Young's.
Businesses interested in joining the CGA RSM Hospitality Business Tracker should contact Andrew Dean at andy.dean@nielseniq.com