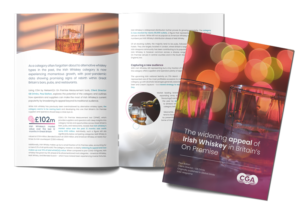 While Irish whiskey has previously been overshadowed by alternative whiskey types, the category seems to be roaring back and developing into one that Britain's On Premise suppliers and operators should keep a close eye on.
CGA's latest report explores the category using the latest insights from OPMS (On Premise Measurement), which provides suppliers and operators with deep insights into category trends and opportunities across Great Britain's bars, pubs, and restaurants.
The report highlights that:
Irish whiskey's market value over the past 12 months was worth some £102 million
While the category makes up a small fraction of On Premise sales, it is clearly widening its appeal and now makes up over 10% of total whisk(e)y value. When compared to pre-COVID-19 figures, Irish whiskey has grown by 13% ahead of its rival categories.
The new report also delves into how the Irish Whiskey category can capture a new audience, highlighting that varieties such as American Whiskey, Malt Whisky and Blended Scotch have been successful in attracting a younger demographic – and cocktails could represent a potentially lucrative partner for Irish Whisky.
Meanwhile, more engaged spirits consumers who tend to favour premium, craft options can be targeted by presenting them with the choice of newer brands. Some of these have found in celebrity endorsement the ideal strategy to grow popularity among a new audience, a strategy that the On Premise sector can use to its advantage.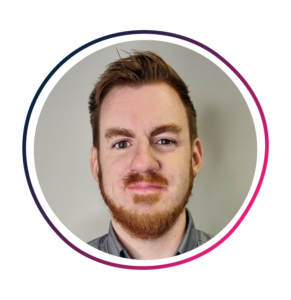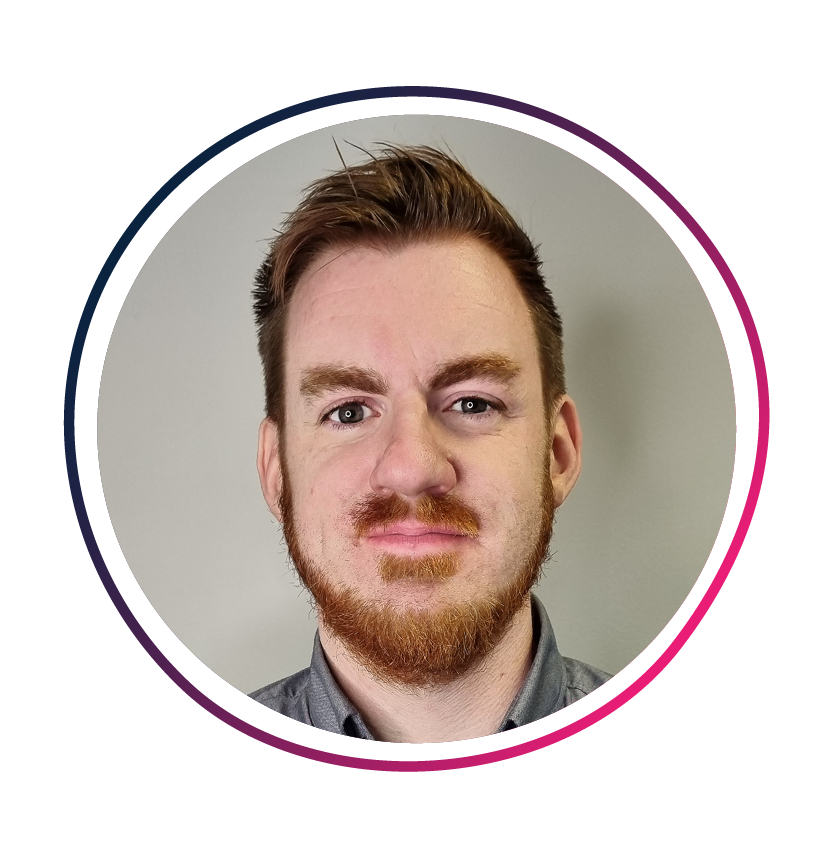 CGA by NielsenIQ's On Premise Measurement solution (OPMS) provides suppliers and operators with deep insights into trends and opportunities across the whisky category in the On Premise sector across Great Britain. CGA's expert team can also provide bespoke analysis to pinpoint opportunities for individual brands and sub-categories. To learn more about the Irish Whiskey category, click here to download the report or email Paul Bolton, Client Director – GB Drinks at Paul.Bolton@cgastrategy.com.