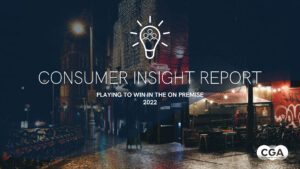 COVID-19 has sharpened consumers' awareness of wellbeing, and CGA's Consumer Insights report reveals that nearly a third (31%) think it is more important to lead a healthy lifestyle than it was in 2021. With around one in eight (13%) considering it more important that their drink is healthy than a year ago, this is opening up space for drinks brands that can meet consumers' health needs.
There is particularly good potential in the no and low alcohol drinks category, which now accounts for 8% of total Long Alcoholic Drinks (LAD) sales. Well over a third (38%) of consumers plan to drink non-alcoholic drinks more frequently over the next 12 months, compared to just 10% who think they will drink less. A quarter (26%) now buy non-alcoholic drinks most times they visit the On Premise, and 17% do so every time.
Other drinks categories that are well placed to benefit include hard seltzers. While sales are currently only worth 0.1% of the total LAD market, they generated half a million Euros in Ireland's On Premise in the first quarter of 2022.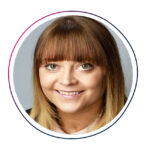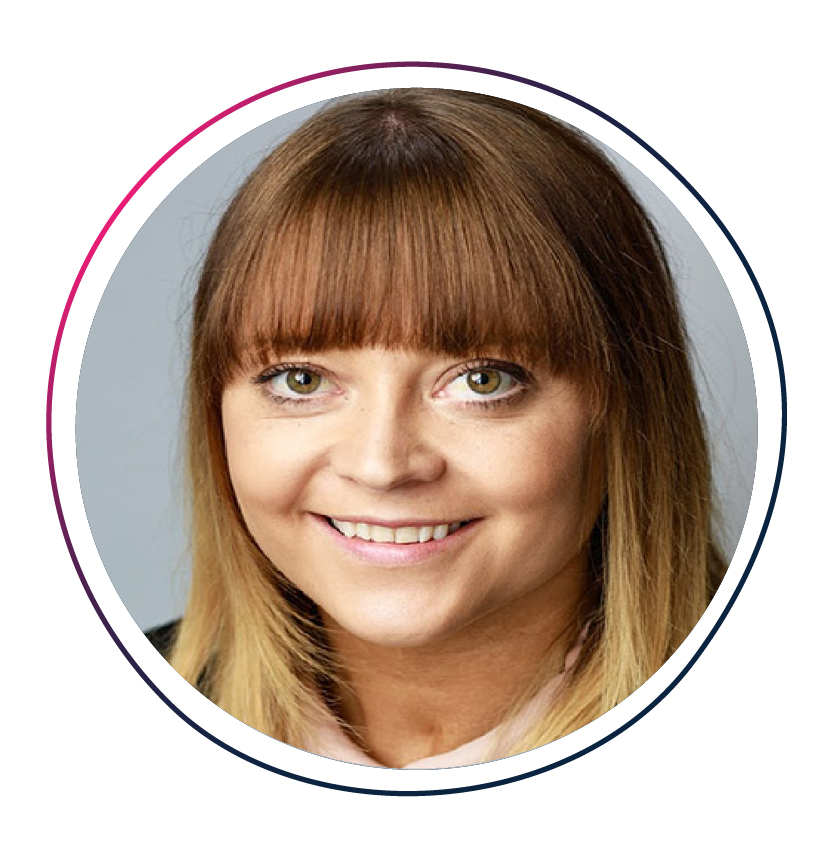 "We have seen around the world that many consumers have become much more tuned in to health issues since the start of the pandemic, and that is clearly reflected in their drinking choices," says Sian Brennan, CGA's client director, Ireland. "With a willing consumer base to tap into, educating people about categories like hard seltzers and no and low alcohol beer and spirits is going to be important. Understanding what Ireland's health-conscious consumers are looking for, and their paths to purchase, can pave the way to growth in this exciting area of the market."
CGA's sales, outlet and consumer research can help operators and suppliers achieve insights into the healthy drinks market and many more areas of the On Premise in Ireland. To learn more, email Sian Brennan at sian.brennan@cgastrategy.com.