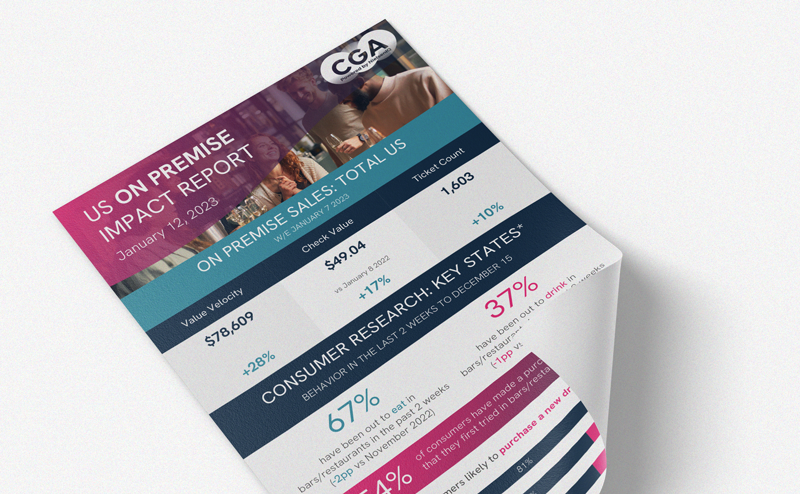 CGA's BeverageTrak solution combines powerful datasets to provide a view of how brands and categories are being consumed, when and at what price. Featuring day and daypart tracking, this enables sales and marketing teams to measure performance and activation ROI to develop effective strategies. 
Christmas Day 
At a total US level, Christmas Day saw a velocity uplift of +20% versus the average Sunday in the On Premise, driven by an increase in check value (+117%) despite a -45% reduction in ticket count. The strong performance over Christmas was driven by food-led outlets, with a +31% velocity uplift thanks to average check values up +121% above the average Sunday. Overall, Christmas Day saw velocity exceed 2021's performance by +11%, driven by higher average check values ($111 versus $97 in 2021). 
Leading the way in terms of food-led venues were Fine Dining outlets, which saw velocity up +122% compared to the average Sunday. This represents Fine Dining's biggest Sunday or the year, with velocity greater than even Mother's Day. 
Across the key states, California had the highest overall value velocity on Christmas Day, however New York saw the greatest uplift versus the average Sunday (+37%), driven by check values up +107% versus average. 
Post-Christmas Performance 
December 26 saw a velocity uplift of +44% versus the average Monday in 2022, with a strong performance for drinking outlets with velocity up +55% – making it the biggest Monday of the year within drinks-led outlets. Both traffic (+18%) and check value (+22%) were positive the day after Christmas, with December 26 performing similarly to 2021. Both Thursday 29 December and Friday 30 December had double-digit velocity uplifts, with traffic and check value both positive. 
New Year's Eve 
New Year's Eve was the fourth biggest Saturday of the year, with this performance driven by an increase in average check value (+13%). Performance uplifts were led by eating venues with Fine Dining seeing the greatest uplift (up +49% versus the average Saturday).  
Both Chain (+8%) and Independent (+23%) outlets experienced an uplift on NYE, with the extra velocity caused by an increase in average check value. Illinois experienced the strongest New Year's Eve of the key states, with the highest velocity and greatest % changes compared to the average Saturday (+27%).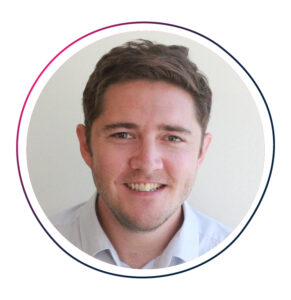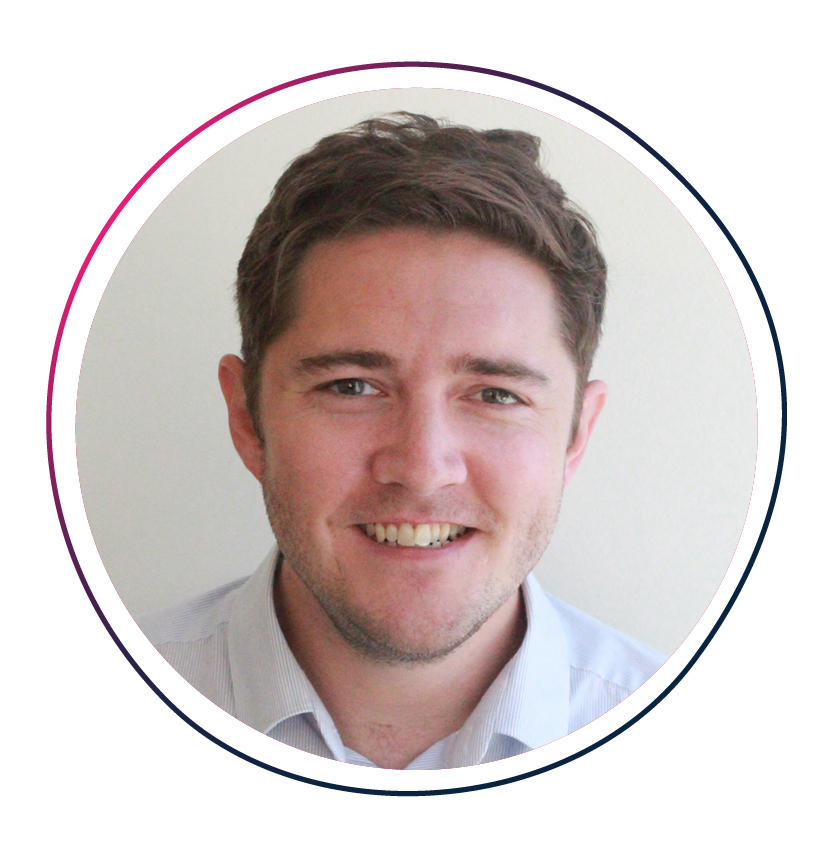 Matthew Crompton, regional director – North America, said: "The On Premise is a key part of consumers' lives, with the positive performance over the holidays reinforcing that when it comes to celebratory moments, consumers will prioritise bars and restaurants for their special occasions. Moving into 2023, understanding how consumer dynamics shift across specific occasions will be more important than ever, with CGA by NielsenIQ's research providing the insights suppliers and operators need to drive growth even further."
For more information on CGA by NielsenIQ's solutions across the US On Premise, including BeverageTrak, contact Matthew Crompton at Matthew.Crompton@cgastrategy.com