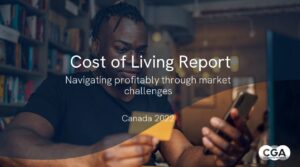 The On Premise is a core part of consumers' lives and for many reasons – including a means of socialising, a sense of escapism and a reward/treat – offers plentiful opportunities for drinks brands and operators. 52% of consumers agree that eating and drinking out is an essential or important activity in their lives. 
With noticeable inflation increases across 2022 and subsequent cost of living rises, it's essential to understand how this has and will continue to impact consumer behaviour and visitation to the On Premise in the future.  
Two thirds (65%) of On Premise visitors agree eating/ drinking is a treat they most look forward to, while almost half (48%) agree it is a fundamental activity. This demonstrates the importance many consumers place on their visits and the value of the channel for suppliers and operators alike.  
More importantly, nearly three quarters (72%) of consumers plan to visit the On Premise for the rest of 2022, while 22% anticipate reducing their visits as a result of rising cost pressures. This is widely positive for the channel. Those consumers maintaining visits, driven by younger demographics, will be active and engaged consumers, but will expect to receive good value for money. 
However, with a proportion of total consumers frequenting less, it's important for suppliers to understand how their brand(s) align with certain channels and occasions, especially those which are going to be prioritised, in order to capitalize on the most appropriate type of consumer – and those most valuable.  
The research also reveals the influencing factors of visitation due to seasonal behaviours. Weather plays a significant role in visitation and the Spring/ Summer months allow brands and venues to capitalise on patio season – as well as pulling lapsed visitors back into the On Premise. In the short-term, expected Fall and Winter visitation looks promising, with almost 8 in 10 active visitors likely to visit full-service restaurants more or as often than a typical Fall and Winter. However, this visitation behaviour will vary regionally by province as well as the occasions driving consumers out to bars and restaurants.  
So, what can suppliers do? There are a variety of avenues brands can look to market themselves to appeal to On Premise visitors despite cost of living challenges, and this exclusive new research details key takeaways and actionable insights to help suppliers navigate these market challenges.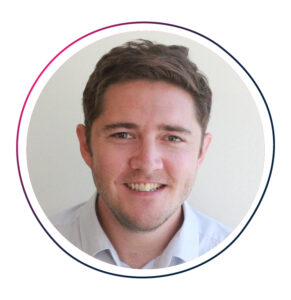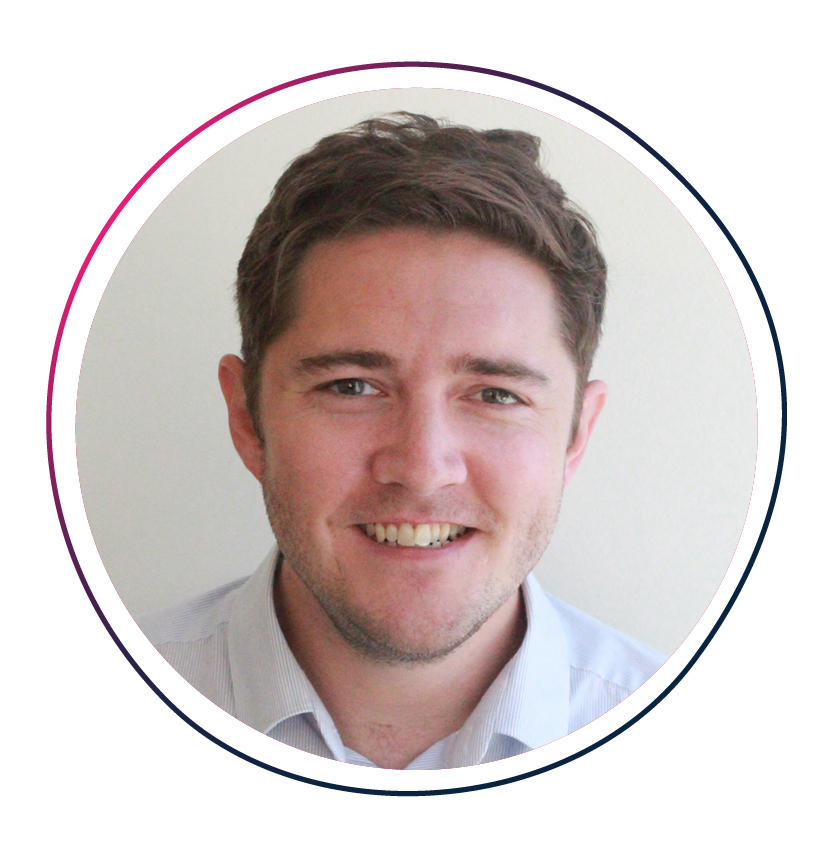 Matthew Crompton, Regional Director – North America, said: "As the channel battles with another macro-economic crisis, there are many considerations suppliers and operators should have about the nuances of influencing dynamics on Canada's consumers and how they will behave in the On Premise. Approaching a crucial trading period for bars and restaurants, having that understanding and knowledge of how consumers plan to behave will be key, and this hugely valuable research can arm brands with actionable insights to maximise these visits, both in the short and long-term."  
The new Cost of Living study is available to purchase now, and explores consumer behaviour at the Total Canada level, in addition to Provincial nuances. This research was undertaken in October 2022 of a nationally representative group of over 2,500 consumers (active and lapsed) who have visited the On Premise in the past 3 months/ 3-6 months.
Download more information about the report here or contact Matthew Crompton at Matthew.Crompton@cgastrategy.com.