Click here to view this blog in Spanish/Ver este blog en español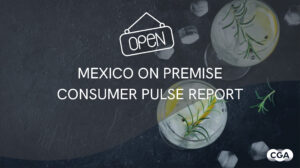 That is among a wide range of findings in the May edition of CGA's Mexico On Premise Consumer Pulse report. It uses an exclusive Consumer Pulse survey of nearly 1,300 On Premise visitors to reveal free-to-view insights into recent behaviours, feelings about the channel and intentions for visits as the market builds back from the pandemic.
The research shows that well over four in five (84%) consumers in Mexico are now very or quite confident about visiting bars and restaurants—a leap of 19 percentage points in just two months, and a strong sign that fears about COVID-19 infections are subsiding. Just 3% of consumers say they don't feel confident at the moment.
This rising confidence is increasing visits to the On Premise. Well over two thirds (71%) of consumers say they have been out for food-led occasions in the last two weeks, while 57% have made drink-led visits. Both numbers are up from the March edition of the survey, and even higher proportions plan to eat out (74%) or drink out (58%) over the next two weeks.
CGA's regional director – North America, Matthew Crompton said: "These figures are good news for suppliers and operators in Mexico's On Premise. They show the increasing confidence of consumers in bars and restaurants, and suggest that visits will continue to increase as 2022 goes on. However, COVID-19 has changed their habits and priorities — and our research will be crucial in identifying the new normal behaviour in the On Premise."
CGA's Mexico On Premise Consumer Pulse report also reveals consumers' high satisfaction levels on their visits. Well over nine in ten were very satisfied or satisfied with both their table service (96%) and ordering at the bar or counter (94%). Fewer people (88%) were satisfied with ordering via QR code menus—a sign that consumers still value human interaction in restaurants and bars.
Visitors also appreciate the guidance they get from their servers. More than four in five (82%) say they take recommendations from staff about what to drink. Of these, high numbers do so because they enjoy the interaction (82%), because they are asked what they like (78%), and because they have had good recommendations in the past (76%). More than two in three (70%) think recommendations add to the experience of going out.
Consumers' interest in recommendations is driven by their desire for fresh experiences. Four in five (81%) say they enjoy looking for new drinks in restaurants and bars. Of these, half (52%) say they do so because it increases their knowledge of drinks categories, and a fifth (21%) so they can post about it on social media.
However, staff need to be able to execute their recommendations properly, because more than two thirds (71%) of consumers say they would be put off ordering a drink again if it was served incorrectly.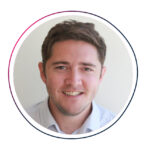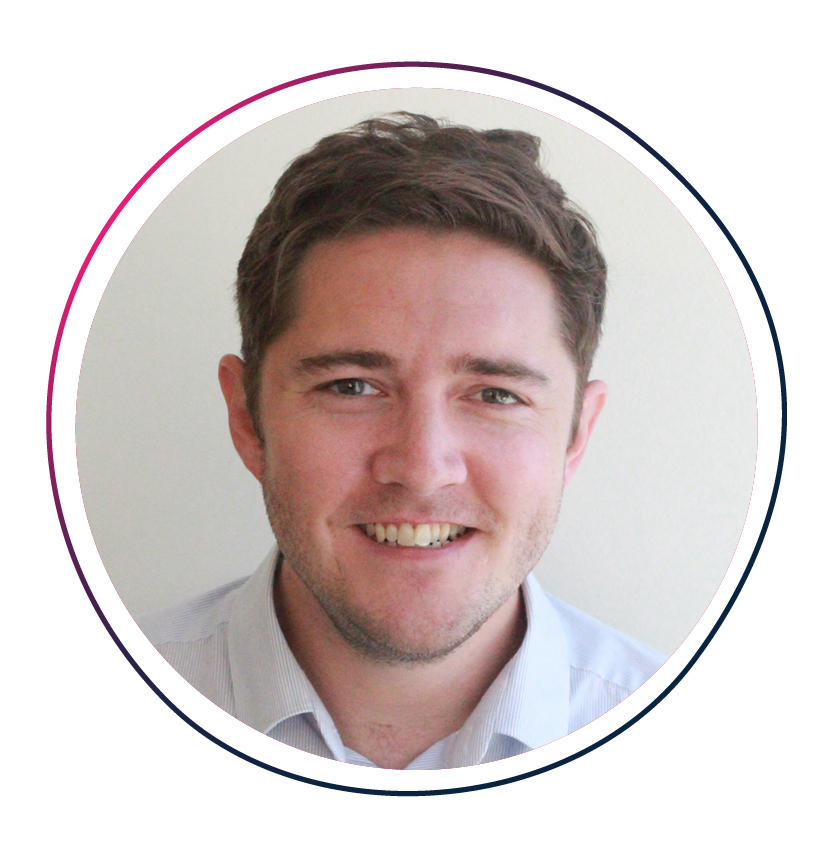 Matthew Crompton said: "Despite the rising use of technology in ordering and paying, it is very clear that consumers still want to engage with servers and bartenders. They place a lot of trust in their opinions, so it is important that any recommendations are backed up by good delivery. Suppliers have an important role to play here, by helping bars and restaurants equip staff with the knowledge and skills they need to promote their products."
For more insights from CGA's Mexico On Premise Consumer Pulse report, click here: https://cgastrategy.com/mexico-on-premise-impact-report-consumer/
CGA's powerful research helps On Premise businesses understand the latest trends in consumer behaviour. It provides suppliers with the market intelligence and path-to-purchase intelligence needed to optimize strategies and support conversations with clients. Bespoke analysis, including valuable consumer segmentation research, is available. To learn more about CGA's consumer research and market measurement capabilities across Mexico, please contact Matthew Crompton at matthew.crompton@cgastrategy.com.