Click here to view this article in German
Klicken Sie hier, um diesen Blog auf Deutsch anzuzeigen.
CGA's exclusive survey shows that more than a quarter (28%) of consumers now drink cocktails in Germany's On Premise—three percentage points more than the average across the major markets surveyed by CGA.
Cocktail and spirit drinkers are more likely than average to live in city centres, and they are more enthusiastic about drinking out in the On Premise. More than a third (36%) of spirit drinkers say they plan to go out more often than they did before the pandemic—seven percentage points more than the average for all consumers.
CGA's research also reveals that German consumers' favourite cocktail is the Caipirinha, which is drunk by 43% of out-of-home cocktail consumers. This puts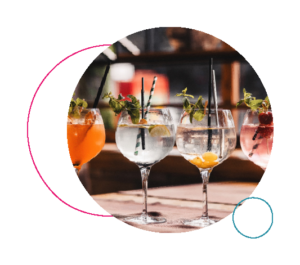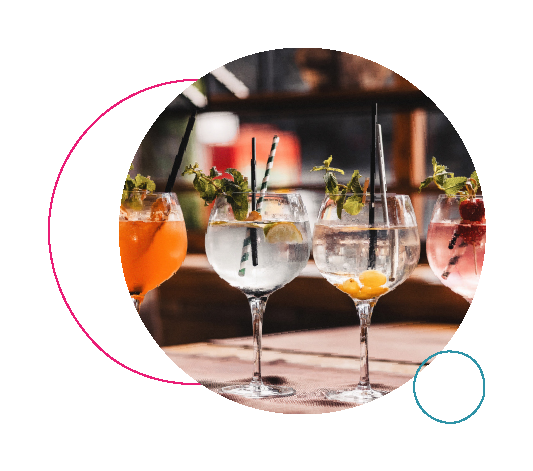 it just ahead of the Pina Colada (42%), which is the most popular cocktail worldwide. German consumers are also much less likely to drink globally popular cocktails including Mojitos and Margaritas.
The research emphasises the importance of bars and restaurants as places for suppliers and operators to establish and grow new spirit and mixer brands. They will now be hoping that Germany's latest restrictions on visits for those not vaccinated against COVID-19 do not heavily impact sales over the rest of 2021 and beyond.
Graeme Loudon, CGA managing director EMEA, said: "Around the world we've seen that consumers have missed their cocktails during lockdowns. Despite their efforts to recreate them at home, only bars and restaurants can provide the full cocktail experience, and with enthusiasm so high there is a great chance for suppliers and operators to grow the market further."
He added: "It's also clear that Germany's cocktail consumers have different attitudes and preferences to drinkers in other countries. Understanding where they are, what cocktails they like and how they want to engage with brands and venues in the new-look On Premise will be absolutely crucial in 2022."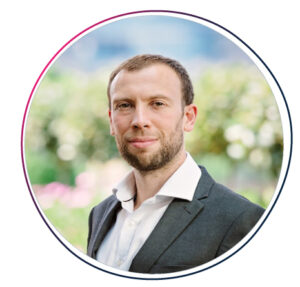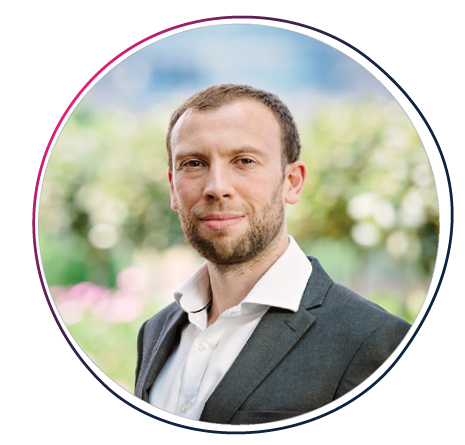 For more information about CGA's exclusive consumer and volumetric research, and how it can help operators and suppliers to optimise sales and marketing strategies in the reopened market,  please contact graeme.loudon@cgastrategy.com.