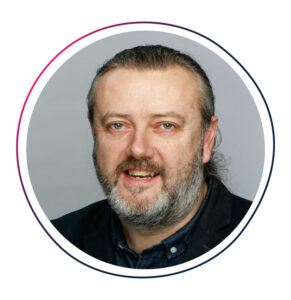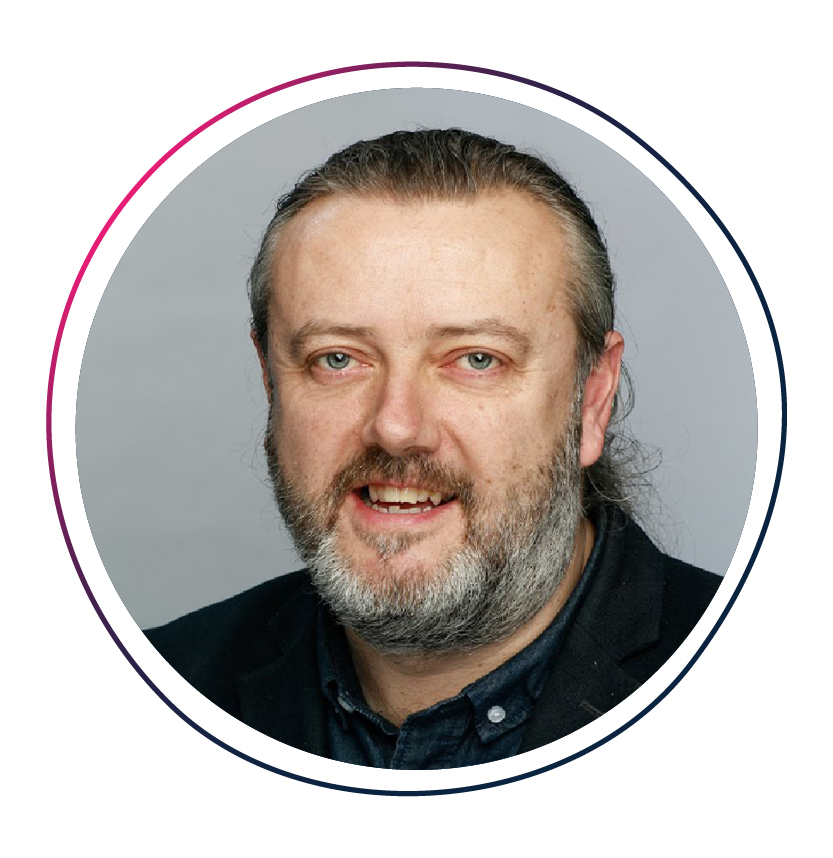 Here are five of the key insights from the exclusive research that can help suppliers and operators revive sales.
1 New venues
Like all categories, wine has been hit by widespread venue closures. CGA's Market Recovery Monitor with AlixPartners shows Britain's number of licensed premises fell by 7% between March 2020 and the end of 2021, accelerating the decline of wine outlets and sales. However, many closures have been followed by new openings, especially from small and dynamic restaurant, pub and bar groups, while CGA's latest Business Confidence Survey with Fourth shows 90% of leaders plan to open new venues in the next 12 months. Understanding the needs of these new locations and their users will help wine suppliers recover lost On Premise sales.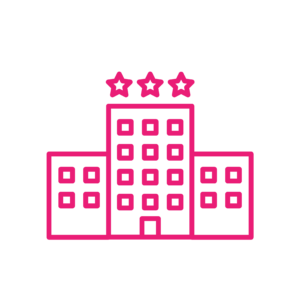 2 Hotels
While wine has struggled to return to pre-COVID-19 sales in restaurants, pubs and bars, hotels have been a welcome bright spot. The channel has benefited from the release of pent-up demand for travel, growing its category share by just over 2 percentage points. Hotels now account for around a quarter of all wine sales by value.
3 Relaxed occasions
Wine is still most likely to be chosen on food-led occasions. However, there is significant potential for growth via more casual drinking visits. A quarter (24%) of wine consumers now say they drink wine on relaxed or quiet drinks occasions—slightly more than the numbers for casual  or formal meals . For suppliers seeking to expand wine repertoires, venues that cater for casual occasions should be key targets. Activations also need to be aimed at the 5pm-to-8pm period, when casual eating or quiet drinking occasions peak.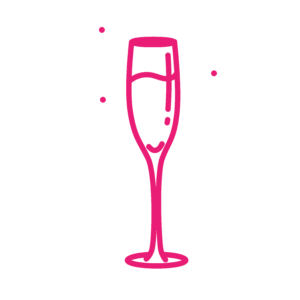 4 Sparkling wine
Demand for both celebratory and relaxed occasions has made it a good period for sparkling wine and Champagne has excelled with 82% growth. It is comfortably outpacing other sparkling wines for now, but as the cost of living crisis mounts, opportunities may well emerge for other sparkling wines at lower price points. This highlights the need for suppliers to target as broad a range of operators as possible, with accessible price points as well as high quality.
5 Rose
Still wines have suffered a sharp dip in sales in recent years, but White and Rose wines have increased their share of volumes by 1.4 and 1.5 percentage points—at the expense of Red, which has lost 2.9 percentage points. CGA's report shows how Rose's broad appeal across channels and drinking occasions opens up potential for substantial growth. Menu listings and quality of serve are two of the best ways to attract Rose drinkers, the research shows.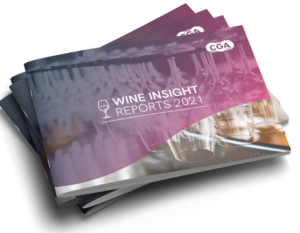 'The Changing Wine Outlet Universe' is the second edition in CGA's four-part Wine Insight Reports series. The reports are packed with much more exclusive consumer, sales and outlet data, building a detailed picture of the wine category in the On Premise and flagging key opportunities for suppliers and operators. Other reports in the series cover category, style and varietal trends, the impact of branding on purchases, and the very latest habits and preferences of wine consumers.
The report is available for purchase individually for £975, or as part of a complete set of four Wine Insights Reports for £3,500 (excluding VAT). To learn more about the reports, click here or contact CGA client director Mark Newton at mark.newton@cgastrategy.com