2022 has been an interesting year for the alcohol industry with steep inflation, packaging shortages, and supply chain issues. But this year has also hosted new category expansions (ready-to-drink, no- or low-alcohol, etc) and full service in restaurants and bars resuming post-pandemic.
Join NielsenIQ's top industry experts to explore what's been happening in the alcohol industry and what to expect as we head into 2023.
Impacts of inflation
Emerging and expanding categories
On Premise analytics
New brands making waves (SMB focused)
What to watch in 2023
A panel of industry experts will be shaping the discussion, including:
Jon Berg, Vice President of Thought Leadership BevAl Vertical – NielsenIQ
Andrew Hummel, Client Solutions Director North America – CGA Strategy by NielsenIQ
Kim Cox, Senior Vice President BevAl Vertical – NielsenIQ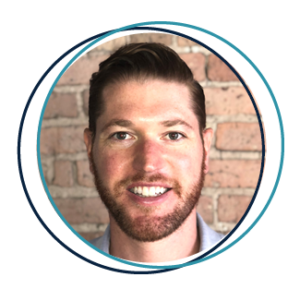 Andrew Hummel, Client Solutions Director, North America at CGA by NielsenIQ said: "The channel is in the midst of another macro-economic challenge and there are many nuances influencing consumer behaviour and consumption habits which beverage alcohol suppliers need to consider. This year has been less tumultuous for the On Premise, but as ever it remains resilient and there have been many developments and innovations that are shining through, reinforcing the importance of the industry, and why we're already looking forward to 2023."
Register for the webinar for a special look at the trends expected to hit the BevAl market in 2023.
Tuesday 6th December 2022
1:00PM – 2:00PM EST