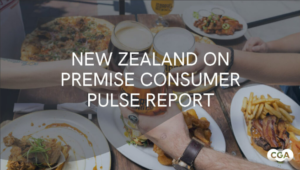 Visits to the New Zealand On Premise have remained fairly stable over the last month, with the frequency of visitation increasing by 5 percentage points across those consumers who have visited a hospitality venue at least weekly or more often, versus the previous month.
Those consumers that are going out more often are doing so to treat themselves, and the time of the year leading to more visits as the festive season approaches. These occasions have driven higher consumption across Spirits and Cocktails versus the monthly average – highlighting the opportunity for suppliers across these categories throughout the Christmas holidays and other celebratory occasions.
The Melbourne Cup on November 1 saw 2 in 5 New Zealand consumers watching, while 1 in 5 of these consumers watched the race in the On Premise. 61% of consumers who watched the Melbourne Cup at a hospitality venue placed a bet on the race, versus 44% who watched the race elsewhere.
This highlights a clear opportunity for strong sports betting and hospitality operator partnerships – with consumers not only reporting that they would engage more in betting if they were at a hospitality venue – they also state they would order a greater number of drinks if they had placed a bet, and would be more likely to stay at the hospitality venue for longer if they won a bet.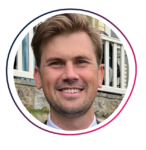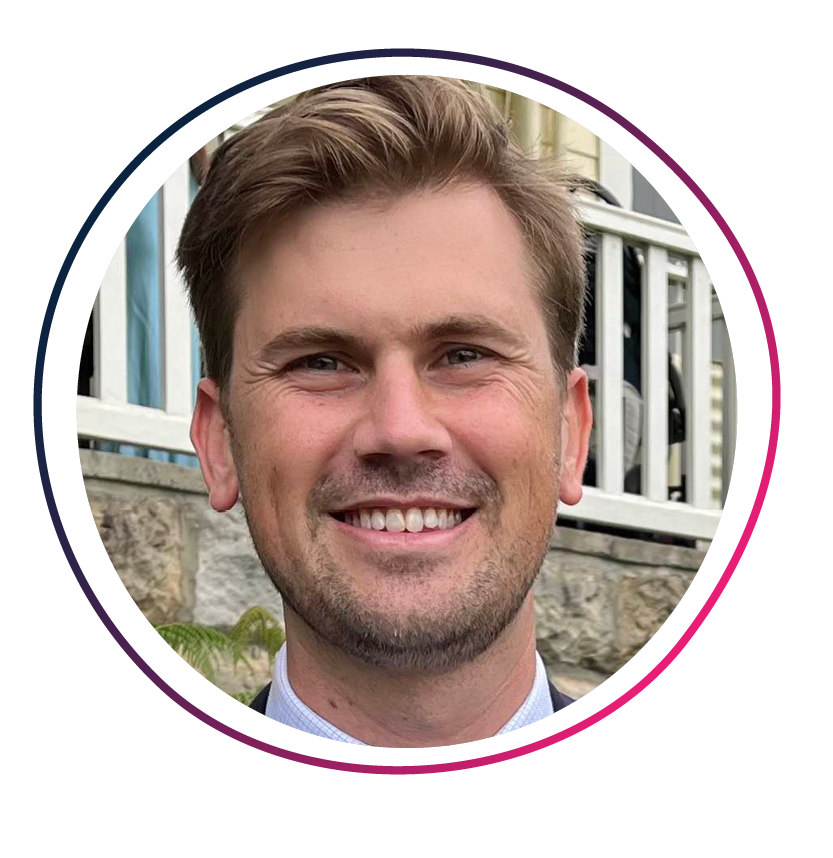 James Phillips, Director of Client Solutions: Asia Pacific, said: "With New Zealand consumers outlaying a record-breaking spend on the Melbourne Cup this year, it's obvious that hospitality venues can make the most of key sporting occasions. The On Premise is also a fantastic gateway for sports betting companies who want to connect with viewers of large sporting events, with engagement in betting significantly higher amongst those who watched the Melbourne Cup in hospitality venues versus those who watched it elsewhere – demonstrating that sports betting and hospitality operator partnerships continue to be very beneficial for both sides."
Click here to download the latest New Zealand On Premise Consumer Pulse – https://cgastrategy.com/new-zealand-on-premise-consumer-pulse/
To learn more about CGA by NielsenIQ's consumer research and market measurement services across both Australia and New Zealand, please contact James Phillips at james.phillips@cgastrategy.com