CGA by NielsenIQ's BrandTrack and OPUS surveys provide actionable insights into people's latest behaviours and priorities—and here client director Mark Jackson shares just five of them.
1 Stay relevant to younger drinkers…
The popularity of cocktails and spirits since the end of COVID-19 restrictions is a warning sign for beer suppliers. BrandTrack data shows that fewer than a sixth (15%) of 18 to 24 year-olds now typically choose beer while drinking out of home—well below both cocktails (42%) and spirits (31%). The problem is even more acute in the cask category, where only 7% of drinkers are aged 18 to 34. As consumers of this and other beer categories get older, recruiting and retaining younger adults will be crucial to future growth.
2 … And meet them in the right places
The first step to engaging younger consumers is to understand their priority occasions and channels. For example, alongside student unions, the top over-indexing channels for 18 to 24 year-old drinkers include cocktail bars, festivals and experience-led venues. Driving listings in these places can help suppliers get their beer brands in front of new drinkers.
3 Balance quality and value
As the cost-of-living crisis mounts, consumers accept that they might have to reduce their frequency of visits or their spend in the On Premise. However, most of these drinkers don't want to sacrifice the quality of their drinks when they do go out. This makes it important for all beer brands to show they are good value, irrespective of their price point. All venues will need to cater well for drinkers on a budget while also appealing to the significant number of category consumers who will still be willing to trade up.
4 Focus on health, local and uniqueness
While quality and value remain the two biggest drivers of drinks sales, COVID-19 has helped make health and locality much more important factors. Around one in six (17%) younger drinkers say health is more important to their choice than a year ago, and 13% and 14% say the same about local attributes and uniqueness—making them the top three over-indexing factors for this age group. Beer—and the cask category in particular—can play into all these attributes. By emphasising their craft and local heritage, beer brands can improve their positioning for younger drinkers.
5 Help people explore and experiment
Drinks that have won more share of the sales mix in the last few years, like rum and vodka, highlight the importance of helping people try new tastes, flavours and styles in beer. This makes it crucial for suppliers to help operators find the right range in every location. CGA by NielsenIQ's sales measurement data shows that venues with four or more cask sticks still manage to deliver a higher ROS per brand than those with between one and three, while those with mixed range have a ROS nearly twice the size of those with only permanent brands on the bar. Combining tried-and-trusted brands with those with a point of difference in style, taste or locality is a powerful way to retain current beer and target new ones.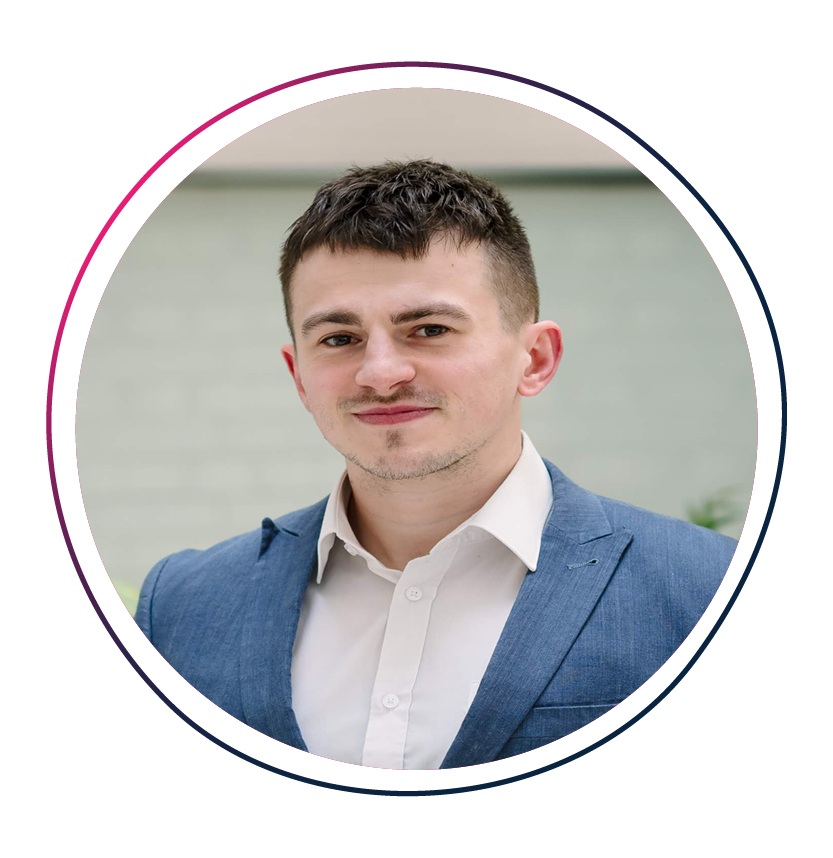 CGA by NielsenIQ's OPUS and BrandTrack surveys provide many more insights into consumers' latest beer preferences. They can be combined with sales measurement services to support best-in-class strategies in this and many more drinks categories. To discover more, contact CGA client director Mark Jackson at mark.jackson@cgastrategy.com.