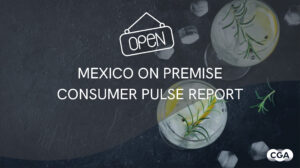 In the latest edition of the report, CGA's data highlights key insights around food delivery and takeout, including analysis of which drink choices consumers are likely to opt for when they order.
The most recent research, conducted in June, shows that a staggering 90% of consumers have ordered takeout/delivery of food/ or alcohol in the past month, 45% ordering 3-5 times in that month. The analysis highlights that 60% of consumers ordered a takeout of just food, with 27% ordering a takeout of both food and alcohol.
Just 3% have ordered a takeout delivery of solely alcohol, with 51% of these consumers admitting they order alcohol to consume after they visit bars/restaurants and 31% ordering alcohol instead of going out to bars/restaurants. When asked how they order alcohol for delivery – 66% said they use delivery apps, 51% said they order directly from bar/restaurants, and 29% order via online alcohol retailers.
Beer was the clear favorite drink choice when ordering online, with 78% of consumers picking this over Spirits options, Wine, or Cocktails. However, Spirits weren't far behind with Tequila on 49%, Whiskey 34%, Vodka 28%, and Cocktails 28% also. Meanwhile, ready-to-drink alcohol options continue to grow in popularity at 25%.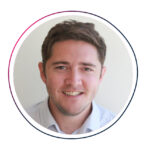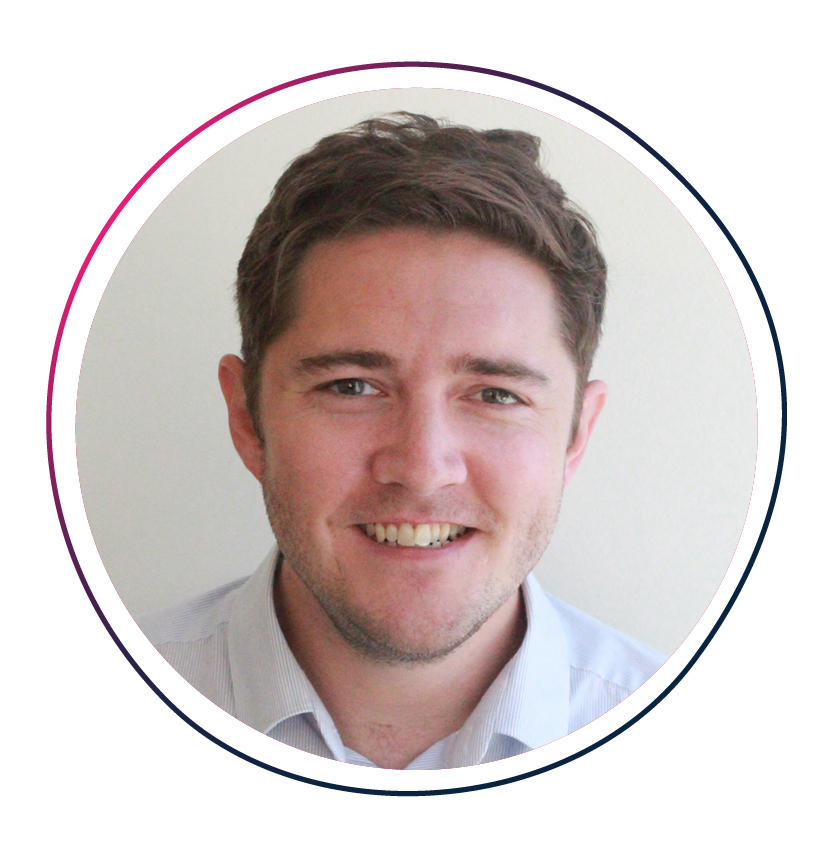 Matthew Crompton, regional director – North America, said: "Following the pandemic, we saw a clear uptick in alcohol and food delivery orders around the world as consumers wanted to continue supporting the bars and restaurants they weren't able to visit during lockdown. However, the real question is whether this behavior would continue post-pandemic, or if consumers would return to their old habits. Our research suggests that consumers will continue explore the food and alcohol delivery options on offer, but this won't come at the expense of their On Premise visits – with 86% of consumers strongly agreeing that ordering alcohol for take out does not impact their visitation to bars/restaurants. What is crucial for suppliers and operators is understanding how to harness the opportunity of drinks delivery without cannibalizing their On Premise sales."
Download the latest Mexico On Premise Consumer Pulse here
CGA's upcoming Mexican On Premise User Study (OPUS) will deep dive into how drink choice varies by occasion and what brand owners can do to gain mindshare. To learn more about CGA's consumer research and market measurement services across Mexico, please contact Matthew Crompton at matthew.crompton@cgastrategy.com