Click here to view this blog in Spanish/Ver este blog en español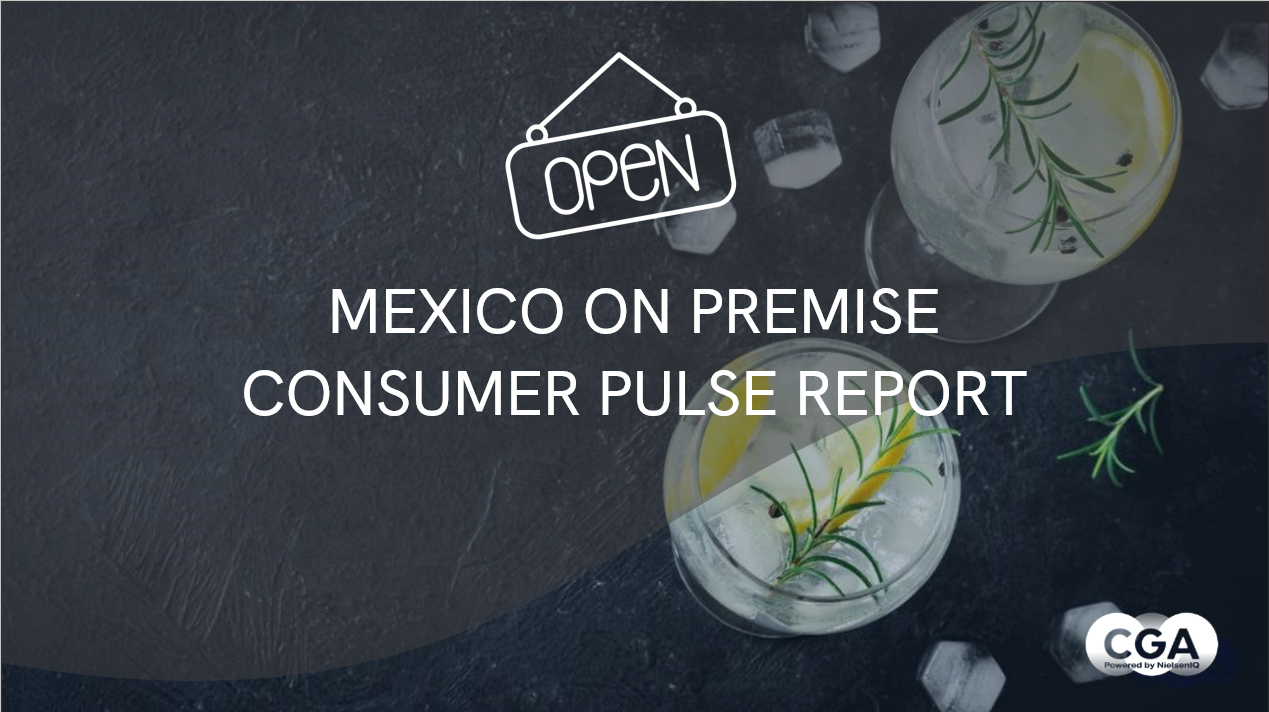 The latest edition of CGA's Mexico On Premise Consumer Pulse report reveals that visitation to bars and/or restaurants has remained consistent, with just under 7 in 10 visiting for food-led occasions and half visiting for drink-led occasions. The exclusive survey of over 1,200 On Premise visitors also reveals that 86% of consumers currently feel confident in visiting bars and restaurants, with over two-thirds planning to visit the channel again within the next week.
Restaurants continue to be the most visited venue type over the last 3 months, with 90% of consumers choosing this channel – followed by cafes and bars, which are both popular for over half of consumers surveyed. On Premise satisfaction also remains high, with 93% of consumers in Mexico satisfied with their overall experience in bars and restaurants.
With the FIFA World Cup fast approaching, CGA's research also examined consumers' On Premise plans, revealing that of the 74% planning to visit for the football, rooftop bars (55%) and sports bars (51%) are the most popular venue types. While Beer is unsurprisingly the most popular drink choice with 80% of World Cup viewers planning to drink it, Tequila (49%) and Whiskey (34%) also rank highly – with Mexico's performance in the competition likely to influence if consumers will also be celebrating with Shots (23%).
No matter how the Selección de fútbol de México perform, consumers state they're still keen to watch the World Cup in the On Premise, with 95% planning to continue to watch even if Mexico are knocked out. Love of the beautiful game tops the list for reasons why consumers plan to continue watching – 69% state because they enjoy the sport, while 35% believe it's a good way to socialize, and 32% are supporting more than one team.
Over the course of the FIFA World Cup, consumers in Mexico plan to keep it a social affair – with 74% planning to watch it with friends, 52% planning to watch it with family members, over a third watching with their colleagues, and just 4% expect to watch it alone in the On Premise.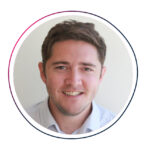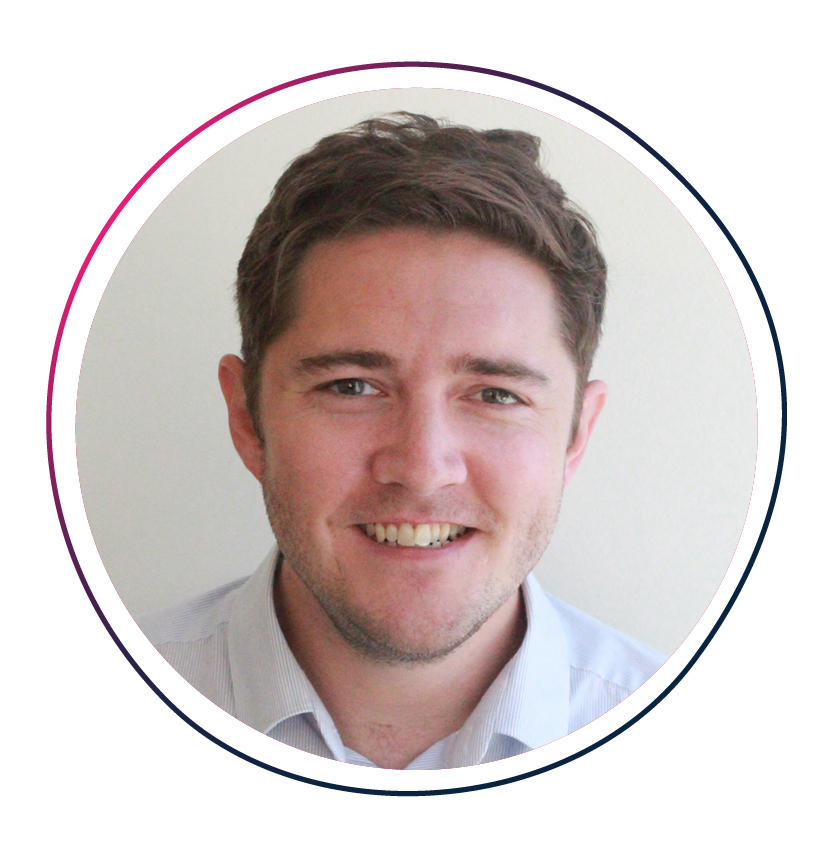 Matthew Crompton said: "The FIFA World Cup is a massive event for the On Premise worldwide, but it's significant that the majority of football fans in Mexico plan to watch no matter what – providing ample opportunities for operators and suppliers to capitalize. With the World Cup overlapping with the festive season, the On Premise will likely see a significant boost, but it may prove tricky to establish exactly how football fans will interact with restaurants and bars across November and December."
Contact Matthew Crompton, regional director – North America at  matthew.crompton@cgastrategy.com, to discover how CGA's consumer research solutions can help to shape your On Premise strategies, by providing a deeper understanding of how and where to reach your target audiences.
For more insights from CGA's Mexico On Premise Consumer Pulse report, click here: https://cgastrategy.com/mexico-on-premise-impact-report-consumer/