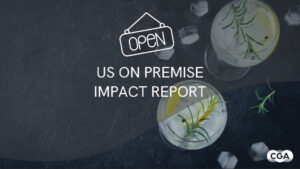 CGA's Consumer On Premise Impact Report uses data from a survey (October 12-13, 2022) of 1,604 consumers within Florida, Texas, California and New York to explore their expectations, desires and how they plan to behave in the next two weeks.
Overall, visitation remains consistent with levels seen in September, with 7 in 10 consumers visiting bars and/or restaurants for food-led occasions in the last two weeks while 2 in 5 have done so for drink-led occasions. Frequency of visits also remains on par with last month's levels, with nearly 4 in 5 consumers having visited the On Premise 3 or more times in the last three months.
Although not always considered an On Premise event, Halloween is likely to see an uptick in traffic with 1 in 3 consumers planning to visit bars and restaurants – while for younger consumers (aged 21-34) this rises to 53%. Consumers are planning to visit during later dayparts, with happy hour, early evening and late evening the most popular options.
This is reinforced by the fact that consumers plan to visit Nightclubs (26%), along with Neighborhood bars (33%) and Sports bars (29%). CGA's Channel Strategy Report unlocks the wider decision making among consumers across 11 specific channels, including nightclubs and sports bars, and the different drink offerings that they engage with, helping suppliers better understand how they can influence their path to purchase. While Beer (40%) and Vodka (33%) are likely to be the top drink categories consumed for Halloween, the late-night/celebratory aspect means Shots (27%) will also prove popular with consumers.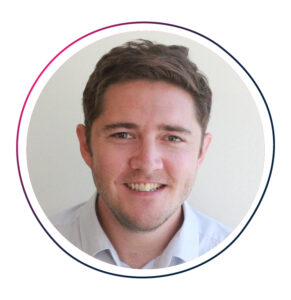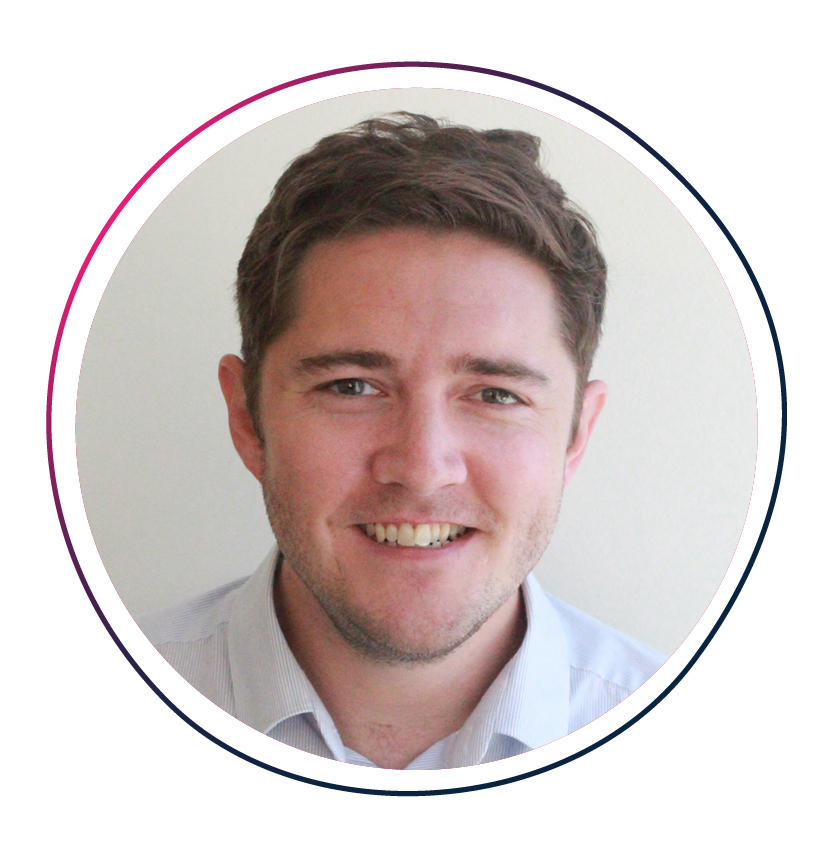 Matthew Crompton, CGA Regional Director – North America, said "It's no surprise to see a significant percentage of consumers are planning to visit bars and restaurants for Halloween – with consumers continuing to prioritize the channel for social and special occasions. Across events such as Halloween, it's fundamental to understand the channels consumers will frequent – with consumers planning to visit nightclubs and neighborhood bars in this instance. For suppliers, identifying where the opportunities lie for their brands and categories within these channels has never been more important – with our new Channel Strategy Study providing the insights and clarity needed to tailor tactics to win in this space."
The Consumer On Premise Impact Report is a consumer research report tracking and reflecting on how consumers currently feel about the On Premise, and how the sector can position its offering to increase visitation. The latest On Premise Impact Report by CGA, along with other special reports issued over the past several weeks, can be found here.
To learn more about CGA by NielsenIQ's Channel Strategy report, and its insights into Arenas/Stadiums, Sports bars, Casual Dining Chains, Fine Dining, Experiential Bars and more, click here to download more information or contact Matthew Crompton at matthew.crompton@cgastrategy.com