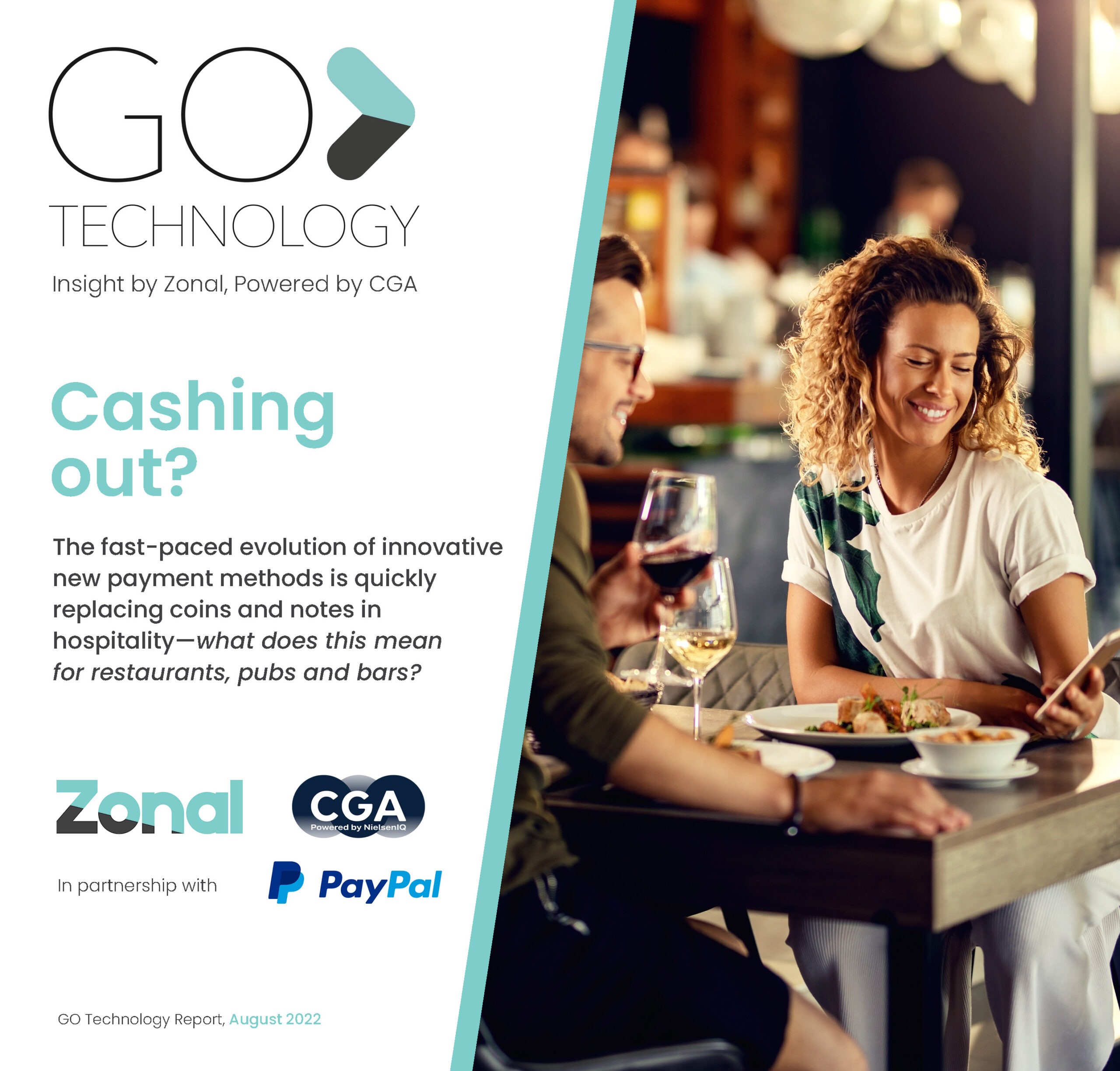 The GO Technology – Cashing Out? Report shows 18 to 24 year-olds are happy to use a wide range of payment methods, with higher numbers of them using each one more frequently than their older counterparts. For example, around a third (38%) of 18 to 24 year-olds often use cash—ten percentage points more than the average consumer. These young adults also have a 'little but often' approach to cash withdrawals, with nearly half (48%) making them weekly— suggesting that while older consumers are happy to carry around large quantities of money, younger ones prefer to hold only what they need.
The most striking differences between young and old spenders are in approaches to device-based payments. Nearly half (46%) of 18 to 34 year-olds now frequently use Apple Pay or Google Pay—twice the number among 35 to 54 year-olds (23%) and nearly eight times that of people aged 55 and over (7%).
Similar trends are also seen in the use of apps and wearables. These are frequently used for payments by 33% and 25% of 18 to 34 year-olds respectively—but by just 6% and 4% of those aged 55 or over. Digital devices and wearable payment technology has successfully been adopted by younger consumers and the generations of pub, bar and restaurant users that will follow seem even more likely to adopt it.
Karl Chessell, director – hospitality operators and food, EMEA said "Payment technology is evolving and it's evident that age group demographics have a clear preference of payment technology they use when visiting hospitality. Providing target consumers with appropriate payment methods is essential and vital to maintain a competitive advantage in the future."
The latest edition of the GO Technology report, Cashing Out? Turns a lens on the fast-paced evolution of innovation new payment methods are replacing coins and notes in hospitality and what this means for restaurants, pubs and bars. Download the latest GO Technology report, Cashing Out? here.