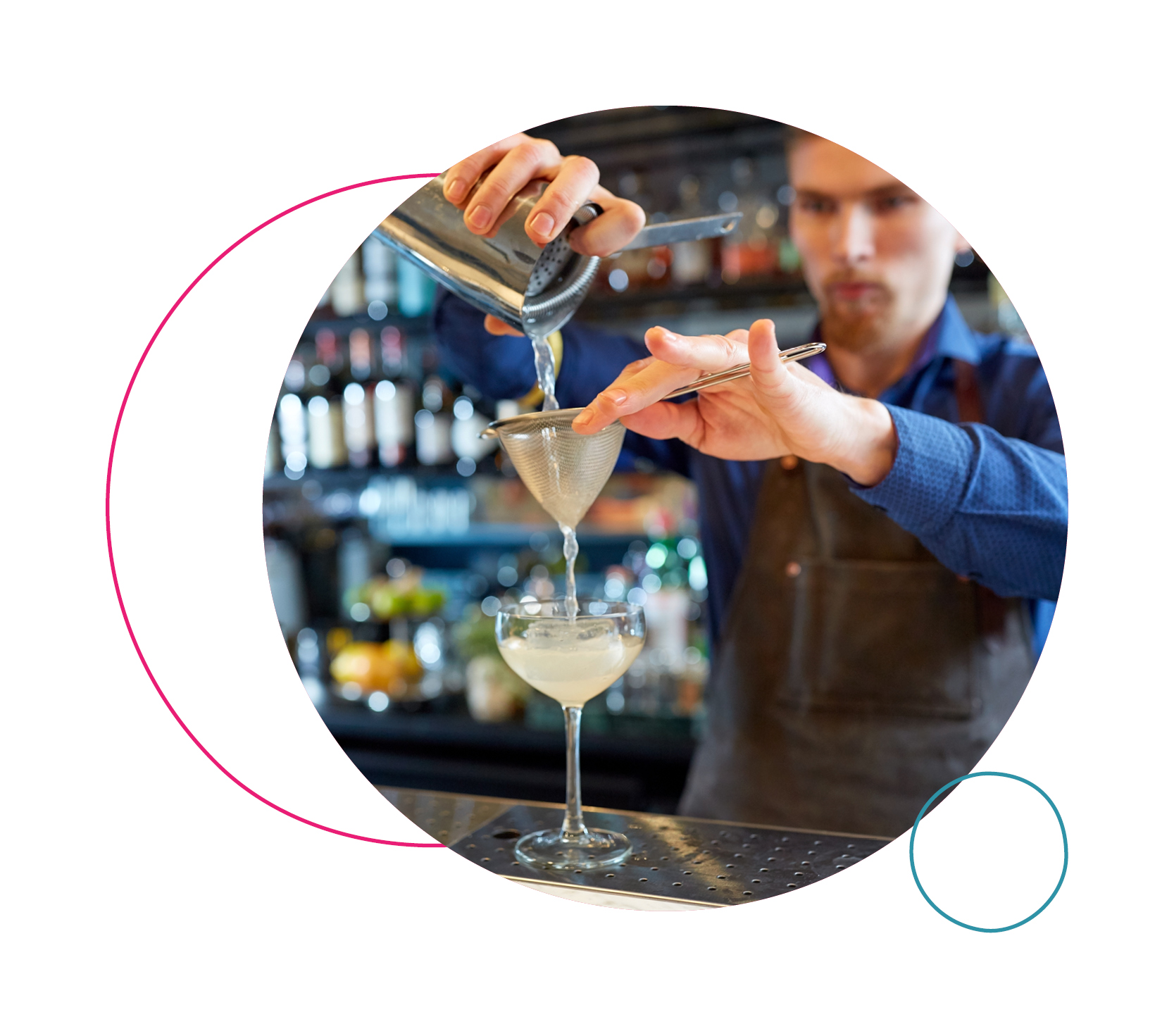 The Inception Group will open a new all-day bar and restaurant in Battersea Power Station's Control Room B in mid-October. It is inspired by the style of the 1950s and will provide access to the Control Room's dials and controls.
Nightcap's Barrio Familia group is opening a branch of the Barrio bar and restaurant brand on the Parade in Watford. It is the sixth site for the concept, and a first outside London.
Various Eateries' Coppa Club clubhouse-style brand is lining up an opening at Crest Nicholson's Brightwells Yard development in Farnham in Surrey, local media report. Coppa Club has just opened its 11th site in Bath, and is also preparing new openings in locations including Exeter and Cardiff.
Sainsbury's opened the latest branch of its new Restaurant Hub concept at its superstore in Wolverhampton this week. It has several brands from the Boparan Restaurant Group, including Caffe Carluccio's, Gourmet Burger Kitchen, Slim Chickens, Ed's Easy Diner and Harry Ramsden's. The Restaurant Hub concept has already launched at Sainsbury's in Selly Oak and Sydenham, with many more openings lined up.
Californian burrito brand Tortilla will open its latest new restaurant in Leicester at the end of September. It is located at Eastgates in the city and will have 67 covers. It becomes Tortilla's 55th location in the UK.
Burger restaurant group Hub Box will open a new site at Brewery Square in Dorchester in early October, local media report. It will have 125 covers and becomes the 12th restaurant for the brand.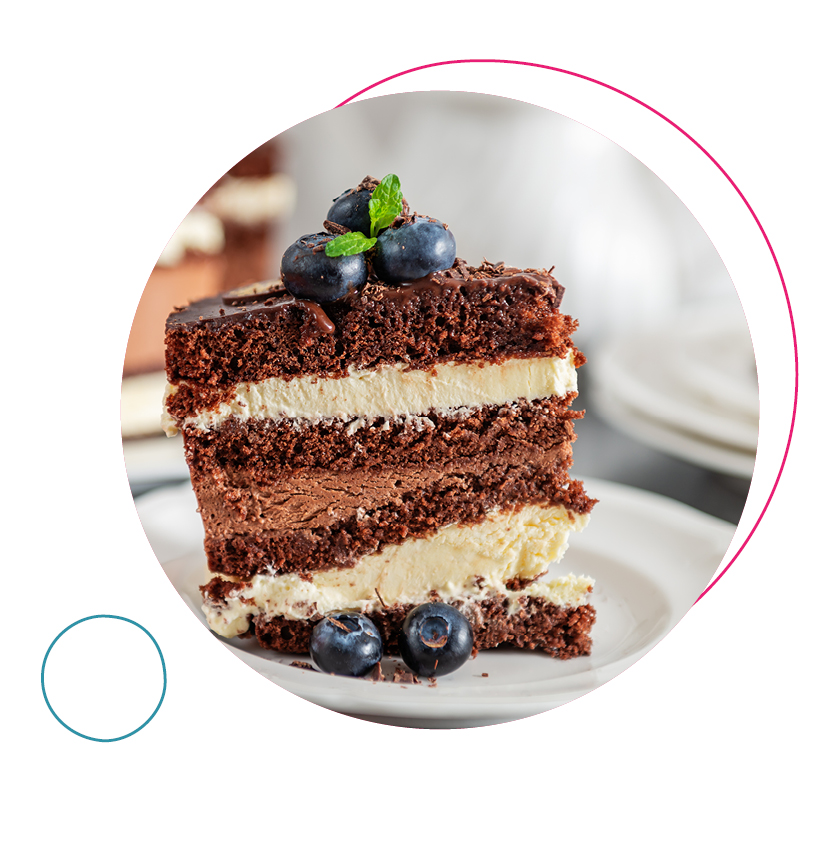 Japanese sushi and bento brand Kokoro has submitted plans to open in Colchester, local media report. The group has around 50 sites around the UK, mostly in the south east, and its latest launch was in Staines.
Wing Shack Co says it will open a restaurant and delivery site on Pembridge Road in Notting Hill shortly. It is also lining up a launch of a vegan concept at Boxpark in Shoreditch. Wing Shack Co currently runs three venues in Brixton, Bromley and Loughton.
Australia-based Mexican fast food restaurant Zambrero is opening in Reading later in the year. It will be a fifth UK site for the brand, after Kentish Town, Loughton, Twickenham and Chelmsford.
The Yorkshire-based Urban burger brand is launching a fifth restaurant at the Glass Works development in Barnsley in the next few weeks. It joins two restaurants in Doncaster and one in Halifax and Rotherham. A dessert concept called Dolly's Desserts is also opening at the Glass Works.
Gordon Ramsay's restaurant group has opened a Street Pizza concept on Upper Street in Islington. It is a conversion of one of the group's Street Burger units. The Street Pizza brand now has five sites.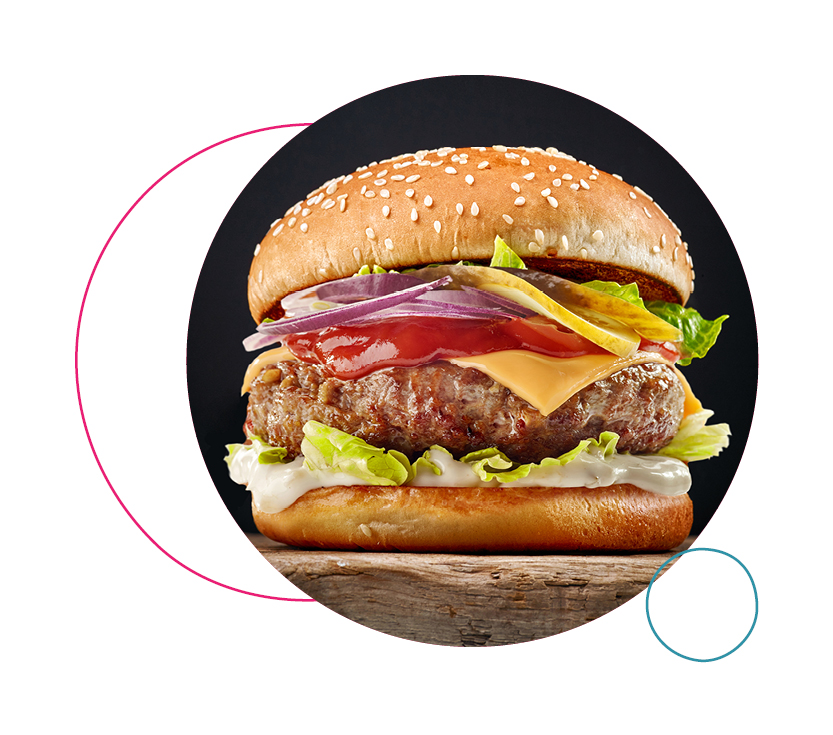 Nammos, a Mediterranean restaurant in Mykonos, is to open on Montpelier Street near Harrod's in London's Knightsbridge early next year. Nammos also has branches in Cannes and Dubai.
The Burger & Sauce brand has opened on Alfreton Road in Nottingham—a first site for the concept outside Birmingham. Burger & Sauce has plans to open up to 300 sites around the UK under franchise. Forthcoming openings include Coventry, West Bromwich, Leicester and Walsall.
To read the previous new openings round-up, click here.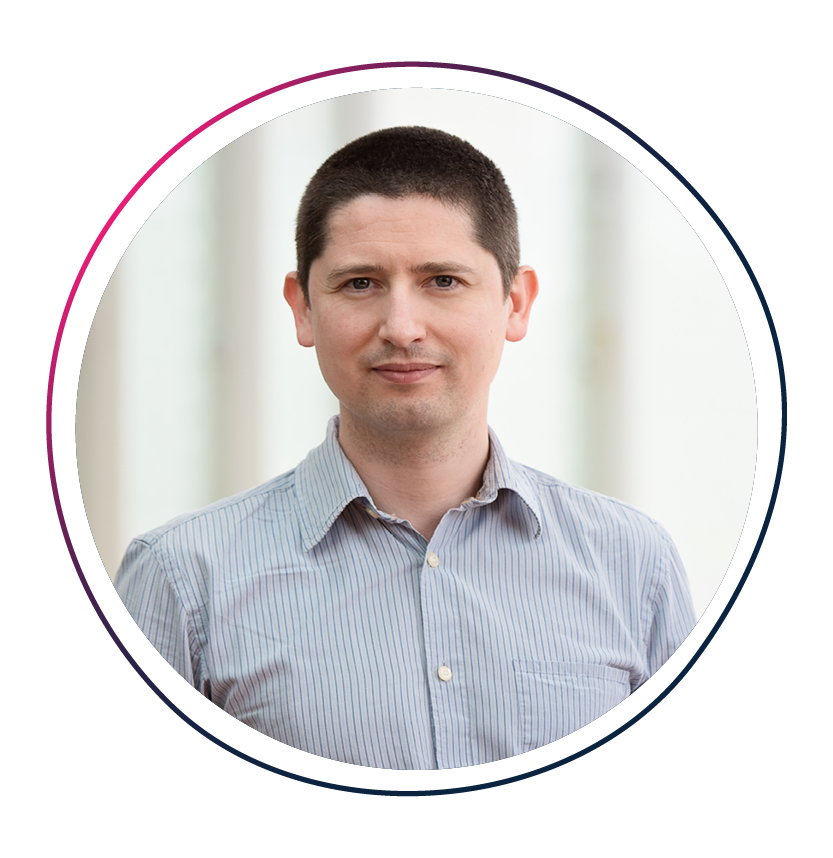 CGA's On Premise outlet directory, sales targeting & location planning platform, RISE, is a complete & updated outlet database with advanced outlet targeting. Using multiple market-leading data sources & feeds, RISE enables strategic targeting of specific/competitor brands. For more information about RISE contact Andrew Dean, CGA client director, here: andrew.dean@cgastrategy.com