Research by CGA by NielsenIQ has shown how consumers have shifted the timing of their visits since lockdown—and the places they are eating and drinking are changing too.
Here are five insights into the evolving geography of hospitality.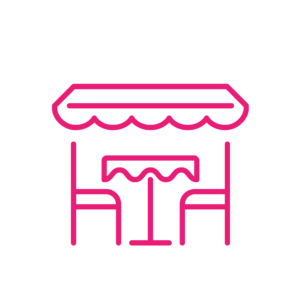 1 Urbanisation of the suburbs
After a widespread switch to remote working during lockdowns, many people are still spending much more time at home than they did before COVID-19. This has benefited suburban operators, and led brands that would previously have opened in city centres to target residential areas as well.
2 High streets building back
High street sales have been consistently behind the suburbs since the start of the pandemic, but there are signs that the gap is closing. Trading Index data shows April and May sales on the high street were just one percentage point behind the same two months in 2019—well down from the four percentage point gap over the previous four months.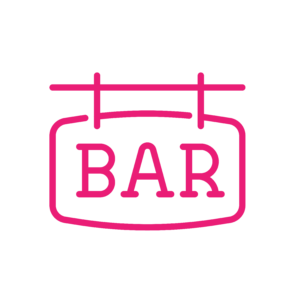 3 Big cities making up lost ground
As workers and tourists grow more confident about safety, Britain's major cities have seen a steady revival. CGA's Top Towns report with Wireless Social shows how sales in each of the country's ten biggest cities are now above the levels of 2019. London, where growth has been hardest to achieve, had its best month of the year in May, the latest Coffer CGA Business Tracker reveals. Sales are also benefiting from growing numbers of residents in city centres like Manchester.
4 Towns fluctuate
Major cities have acted as hospitality magnets in recent years, drawing consumers away from some nearby towns. This has made things difficult in places like Bolton, Oldham and Ashton-under-Lyne, where the Market Recovery Monitor shows outlet numbers have dropped by more than 11% in the last two years—a much steeper drop than in the nearby hub of Manchester (down 6%).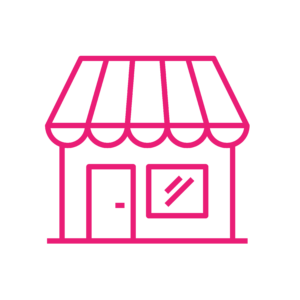 5 Costs crisis threatens recovery everywhere
While the full impacts of inflation remain to be seen, there are signs that it is starting to squeeze consumers' discretionary spending. That is likely to impact sales across the On Premise, but we can expect an uneven performance in geographical terms, with some towns and cities struggling and others more resilient. Tracking the latest trading data will be crucial to location planning in the months ahead.
CGA by NielsenIQ's expert analysis of out-of-home food and drinks sales by location and venue type helps operators and suppliers optimise sales and promotional strategies. To learn more, click here.