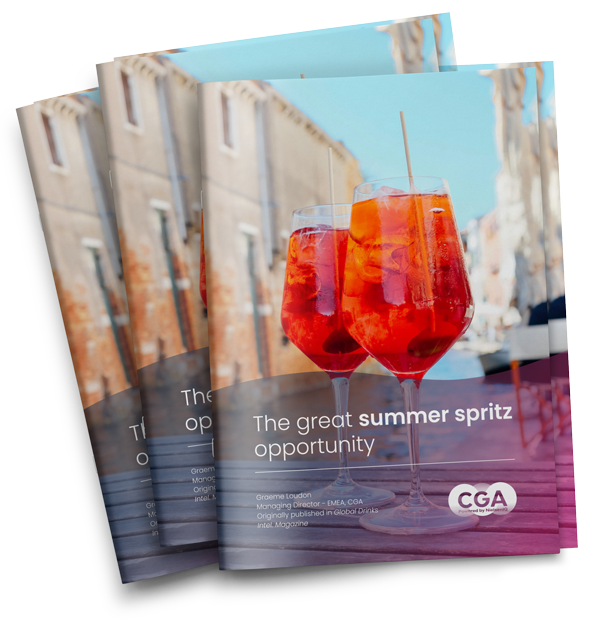 Graeme Loudon, CGA by NielsenIQ managing director EMEA, explores post-pandemic consumer trends in the cocktails segment, and highlights how brands and operators can capitalise on Spritz serves in the upcoming summer season.
As the world's pubs, bars and restaurants come back to life, it is crucial for brands and operators to stay on top of fast-changing consumer behaviours. With the sector on its road to recovery, cocktails and summery spritz serves offer plenty of reasons for suppliers and operators to be optimistic about the future.
Globally, cocktails are key to the success of On Premise venues. According to CGA by NielsenIQ's Research & Analyse Consumers in Hospitality survey (REACH), which brings together key consumer metrics in 24 leading markets at varying stages of recovery, a quarter of all average consumers across the globe drink cocktails when out-of-home.
When looking at specific markets however, there is considerable variation in the penetration of cocktails. The percentage of people who show regular cocktail consumption is higher in regions such as Switzerland, Russia, and Mexico. There, a third of drinkers say that they consume mixed drinks in a non-domestic environment. The global cocktail consumption, however, is led by Italian drinkers, with 36% saying that they opt for mixed drinks when out-11pp higher than the global average.
While the entire cocktail category is experiencing global prosperity, Spritz serves in particular should be a crucial focus for brands and On Premise operators looking to capitalise on the upcoming summer season.
Cocktail drinkers across the globe have a high engagement with spritz serves such as the Aperol spritz, Bellini, French 75, Kir Royale, Mimosa, Gin Fizz, and Tom Collins. The spritz cocktail audience is an increasingly lucrative segment whose market potential has enlarged significantly following the reopening of the hospitality sector. Some spritz drinkers (36%) are drinking more cocktails when out-of-home (10% more) and drinking a wider range of drinks too compared to the total of cocktail drinkers.
To read more from the report, download here.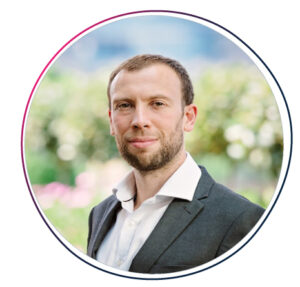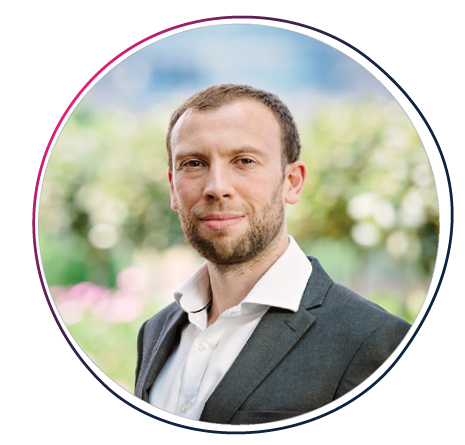 CGA by NielsenIQ suite of research services provides brands and operators with an unrivalled and holistic view of the global On Premise industry and of the cocktail category. Their expert team can also provide bespoke analysis to pinpoint opportunities for individual brands and operators. If you would like to discuss how REACH insights across global markets can support your global strategies, or to learn more about CGA by NielsenIQ's other sources of consumer insights email graeme.loudon@cgastrategy.com.
Originally published in Global Drinks Intel. Magazine.