With widespread media coverage about the potentially devastating effect of energy price rises on pubs, it's a good time to consider the value of this great British institution to suppliers and the economy.
Pubs have taken a lot of knocks over the years, like the smoking ban, competition from a wave of rivals like casual dining and experience-led venues. COVID-19 and lockdowns have had huge impacts too, though many pubs are actually emerging from the pandemic in decent shape. A reluctance to travel and working from home have led consumers to connect more closely with their nearby businesses, and CGA's research shows 94% of them planned to visit their local venues more often after the pandemic.
CGA's data also emphasises the huge economic value of pubs. They make up 37% of all On Premise outlets, but more than half (54%) of all drinks sales. Their combined sales totalled nearly £4bn in the three months to the end of July—an average of almost £9,000 in drinks sales per week, compared to the all-outlet average of £6,000. Food pubs account for 40% of these sales, while community and high street outlets have 35% and 25% shares—though these two segments have seen the strongest growth of the three from the pre-COVID-19 levels of 2019.
Category-wise, beer remains the biggest generator of pubs' drinks sales, taking nearly half of all cash that goes in the till—a share that is well ahead of spirits (23%), soft drinks (12%), cider (7%) and wine (7%). Pubs account for more than two thirds (68%) of all beer volumes, and we have seen some interesting shifts in tastes since the end of lockdown, with some premium sub-categories like world lager rising, and more traditional ones like real ale falling.
The fastest growth of all has come from spirits—a category that thrives in the late-night sector but that has flourished lately in pubs as well, thanks in large part to the popularity of cocktails. Vodka is the most popular spirit by some distance, accounting for 31% of all sales, while gin's share (20%) has tumbled since the end of COVID-19 restrictions. Rum has also seen strong growth.
Part of pubs' enduring appeal is that they cater for so many types of occasion. CGA's OPUS survey shows around two thirds of consumers visit them for relaxed or quiet drinks, but a third still visit for a special occasion and after-work drinks. From meals with family to sunny afternoons in the beer garden to big nights out with friends, pubs have a flexibility that no other On Premise channels can match.
To make the most of pubs, suppliers need to maintain an expert understanding of how consumers engage with them. While they are often thought of as places where drinkers stick to what they like, two in five (39%) don't actually know what they will choose until they are in a pub. This makes them great places for suppliers to activate brands and drive new product development.
Price remains the factor in choice for nearly half of consumers, and nearly a quarter consider offers and discounts before buying. As disposable incomes are squeezed, we can expect value to play an even bigger role over the rest of 2022. However, quality is the second biggest driver of choice, which suggests the premiumisation trend has a long way to run yet.
Soaring costs will inevitably put pubs under sustained pressure in the months ahead—but this channel has seen off countless recessions and economic challenges in the past. While more closures can be expected, the inclusivity of British pubs and their unique ability to appeal to so many people and on so many occasions mean they will continue to play a huge role in the On Premise for years to come.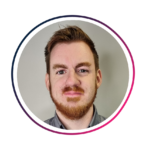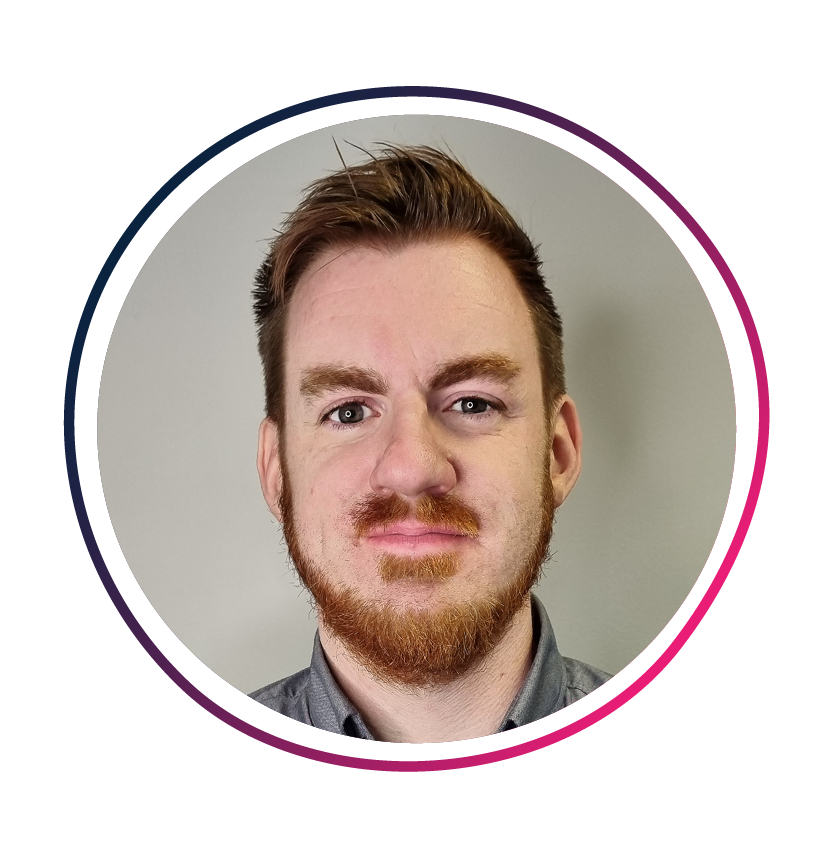 CGA's unrivalled OPUS consumer research helps drinks suppliers track On Premise trends, support operators with channel strategies and unlock new sales opportunities across all drinks categories and channels. To learn more about optimising On Premise channel strategies with sales and consumer insights and unlock growth in pubs, contact Paul Bolton at paul.bolton@cgastrategy.com.