1 A young and engaged demographic 
The OPUS research shows Easter consumers are more likely to be aged between 18 and 24 than the average consumer, and more likely to be male. They tend to be highly engaged with the On Premise, with 57% going out to eat or drink at least weekly—14 percentage points more than the average. Their average monthly spend is 14 percentage points above average too. Targeting this engaged and valuable group of consumers is key to maximising Easter sales. 
2 A focus on atmosphere as well as value 
Just over two thirds (68%) of consumers in this engaged demographic say value motivates their choice of venue—and as the cost of living crisis mounts, this is likely to increase. But while price is a concern, these consumers also over-index for being attracted by ambience or atmosphere.  
3 Domestic beer the top choice 
Beer is the category most consumed by Easter visitors. Two thirds (64%) choose domestic brands—13 percentage points more than those opting for imported beers. These consumers also place value in staff recommendations, so there is an opportunity for brands to win spend by engaging hospitality workers. 
4 More relaxed mid-afternoon dayparts 
The holiday weekend tends to drive consumers into dayparts that they might not otherwise consider. Easter consumers over-index for 2pm to 5pm visits, and relaxed drinks is the most common occasion. However, they are also eager to spend more on quality, and two in five say a 'treat' influences their drinks choice. 
5 Late-night cocktails 
Easter On Premise consumers also over-index for buying spirits and cocktails, especially during later dayparts. Branding and serve style are key to cocktail sales over the holiday weekend, because a glass or vessel is twice as important to these consumers than to the average consumer. Standing out on a menu influences more than a third of them.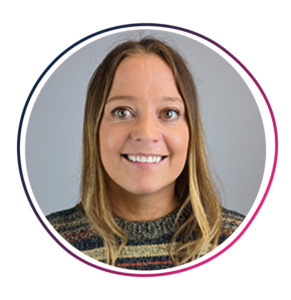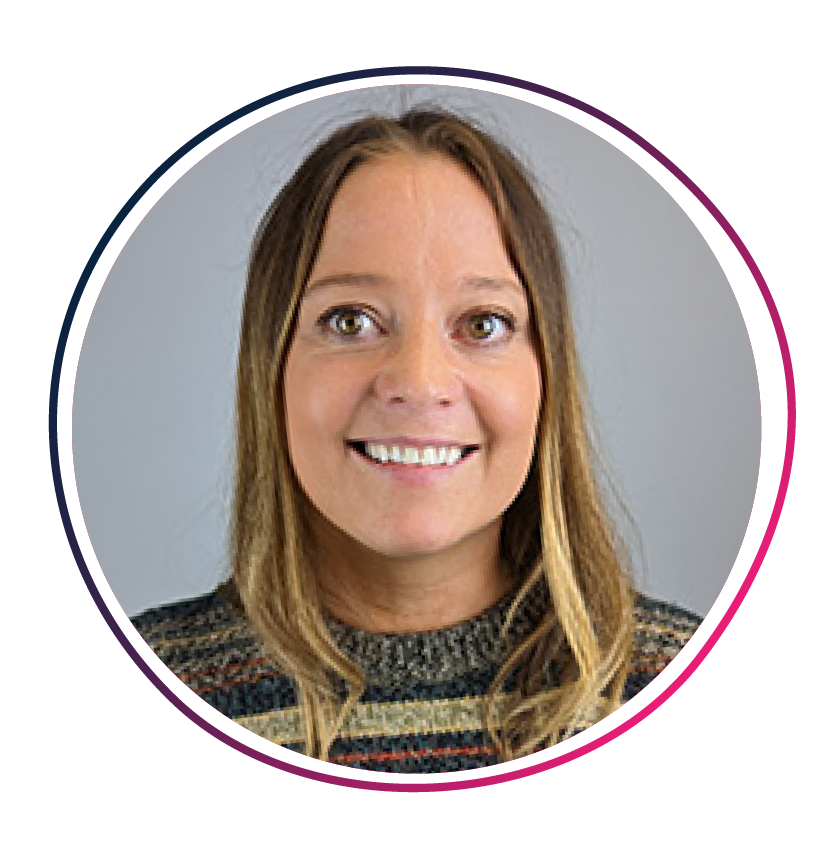 CGA's On Premise User Study delivers expert insights into consumers' habits and priorities in Ireland's On Premise. It can help all businesses understand people's brand, category and channel selection, and use special occasions like Easter to encourage trial and loyalty and gain market share. To learn more, email Sian Brennan at sian.brennan@cgastrategy.com.